The 20s are usually the years when you start exploring the world, start settling down your dream job, and planning out your future. By 30 though, you would have settled down quite a bit with probably a decent job and a home to call your own. As you turn 30, there are certain things in your apartment that need to be shown the door in order to make way for other more age appropriate alternatives. Accordingly, here are 8 such must haves in your apartment by the time you reach 30.
A Standard Couch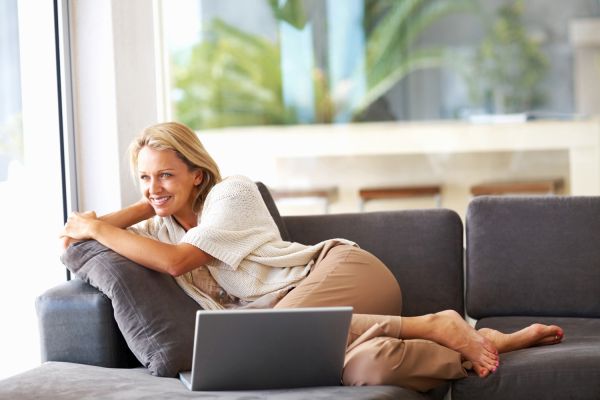 It's high time you threw out those uncomfortable 'hand me downs' and giant pillows. The 30s are when your home definitely needs a couch of its own. A standard couch would be the perfect spot for all those friendly parties, movie nights and sleepovers. When choosing a couch, make sure it is durable enough to withstand a lot of weight, comfortable enough to sleep on and of course, just the right size to fit into the space allotted for it. Make sure the couch you buy reflects you true personality as well and choose one that matches the rest of the room decor.
A Standard Bed, Mattress and Headboard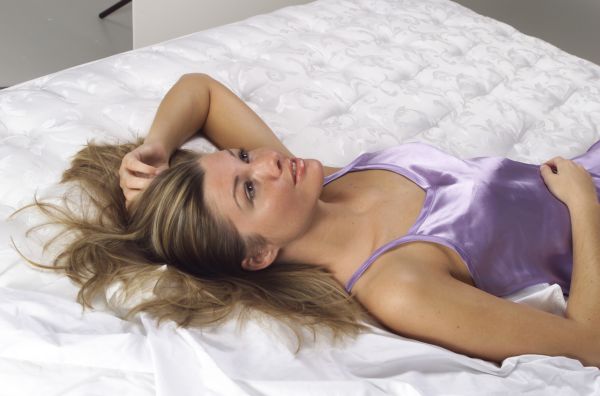 No more floor mattresses and creaky beds. Invest in a standard bed with a super comfortable mattress and a rather classy headboard. The 30s are when your body will slowly start to show the first signs of aging. So make sure you choose a mattress that bears the brunt of your tired body at the end of a hard day's work.
An exquisite throw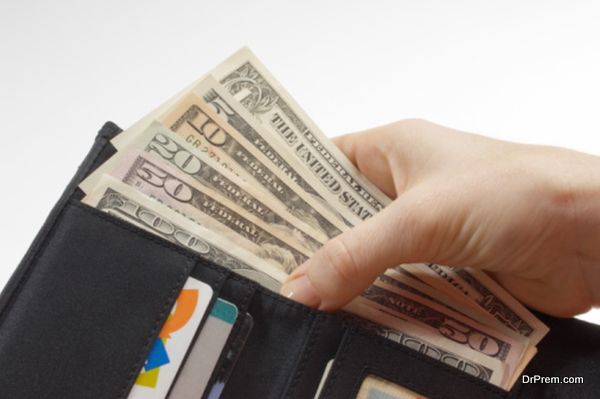 Investing in a good throw is a wise option as it would add some much needed glam and oomph to an otherwise serious looking room. It would also add the perfect finishing touch for your sofa. Choose one that is stylish and elegant, although not too gaudy.
A well-organized bookshelf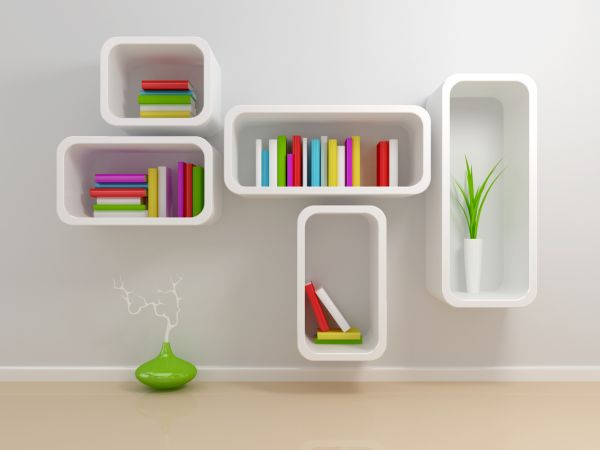 This would probably be the best time to get a big sized bookshelf for your home. Not only would it serve as the perfect spot for all of your favorite books, but it would also play host to your favorite collectibles. But remember, a bookshelf would look its true self only if you keep it well organized.
A treasured art collection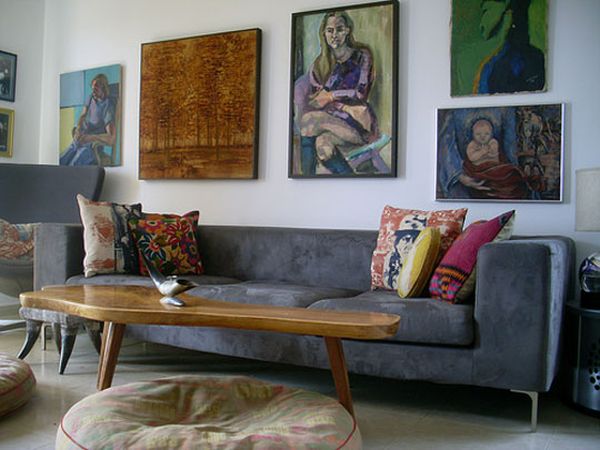 You would have collected a lot of art pieces over the years. Now is probably the time to show your collections to the world. Rummage through these pieces and group together a few of your most prized collections. Hang them around the home or display them on shelves to make your abode reflect your true personality.
An Impressive China collection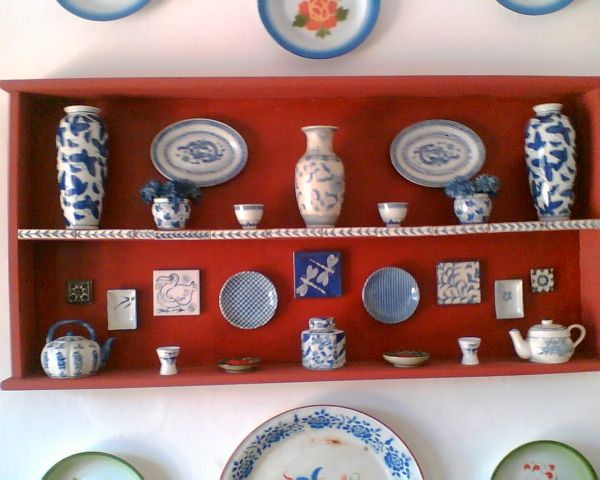 You may not have had a fancy for your granny's china collection till now. Better change that idea before someone less lays claim to the same. China is handed down from generation to generation, thus giving you plenty of wonderful memories about loved ones as it grows on you. Display it on the shelf or stash it away for the future when you can hand it down to your children, grandchildren and continue the tradition.
Standard Plates and Dishes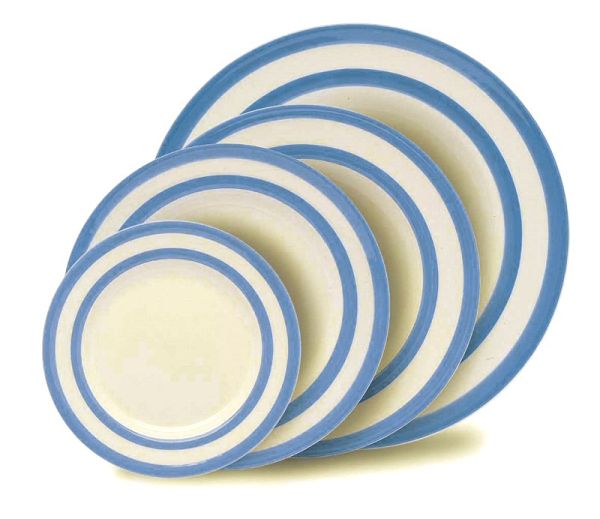 By now, you would have settled in your own home, thereby minimizing the need to haul your luggage in between moving houses. This means it's finally time to say goodbye to all those plastic plates and dishes for good. Invest in some standard quality plates, dishes and utensils so that you don't end up looking like a cheapskate in front of visiting friends and family.
A Washer – Dryer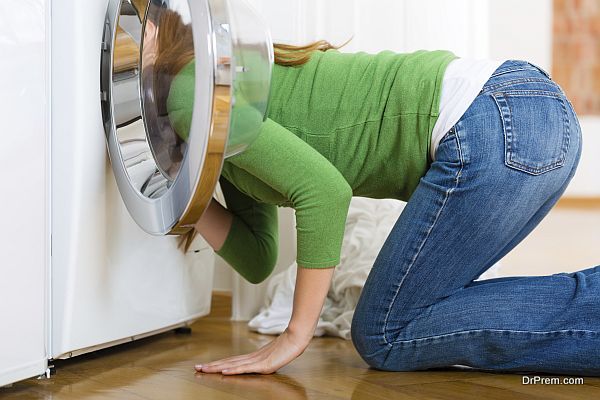 You literally won't have any time to visit the laundromat on weekdays meaning there's going to be a growing pile of stinky laundry when you reach home every day. So consider investing in a washer-dryer that would help you get your clothes washed every day while you tend to the other household chores.
Nearing 30 years? Then it is probably time you started sprucing up your apartment with essential pieces like a standard couch, a comfortable bed, a well organized bookshelf, a washer dryer and other personal collectibles.