A trend that has been garnering a lot of attention from homeowners is the use of twine in home décor. Of late, twine has become a mainstay in many homes, thanks to its versatility which allows it to be molded into almost anything. If you are interested in using twine in your home too, then consider these beautiful tips that would lend an innovative look to your home décor.
Romantic Floating Beds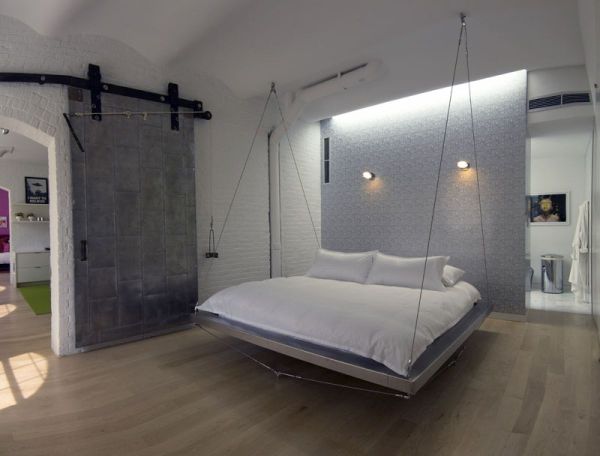 A new trend using twine features a suspended bed that is supported by twine strung from the ceiling on all four sides. This would be a cool way to rock yourself to sleep every night. The twine would also give the impression of a four poster bed, offering a more romantic vibe to your bedroom.
Stylish Storage Boxes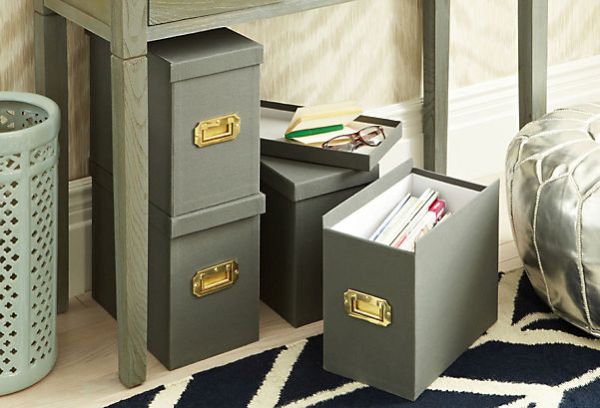 Have some old cardboard boxes lying around the house. Consider turning them into really pretty and practical storage options with the use of nothing but twine. Simply wrap the twine tightly around the boxes to camouflage them completely. In addition to refining the look completely, the twine would make the box more robust.
Rustic Room Dividers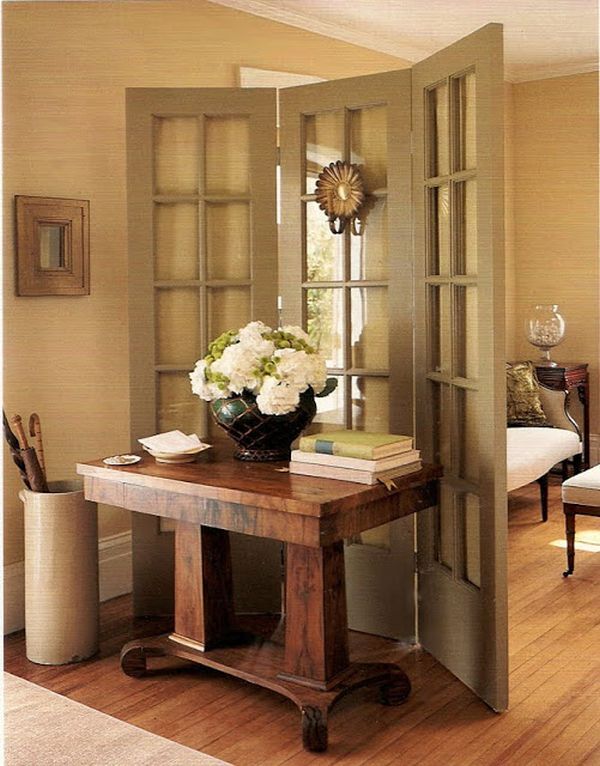 Nothing works more perfect for a barely there room divider that provides a visual separation between two rooms than twine. Using twine, you can create pretty looking room divider that would separate a large room into two portions. You can opt for a vertical, horizontal or diagonal pattern depending on your tastes.
Quaint Door Pulls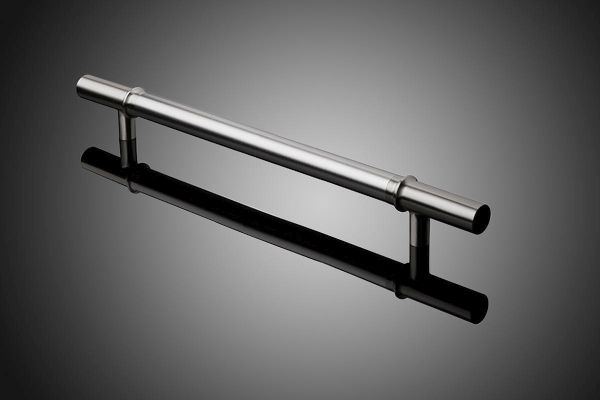 Wondering how to renovate those boring old door pulls without investing too much in the project? A really simple and yet innovative idea would be to tie a piece of twine around the door pull in a fancy knot. Leave some space between the twine and the handle to make it easier for you to pull open the doors.
Charming Curtain Holders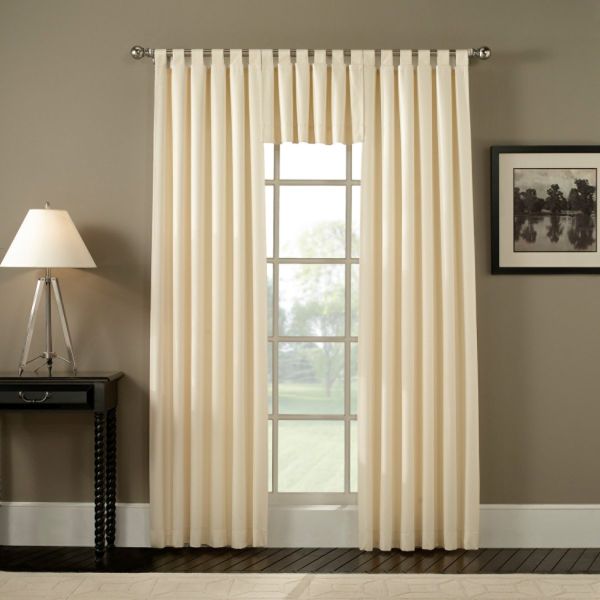 Speaking of door pulls, here is another place where you can use some twine in your home décor. Instead of using the standard fabric curtain holders, consider using twine to hold the curtains on either side of the window. The combination of a flowing fabric and rustic twine adds a beautiful and charming touch to the surrounding space.
Creative Wall Monograms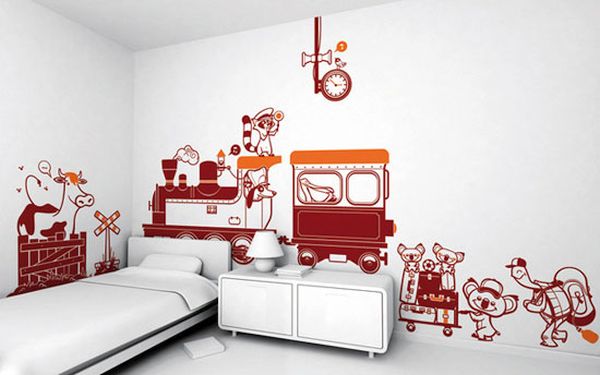 Have a bland wall you simply don't know how to decorate? Then consider creating some twine wrapped letters and numbers and hanging them up on the wall. You can choose to place these letters and numbers in a specific manner or simply scatter them randomly. These rustic twine letters and alphabets would be the perfect solution to add more variety to a bland wall.
Enchanting Light-up Twine Spheres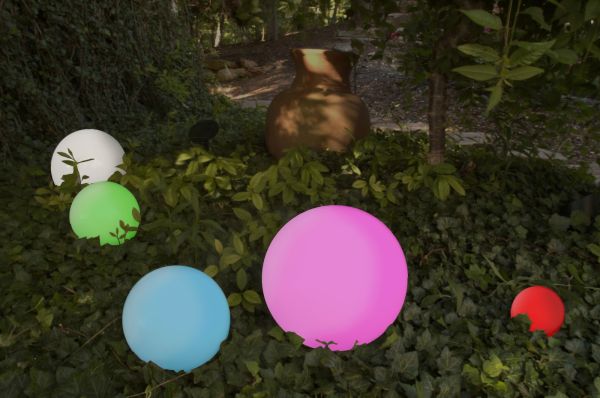 Have an outdoor springtime party and running short of creative decoration ideas? Well, consider wrapping some twine around a couple of lanterns and voila, you will have your very own twine spheres that offer a magical glowing ambiance to the surroundings. Easy to make and exceptionally beautiful, these twine light up spheres would definitely be the cynosure of all eyes at the party.
Functional Hanging Shelf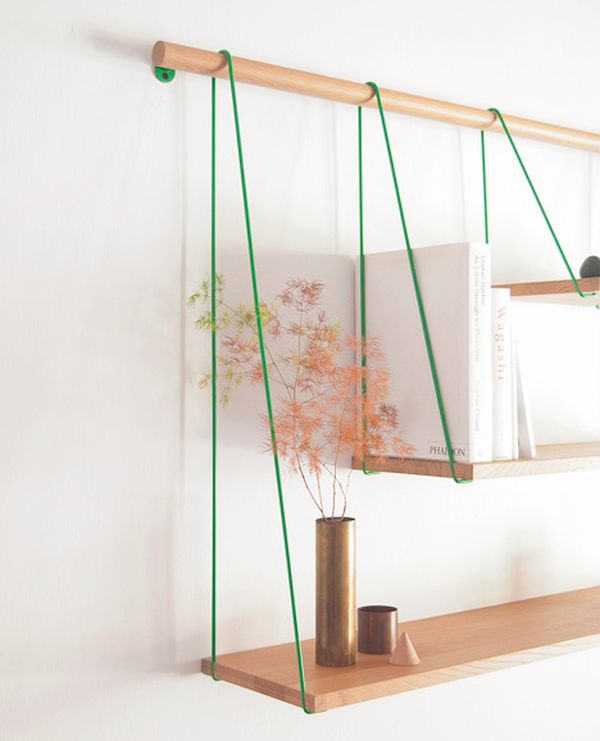 Some of us don't prefer drilling holes through the wall for shelves. If you belong to the same group, then here is a great way to get a shelf up on that wall with minimum holes and drills. Use two wooden slabs of the same size and drill holes on all four corners of each slab. Pass a twine through the slabs, keeping the holes on the same sides parallel to each other.
As soon as you pass through the hole in the first slab, tie a knot beneath it to prevent the slab from slipping. Do the same for the second slab as well. Use one piece of twine for each side. Once the slabs are in place, attach the upper portion of the twine to two clamps set on the wall. Your twine hanging wall shelf is ready!
Creative Hanging Photo Frames
You can also use a piece of twine to attach multiple photos one above the other, and then hang the same on the wall or window. This DIY project is extremely easy and would offer a great look to an otherwise boring photo frame.

Twine based home décor is gaining a lot of prominence of late. From hanging beds, hanging photo frames and hanging shelves to door pulls, curtain holders and room dividers, there are several ways in which you can use twine to decorate the items in your home.