Having heart shaped items as a part of home décor is always fun and you can make many of them quite easily at home. Here are some of the interesting and easy to make projects you can make and place in your home to fill love and romance in the air:
Black and white heart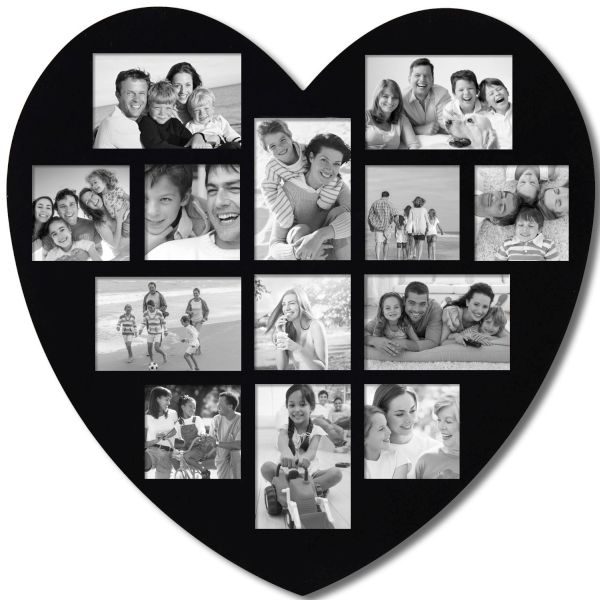 A perfect wall hanging for a room that requires some love. It is a solid design and looks equally good in other colors. Extremely easy to make this black and white wooden heart is, and it looks too cute hanging on a plain white wall.
Heart lantern

Take a few sheets of tissue paper and punch hearts on them, or you can even draw the shapes if you want. You can choose colorful tissue paper and draw the heart shape in a color that looks good on the colored tissue paper sheet. Glue the sheets around the lantern and hang them in your room. Even if you do not use them as lanterns, they will still serve as cute hangings with super romantic hearts on them.
Heart shaped tea bags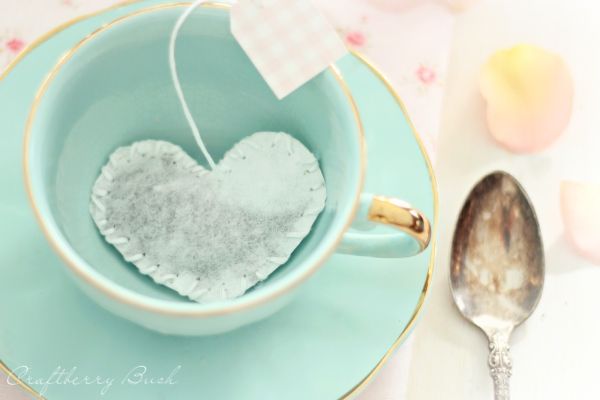 This project is super fun to make. You have to take a sheet of coffee filter, and then cut and stitch it to give it a heart shape. Enjoy having tea with your partner made using heart shaped tea bags. You could also gift them to your special someone. Try to arrange for red colored filter sheet if possible because it will add a lot more love and romance to this cute project.
Balloons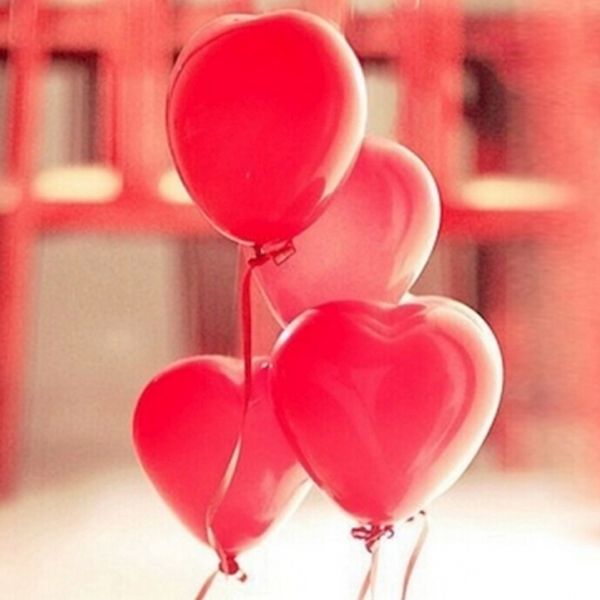 You want to decorate your home for a Valentine's Day party in a way that it looks truly immersed in the theme. The easiest and a very effective way is to have a lot of heart shaped balloons all around the house, even out in the patio or backyard. Pick some helium balloons in red color, and other colors also if you want. Keep red alphabet stickers handy to write special love messages or make signs on the balloons.
DIY Heart Candles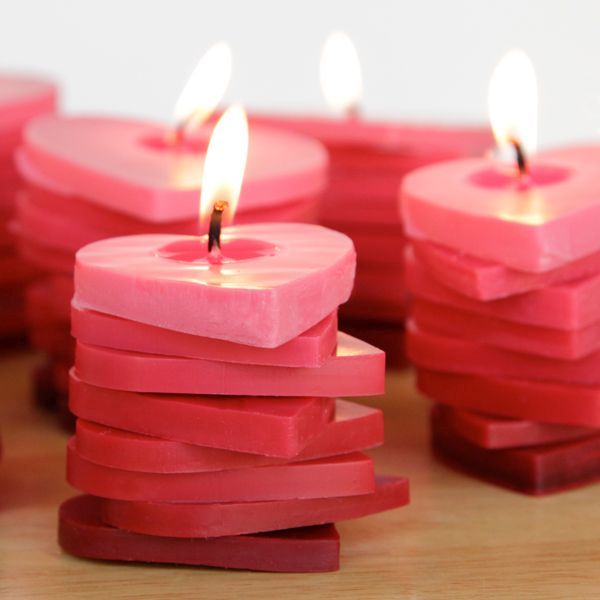 Take a candle, and stick conversation hearts around it using a hot glue gun. You can choose from a variety of ways and patterns to stick the hearts on to the candle. Have a lot of them and light them, or simply place them on a table and they will become one of the focal points in your room décor. Another way is to put a candle in a holder and surround it with many colorful conversation hearts it looks equally cute.
Heart hangings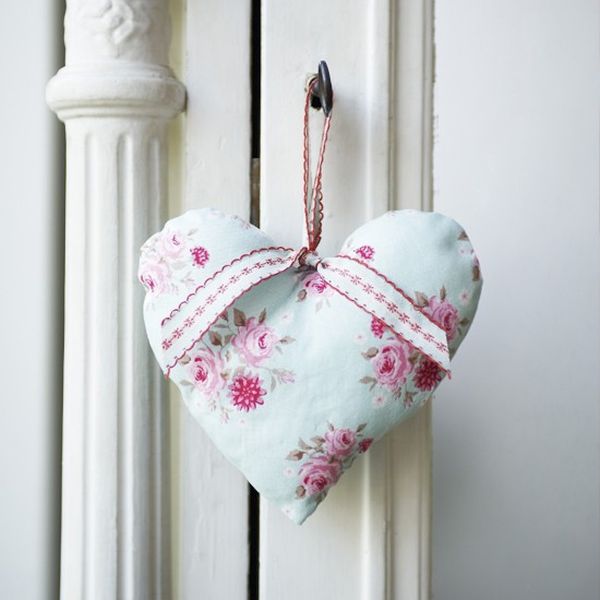 Perfect for hanging on the windows or out in the garden are these simple yet very engaging heart hangings. You just need to give a hard wire a heart shape, and fill it using a red thread (or any color you fancy) and use the same thread to hang it as well.
Post-it heart pinata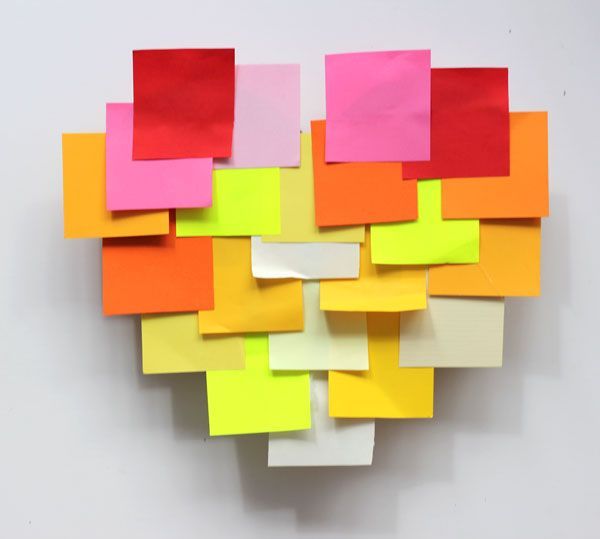 Such an engaging project this is and do require great efforts. You need a cardboard, glue gun, string, pencil, scissors, and colorful paper sheets so that you could cut them into post-it size pieces. First, take a cardboard piece and cut two hearts, one for the front and another for the back of the piñata. Cut some cardboard strips and fit them between two hearts, so that it appears as a big complete heart.
On the arch of the heart, punch two holes on the either sides to put in a string that you will be using to carry it around or to hang it. Now paste the post-it pieces on it starting from the bottom, creating layers of it to the top. Play well with colors and see how the piñata turns into a captivating element of your home décor.
Whether you want to deck up your home for the Valentine's Day, or simply to add to the romantic fervor of your home, DIY heart shaped crafts can help you with it.