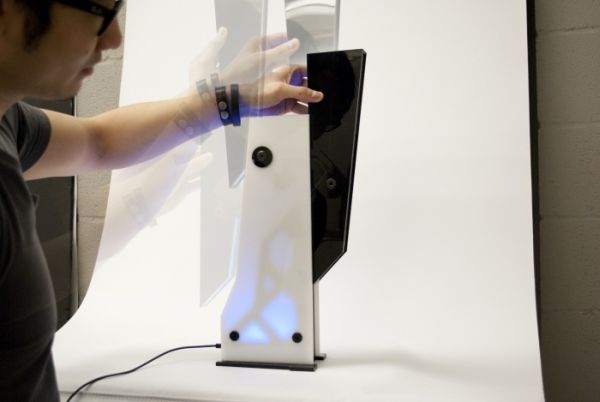 You dont have to walk up to your lights to control them any longer. Here is a technology that enables healthy interaction with your lights to give it cues to change functions. On a daily basis, we do interact with light switches to turn it on and off when required. But Jonathan Lai, industrial designer, takes this interaction to an all new level.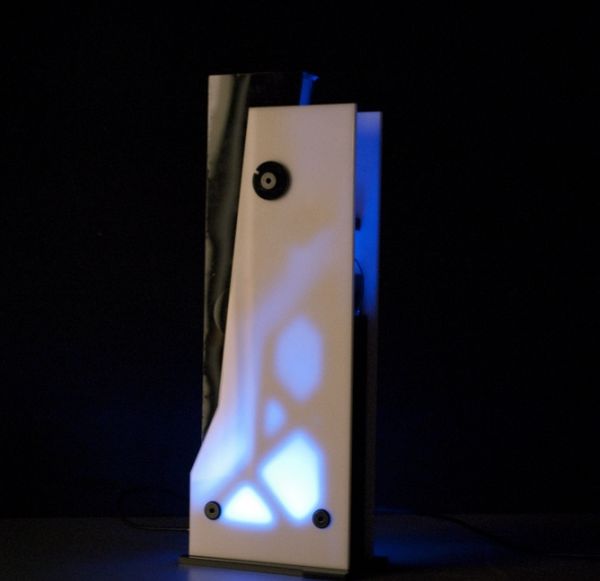 An innovation specialist, Jonathan Lai gave his new design some basic features. Firstly, he made the whole design function through electric current and gave it many intuitive abilities. He ensured that two lead, utility based lighting features, direct and ambient lighting was possible through his design. This exceptional light was also made to be thermally and electrically safe, with a high degree of durability and structure.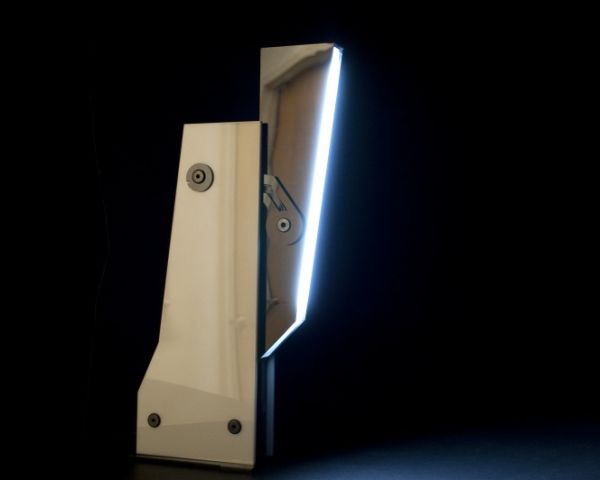 Based completely on the most fundamental physics fact that states light rays are particles; Lai, decided to work on the tangibility of light and succeeded in giving it some unique functionality as well.
Via: coroflot