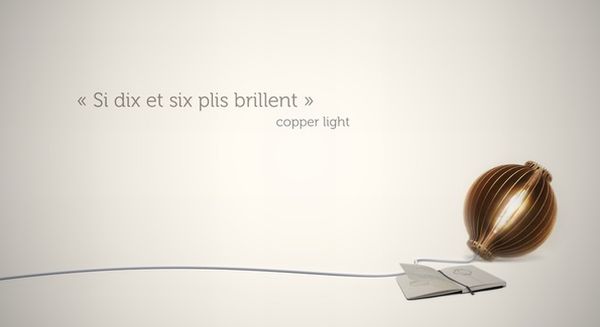 Hong Kong based French designer François Hurtaud has explored the timeless properties of copper and used it to bright up a lamp design called Si dix et six plis brillent.
The lamp, that blends easily with any interiors giving a classic touch, is easy to assemble and easy to maintain. In fact, the oxidation with time allows the copper to create its own uniqueness and create its own appeal to the beholder.
The physical property of the metal ensures the ductility required to retain the spherical shape of the lamp. The tension to come back to its flatter shape forces the copper bulge to hold on to the lamp-pole on either side. This not only gives it a natural stability but also ensures easy installation. The entire light set-up requires no tools and can be effortlessly assembled by any layman.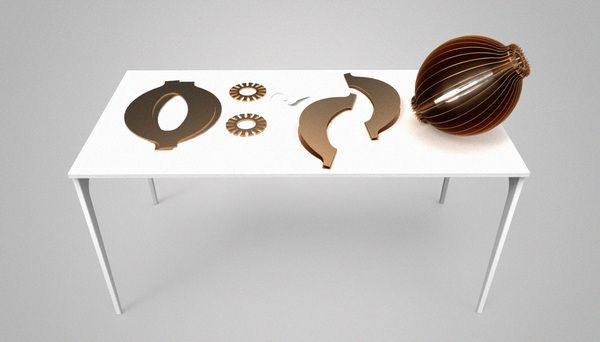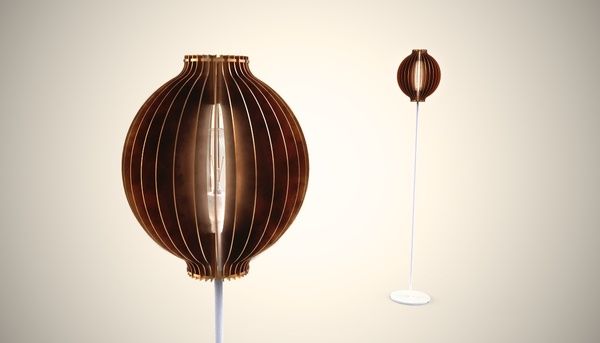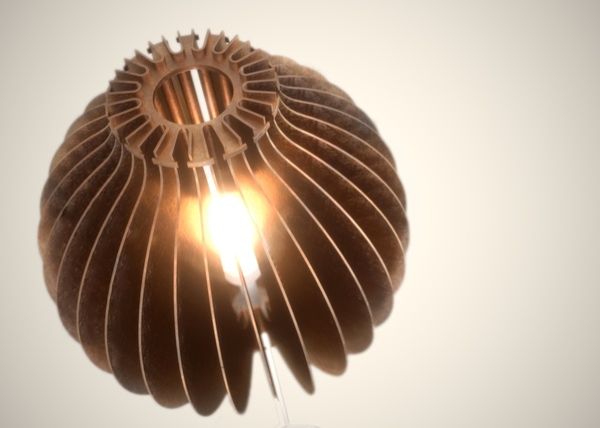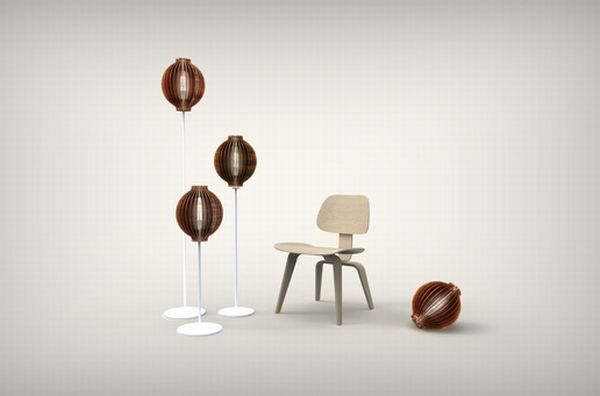 Via: Behance