As the saying goes, the first impression is the last impression and this is a very true phrase. Well as much as this is applicable to our lives and lifestyle, the same is also applicable for our home. A true reflection of our personality, our home not only reflects our lifestyle but it is also a reflection of what we love. Every person has their own ideas and concepts on how they want to design their home. Some may love elegant and expensive décor whereas others might go for painting, and there are also people who love to collect different collectables. No matter what you do, it results in the decoration of our homes, especially the living room. For people who want some ideas for their living room, this list can help you out.
A multifunctional bar cart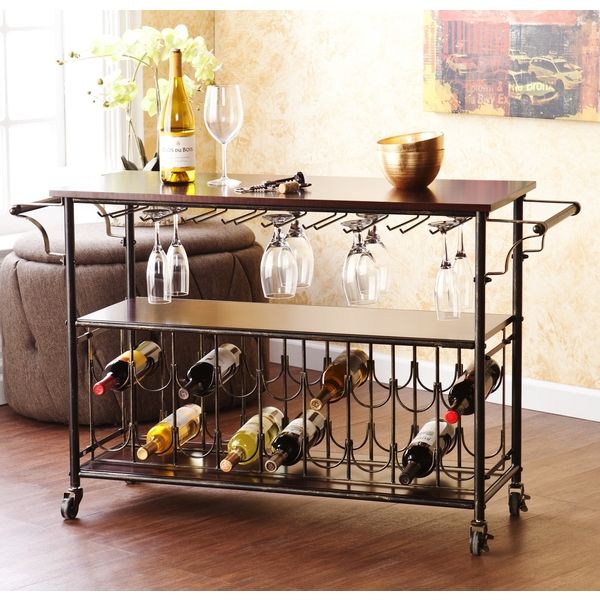 Having a bar cart or a space for your alcohol collection is not rocket science, but in case you are short of space, why not make this space multifunctional. Instead of a complete section only for booze, you can also consider using a bar cart instead. This will not only be perfect to store your favorite drink, however, you can also decorate it or use it as a coffee table or a place to store things that you use frequently.
The patriotic palette
Want to reflect your patriotism towards your country, if the answer is yes, then this idea is meant for you. For a patriot, there is nothing better than to have the colors of the land reflecting in his/her house. Well, in this concept, you can choose furniture and wall colors that resemble the color of the national flag. This is a perfect way to show your patriotism and a unique way to decorate your home.
The easy maintenance concept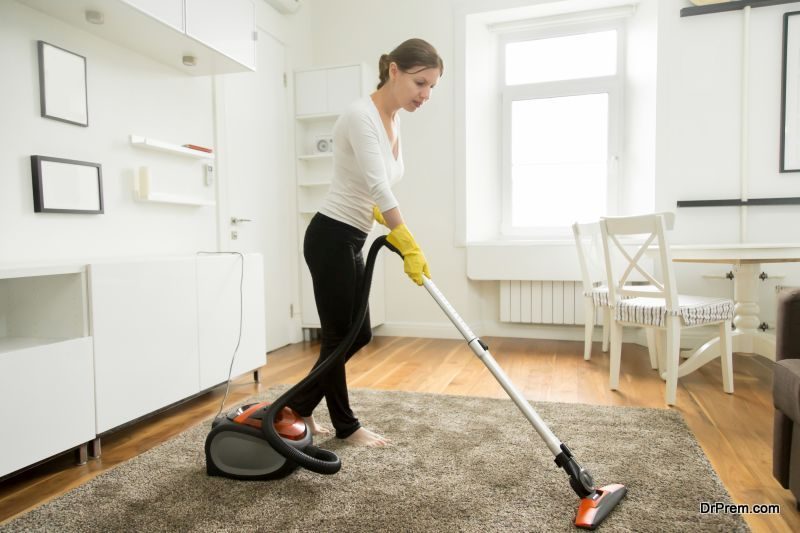 If daily cleaning is a challenge for you, then why not opt for a theme that is easy to maintain. For the walls, you can have a section that consists of mix and match tiles or even plastic finish wallpaper. You can also consider lightweight furniture such as beanbags or foldable sofas, foldable tables and other such easy to store items. This is also a perfect concept if you are running low on space and want to get the most of what you have.
Playful prints to brighten your living room
The mix and match concept has no boundaries. You can use contrasting colored furniture for your sofa and blend that in with a classic colored table. For the walls, you can keep it simple with the white color and highlight it with floral colored curtains and paintings. In short, you can let your creativity run wild and bring in all the colors that you love.
The chic storage rack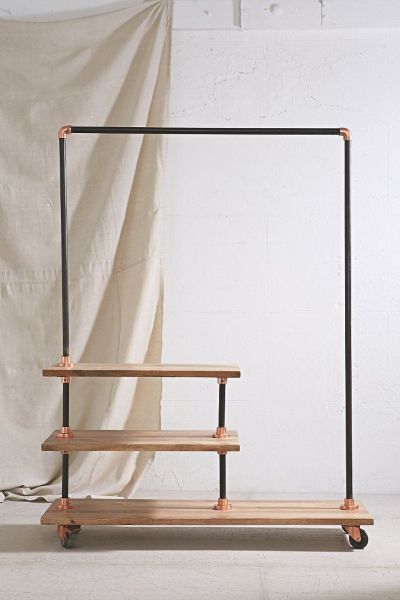 Extra storage can always come in handy and is a blessing in disguise. Instead of opting for the regular shelves and cabinets, you can consider a unique looking storage rack and blend that in your living room. For your magazines, you can place boxes on the lower racks so that it makes the space look clean and tidy. This space can also be used to store your kid's toys and other such small things instead of letting them all over the house.
The natural look
If you are one of those who love to play with natural or earthy colors, the natural look is the right theme for you. In this concept, you can have light brown furniture and blend that with earthen tiles on the wall. You can bring in a few wooden cabinets, add a couple of plants and even have decorative items, which reflect the various colors of the earth. You can also consider furniture made from jute or bamboo instead of the regular ones.
The reader's digest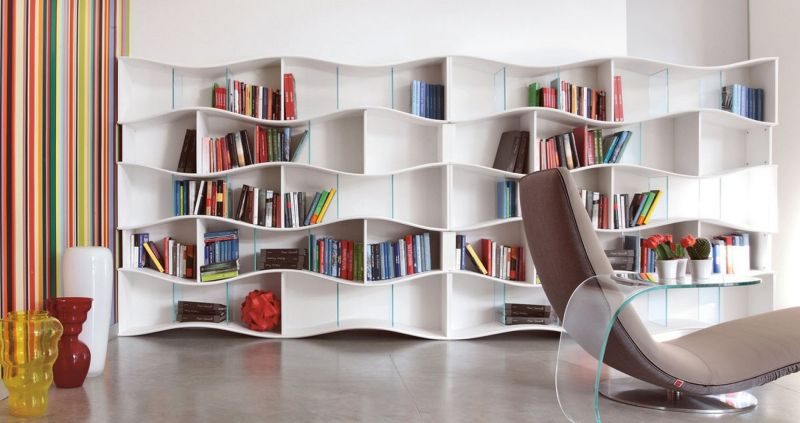 Have a collection of books that you love to read? Well, why not use that for decorating your living room. You can have a nice reading corner by having a unique looking shelf shaped in an open book to store your collection. Add a nice rocking chair along with some good lighting fixtures. You can also consider a space for your music and TV on the opposite side of book wall. This will truly be paradise for people who love to read as they can sit down and enjoy a quiet evening with music and books.