A living room is the heart of a home and everybody wants a beautiful heart for his/her family. If your living room is also a lively place and you use it for multiple purposes, then you should develop in a way that makes every family member work and play within the same area. Here are some ideas that can work for different families in decorating their living room to make their living room an elegant multipurpose place.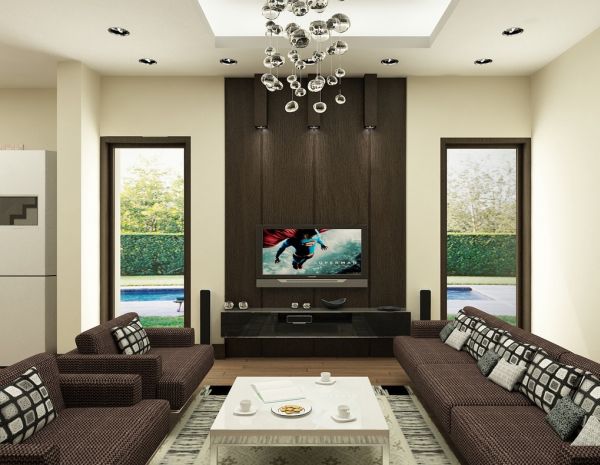 Match the color palette to decor for creating vibrancy
If you use your living room for family conversations and get-togethers, as well as your home office, then design it in a way to make you feel refreshed all the time. Use vibrant things to decorate your living room and paint the walls in a light color palette. It should not be dark. Let natural light enter inside your room. Keep your room clean so every family member feels light and fresh when they enter the room and use it for chatting or entertainment purposes. Remove all the clutter and make it spacious for both work and play. You may also decorate the wall or corner spaces with the objects that are frequently used in your living room. For example, a music lover would like to place instruments on the living room walls and open shelves.
Try wood finish and new lighting
A dull boring cave can also become a workable area that gives a lively feel. This can happen when you brighten it up with some cool lighting and elegant furniture. The wood finish works well in a functional workspace. This will also look inviting if guests come in.
Keep the work area decor crisp
You can merge the home office area in your living room with the entire setup by using same wall paint and arranging things in a neat and crisp manner. Have proper shelves and cabinets in the work area to organize all decorative and work-related items in an elegant manner. You may use dividing posts that help in demarcating your work area without actually separating it from the living area.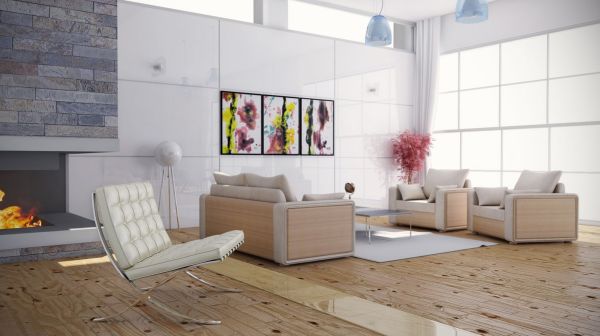 Match the overall decor
It is important to keep the entire decor in sync. However, it does not mean that you may not use contrasting colors and shades while decorating your living room. It simply indicates that you may keep the entire look merged even if you use separate corners for separate activities. For example, you may install roof panels in those furniture colors that are also used in furniture items placed on the floor. Similarly, you may use white lights if your wall paints are of natural colors.
Add a bright wet bar
If your living room is a place for entertainment of your guests and family members, then you may add another feature of a nice wet bar to your room. However, take care while painting this area. It should be a separate bar while still giving a merged look. You may also keep this area curtained.
Summary:
It is not very difficult to design an elegant living room where all the family members can play and work together. All you need to do is make the entire area bright, clean and spacious with matched looks.