Seasons come and go, and so do your home décor tastes and preferences. Every season has its own beautiful spirit that you can display through your home decoration. Here we have brought some DIY projects of home decoration that you can use to decorate your home as per the season going on.
The chilly winter season
Christmas, snowfall, and bonfire are the things first come to mind thinking of winter season. Here are a few projects you can make and bring the chilly winter feel into your home décor:
Iced Branches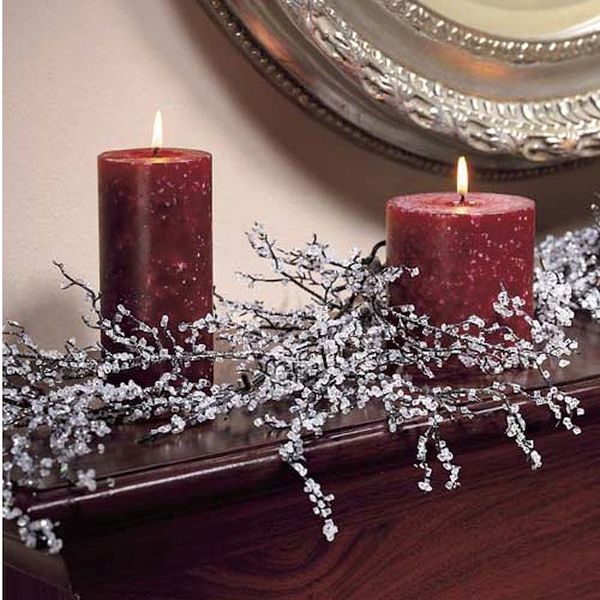 Iced branches are easy to make and add a beautiful winter feel to the room décor. Pick a few curly tree branches and apply glue all over it. Spread German glass glitter over a newspaper and then role branches in the paper, so that the glitter automatically sticks all over on the branches. Let them dry, and the sparkling iced branches are all set to add a winter theme to your room décor.
Pinecone garland and snowflakes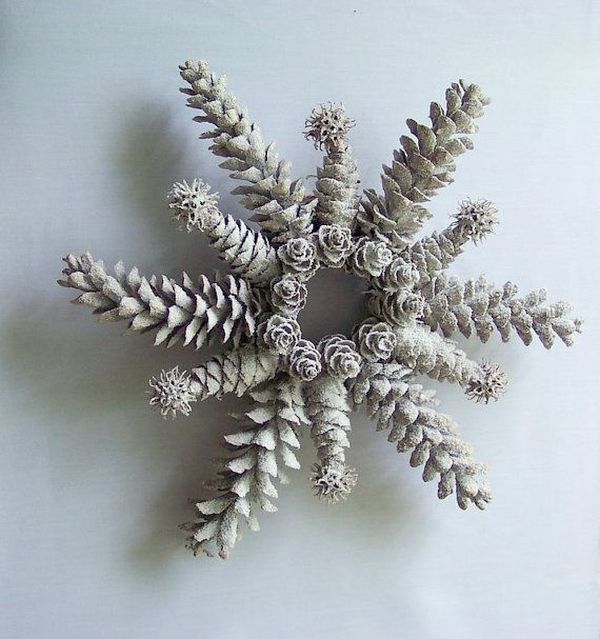 Collect pinecones, small or big depending upon your taste, and use them to make garlands. Hang them on the outer side of your main door, or near the fireplace. Make snowflakes by learning a tutorial with a plain white paper, or to make some sturdy ones, you can use a rubber sheet. Hang them on the walls, and enjoy the spirit of the winter season right there inside your home.
The optimistic spring season
Spring is a period of regeneration, a new life you can say. It has certain optimism to it, so how about bringing the same positive and optimistic spirit indoor.
Colorful Mason jar vases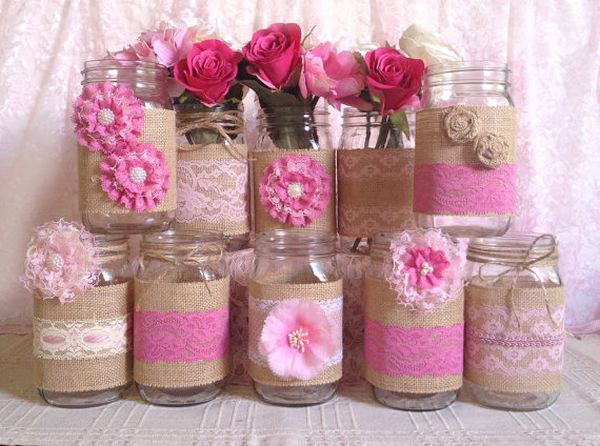 Bring into use the mason jars lying waste in your home. Color them in pastel colors, or any color you want and use them as vases with cheerful flowers in them. This is the simplest DIY project you can employ to bring the vibrant spring spirit into your home.
Springy Wreaths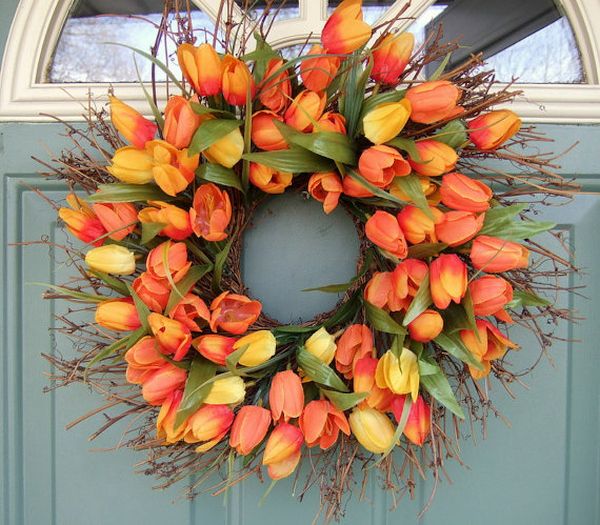 There is no dearth of variety when it comes to designing a springy wreath for giving your home a crazy springy décor. Use your creativity and with the materials, you find in your store or outside in the garden, design a wreath and hang it on your main door.
The autumn season
As the autumn season arrives, your home décor starts demanding a fall décor. Although there are a number of things to make fall decoration projects but leaves and pumpkins seem to do it best.
Autumn Leaf Coasters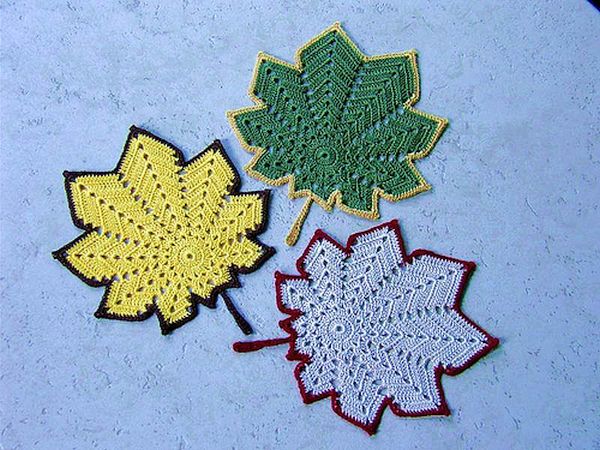 Walking in the streets during autumn season will make you trample over brown, yellow, orange, pink, and red colored beautiful leaves. This project is about making coasters that resemble some of the leaves you usually see fallen down on streets.
You get a fabric colored in these colors, cut them in the shapes of your favorite leaf, like mine is the maple leaf. For one coaster, you will have to cut two-colored fabric. Make the vein design that you see on a leaf on one of the cut pieces and cut through the marked lines.
Now place the piece with veins over the other piece and stitch them both together. You should choose a thick fabric so that the coasters you make are not too light.
Pumpkin vases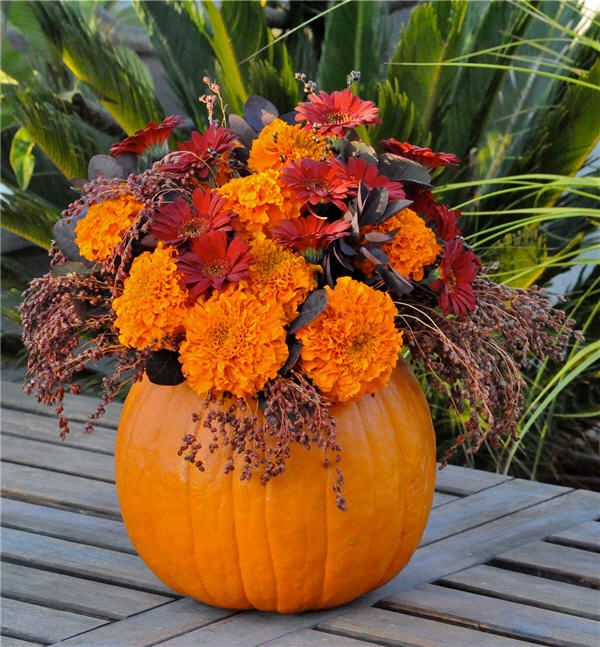 Whether you place super beautiful pumpkin vases indoor or outdoor, they are going to add a gorgeous autumn feel to your home décor. Take different sized pumpkins, cut from top to give it a wide opening and scoop out all its inner material. Let it dry for days, paint it and use it as a flower vase.
Our home demands some change in its décor with the change in seasons. We can give our home such small changes and make it interesting.