You move into a new apartment that is much smaller than the previous one but is affordable, is closer to your office and is amidst beautiful surrounding. You do not think much about its designing, as you feel only big apartments deserve designing. Get over this myth, as you can design your small apartment with as much style as people design their big apartments. All you need to do is to be careful regarding certain points that influence designing of a small home. Here are some important decorating tips for your small home:
Demarcate separate areas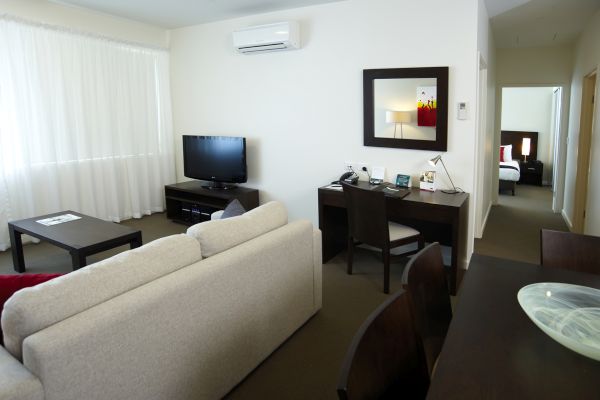 Designing a small space apartment demands a proper delineation of separate areas. Suppose you own a two-room apartment, wherein room size is big enough and you do not want to use all that space to make a bedroom but use that extra space for some other purpose. This you can do best with the help of room dividers.
You can get them from the market or design some funky and the classy ones on your own. Using them, you can divide a room stylishly and make use of the extra space for some other useful purpose without making the room look messy and cluttered.
A careful analysis of unused spaces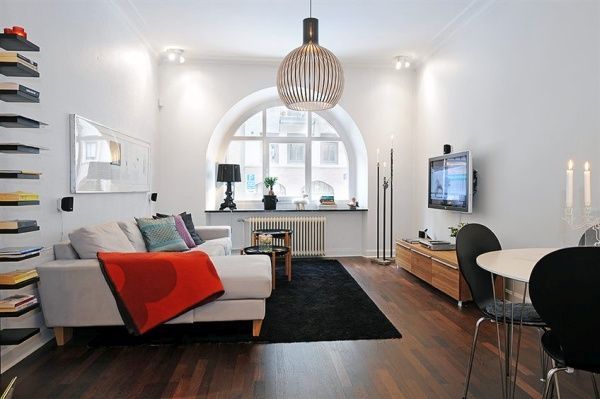 Space in your small apartment is not enough that you can let it go waste or use it in a worthless manner. You have to be very careful so that you do not fall prey to a messy designing or that has a lot of free wasted space. You have installed drawers, closets, and units you think would suffice the storage requirement on your home.
Now reconsider all the storage options and consider the free spaces still available in the rooms. Those empty corners and other dead spaces that are not serving any useful purpose, you can redesign them and add utmost usability to those spaces as well.
Make corner stands for those empty corners, which help fill the empty space and enable you to use that space to display or store a number of things. Coming to your kitchen, you have storage cabinets installed that are always full with all the crockery and other kitchen items. You ought to look for some other option that can serves as a stylish storage, and one option is the top of the refrigerator, place a tray or a small basket to store extra plates or spoons.
Invest on dual-purpose furniture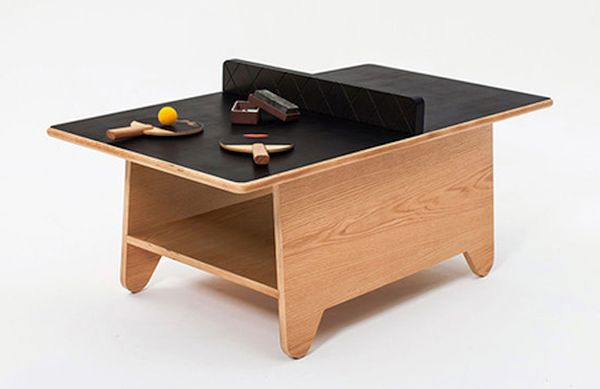 You so want very luxury to be there in your small apartment but it is not feasible. You want a couch, sofa, coffee table, dining table, and many other pieces of furniture so that your home becomes a comfortable place. However, availability of small space would not allow you to have all these furniture pieces but you can always have pieces that serve dual purpose.
For example, an ottoman that doubles itself as a coffee table, a couch or a sofa that doubles as a comfortable sleeping bed, a chest shaped center table that stores so many things for you, and scenery hanging on the wall that to your surprise converts into a dining table when pulled out of the wall. Dual-purpose furniture enables you to have the comfort and convenience of two products in one, thus, saving space and preventing your home from becoming a cluttered home.

Majority of people think that it is too hard to decorate a small apartment but this is not true. Decorating a small apartment is tough if you do not know the tactics required to fill in space with things that are functional and have aesthetic value too.