Cape Cod House style is as old as the 17th century, but is popular and loved even today. If you are also planning to design your home in this style, simply continue reading as this article intends to make a Cape Cod House designing easy for people like you.
This architectural style was introduced in America in the late 17th century when the colonists first came there. The exterior of these homes used to be clad in wood and the central front door to enter into these single story buildings. Then this architectural style underwent some transformation and two stories became prevalent and some other transformations.
Here are some interior decoration tips that you can count upon while designing your home like the Cape Cod house:
Color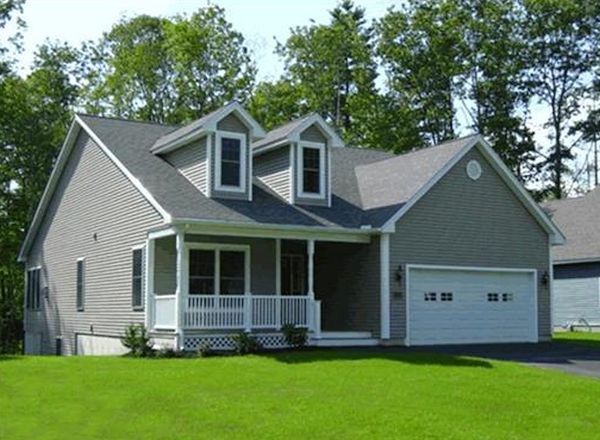 The color combination you will get to see in the Cape Cod House seems to be inspired by nature, beaches to be more precise. You will be using white as a dominant color, as in paint walls and big pieces of furniture in white. For the small elements like a chair or the window and door trims, use hues of green.
You have absolute freedom to mix different shades of white and green as per your liking. Combine a light green shade with ivory white paint, or dark green color with a bright white shade.
Floors, Walls and Windows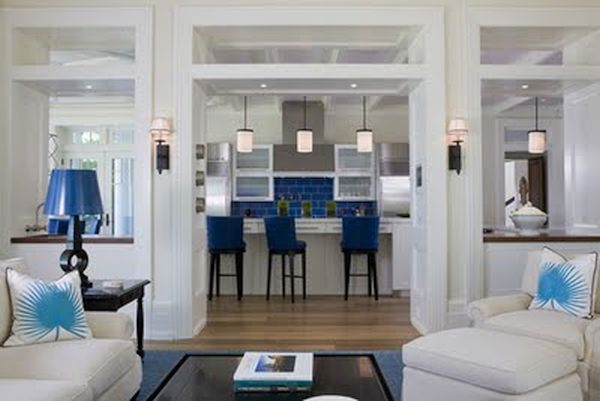 Cape Cod style homes allow maximum natural light to come in, so make sure you hang curtains or blinds that do not interfere with the light coming in. You can hang sheer or lacy fabric curtains or wooden blinds painted in neutral tones.
Walls you can paint in white and with hues of blue and green, and can also install light colored floral wallpapers. For the flooring, hardwood floors serve the best. Make flooring with wood planks, paint them or cover your floor with floral or braided rugs.
Combine the old and new furniture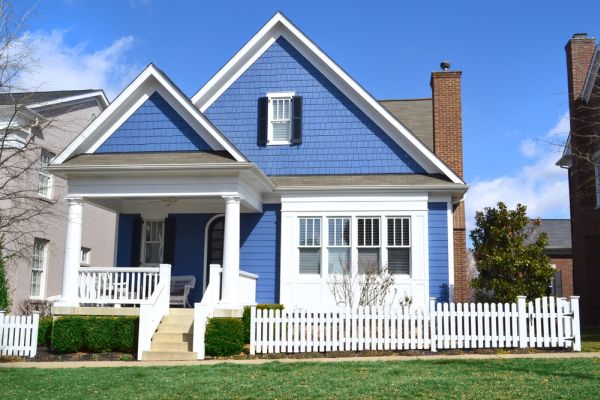 In a Cape Cod House, you get to see a very strong and a prominent combination of modern and old furniture. In the old furniture décor there goes pieces that are old and somewhat worn out as well but still they have a particular level of sophistication and elegance to them. You can paint or polish old furniture so that it starts to incorporate well in the existing theme and setup of your home.
However, ensure that you do not try to turn that old furniture piece into new or modern furniture because old and distressed looking furniture is the essence of a Cape Cod interior décor. You can place an old iron bed frame, a grand wooden rocking chair and more. A couch or a sofa with pillows and cushions with simple patterns look amazing.
Wood furniture makes up for the most of furniture usually found in a Cape Cod style home. Wooden flooring and wooden furniture speaks volumes of comfort, which is a prominent feature and quality of these homes.
Dark colored wood would not be the best option for this architectural style, as it tends to make a room appear dark and boring. Choose a light colored wood that matches well with the rest of the elements of the room décor.
Accessorize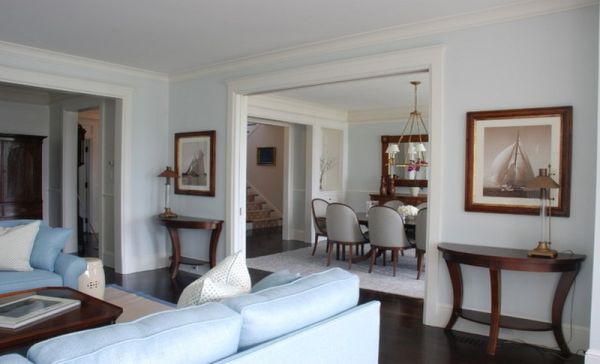 Wooden drawers and units in the rooms should have glass knobs, and add wicker furniture. If you are unable to find appropriate wicker furniture, you can incorporate wicker baskets and trays to store magazines and other things to the room décor.
As these houses were originally built near to coast, today most of them follow a nautical theme religiously. You can design showpieces using a bowl filled with beach sand and seashells, hang a compass on the wall, and can use ocean-inspired colors such as blue, red, yellow, and khaki.

The Cape Cod style homes first originated in the 17th century and today are a preference of so many people who have a penchant for a comfortable and a nature-inspired home.