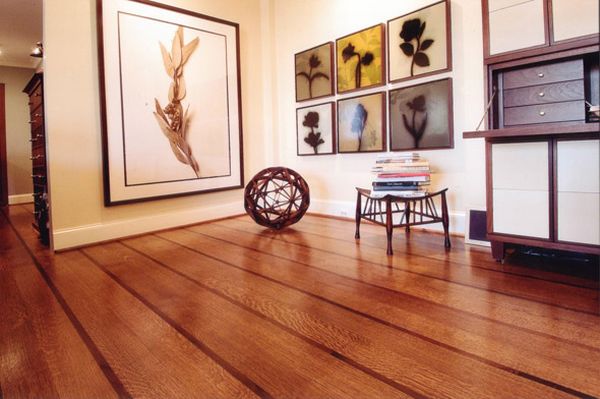 Wood is one of those charming elements that can adorn your floor to make it look aesthetically appealing while decently fulfilling its functionality. Besides being stylish, wooden floorings are easy to clean, maintain and has a long span of life. Furthermore, wooden flooring brings a feeling of tenderness and makes the space glow with beauty and comfort. In addition, wooden flooring also increases the property value of your house.
Classic HDF laminated wooden flooring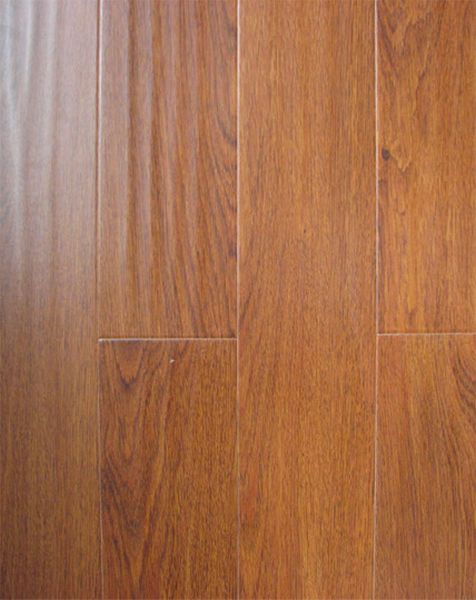 Classic laminated wooden flooring from JIUZHOU brings in warmth and sprinkles a dash of style in your house. It is a high quality handscraped HDF (high density fiberboard) laminated flooring, which is quite durable.
What's unique: HDF laminated wooden flooring from JIUZHOU is absolutely wear resistant.
Synchronized laminate flooring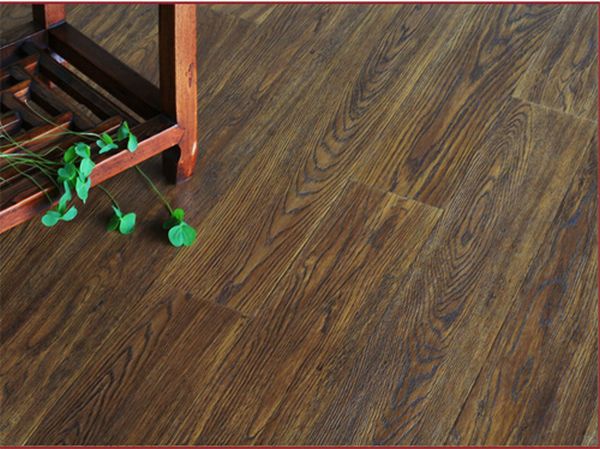 Synchronized laminate flooring features an embossed pattern perfect for a household usage. This wooden flooring can be easily taken care of and is absolutely hard wearing. Furthermore, it comes in an array of nice shade that brings a feeling of warmth and coziness. It doesn't even fade easily and preserves its sheen for years.
What's unique: This flooring is high abrasion resistant and is perfectly suitable for castors. In addition, it comes in a wide range of colors.
Exotic flooring iron wood 0.5-inch engineered hardwood floor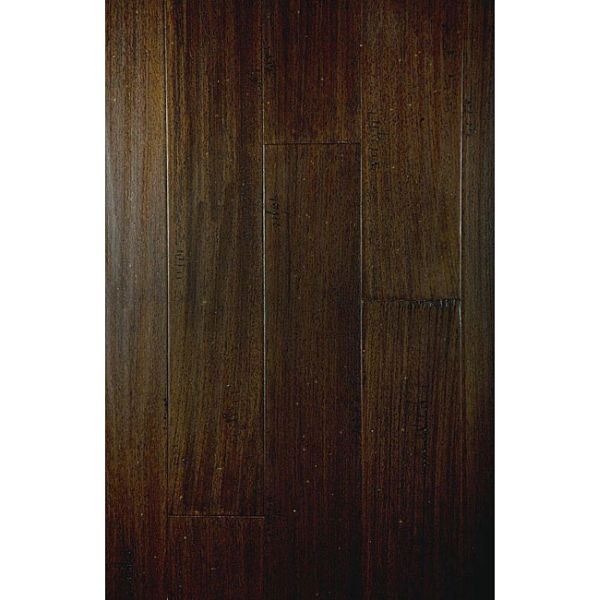 Add a touch of warmth and style to your household or office with iron wood engineered hardwood flooring. It comes with an EOS instant floor system and can be installed over concrete or wooden subfloors. Moreover, it is an engineered hardwood that features milled four-sided tongue and grooves for easy installation.
What's unique: This wooden flooring displays a hand-carved micro-beveled edge design that upgrades its beauty and style quotient.
Bamboo flooring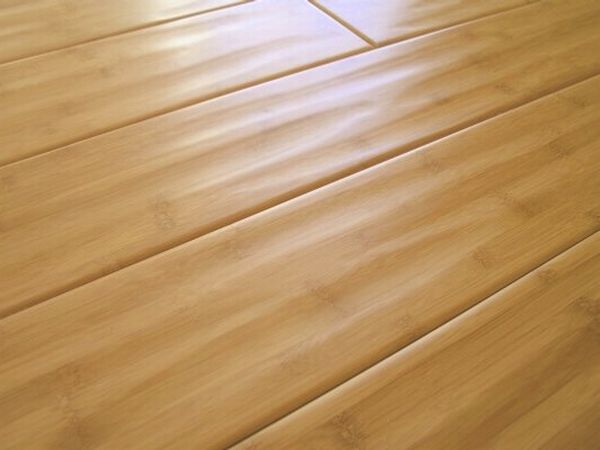 Bamboo flooring offers a very distinctive look to your household and upgrades its glam quotient. This flooring comes in two types: natural and carbonated, which you can choose according to your choice. The natural bamboo flooring is usually golden in color, while the second one is darker in hue.
What's unique: One of the prominent benefits of bamboo flooring is that it can resist moisture, which ultimately increases the age and durability of this flooring. Moreover, bamboo flooring is insect resistant too.
Exotic cabernet walnut acacia floors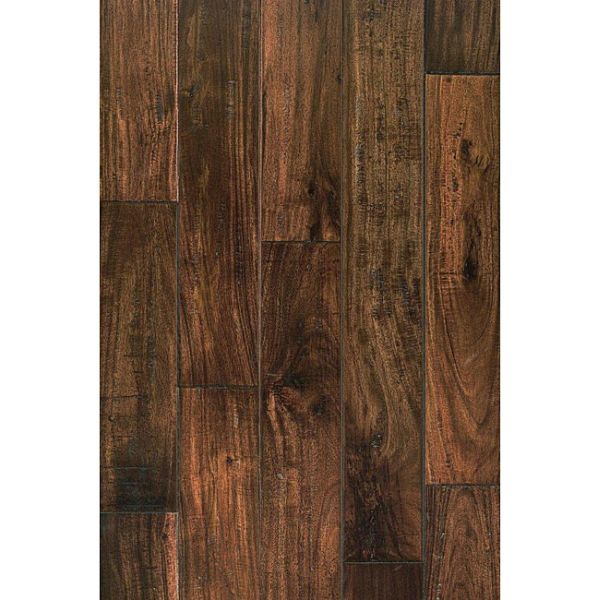 Though acacia is increasingly difficult to source, but it is a superlative choice for hardwood flooring. Also, it has a durable walking surface and boasts the appearance of grains, which happens to be one of the richest grain selections for hardwood flooring. Moreover, it is an engineered hardwood and features precision milled 4 sided tongue and groove.
What's unique: It has a microbeveled edge design and can be glued, coated, nailed or stapled down easily. It effortlessly installs over concrete or wooden subfloors.
Armstrong cherry copper kettle hardwood flooring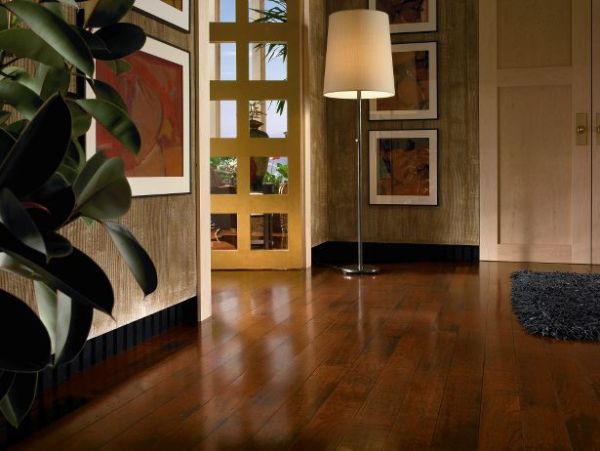 Deck up your interiors with this beautiful and graceful cherry copper kettle hardwood flooring by Armstrong. It comes from a species of cherries and sprinkles a bit of glamour and warmth to your household. Coming from the American Vintage Collection, this hardwood flooring is absolutely engineered and features a permion urethane finish system.
What's unique: It features distressed texture and low gloss level to offer a simple and elegant look to your interiors.
Exotic Brazilian rosewood floors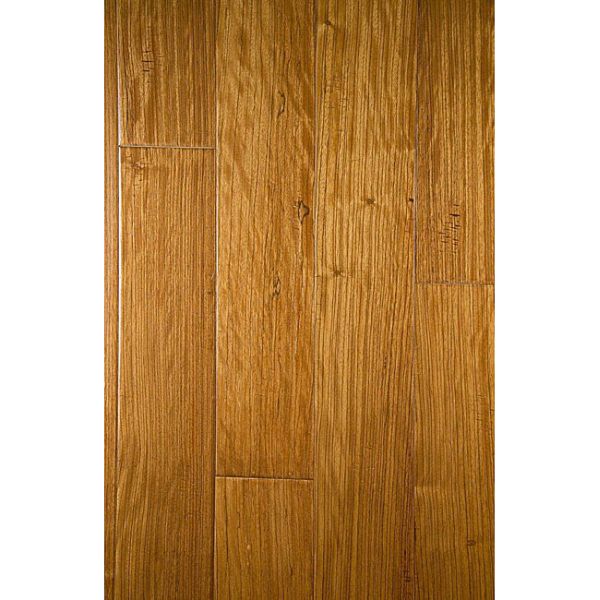 Stylize your home with this exotic Brazilian rosewood floor that easily goes over concrete or wooden subfloors. It is 100% engineered real hardwood flooring, which features a hand carved Microbevel edge design. In addition, this floor is quite versatile and can be installed via quick float or can also be glued or nailed down.
What's unique: Exotic Brazilian rosewood floor looks very beautiful and is quite versatile in nature as it can be fixed via quick float or can either be glued or nailed down.