Importance of energy resources and the need to conserve energy are two of the most talked about topics these days. The increasing depletion of our energy resources has forced us to think of various ways in which we can conserve these precious resources and the energy generated through them. This should begin right from our own homes. An energy efficient home is good both for your family and for the environment. Listed below are some simple ways in which you can make your dream home more energy efficient without going out of budget.
Turn down the heat: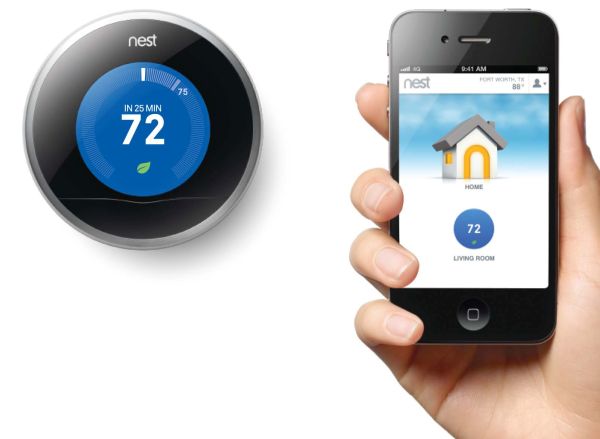 The most important thing to increase the energy efficiency of your home is to decrease the amount of energy required for heating and cooling of the house. This is because almost half of the energy is spent on heating the house, especially during the colder winter months. This results in increased electricity bills. In order to help you save both your money and the energy, given below are some easy tips and precautions that we must follow during winter season.
Regularly monitor your thermostat. During winter, prefer using the heating system only when you are inside. It may seem to be time consuming but this will save you lots of money and energy during a long run. In order to keep an eye on the heating process, we would suggest you to install a timer with the thermostat. This will also eliminate the need to alter the thermostat settings every now and then.
Cleaned and maintained the furnace filters regularly, at least once in a month. Prefer replacing your older models with the latest ones as these are more energy efficient and will help you save energy.
A few simple precautions like closing the doors and windows, checking for leakages and caulk, insulating the attic and walls will also help you to conserve energy.
Keep the house cool: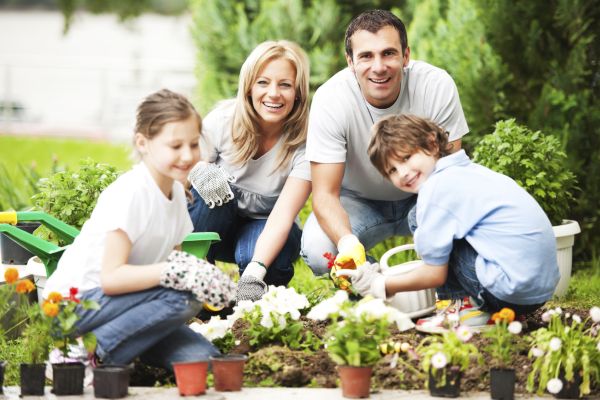 Like winters, hot days in summer also account for a large amount of utility bills spent on keeping the house cool and cozy. It is because the use of air-conditioners has increased tremendously. However following the simple tips listed below will make you better at saving money and energy.
Keep the thermostat on 78 degrees Fahrenheit to allow best and affordable cooling of your house.
Make use of standing fans, window fans and ceiling fans as they require less energy and work better.
Pull off your curtains and shades to keep the house cool during the day.
Plant trees such as shrubs and deciduous trees that help to protect your house from the intense heat of the sun.
People living in tropical regions should replace their old air-conditioners with newer and better models with better efficiency.
Use timer for your thermostat an d turn off the central air while you are away from home.
Preserve water: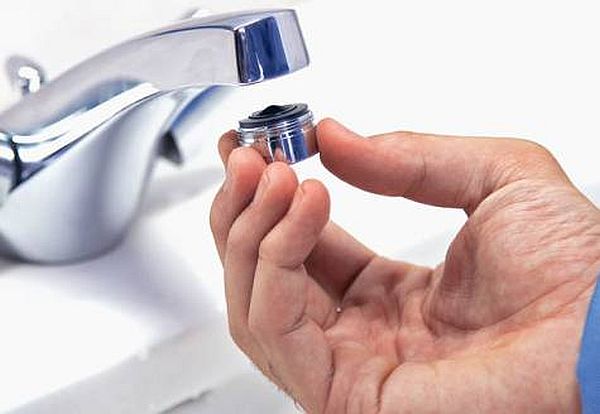 Water conservation has been taught to us right from our kindergarten. A simple activity lie putting the tap off while brushing our teeth could save us 15-20 gallons of water per day! Imagine the amount of water that can be saved thus by the collective efforts of all the people around the globe. You should follow these simple rules for a careful use of water.
Install low flow toilets.
Use faucets with aerators.
Use water filtration systems.
Reuse plastic bottles or use plastic bottles that can be recycled. This will help you reduce the amount of plastic litter.
Use proper lighting system: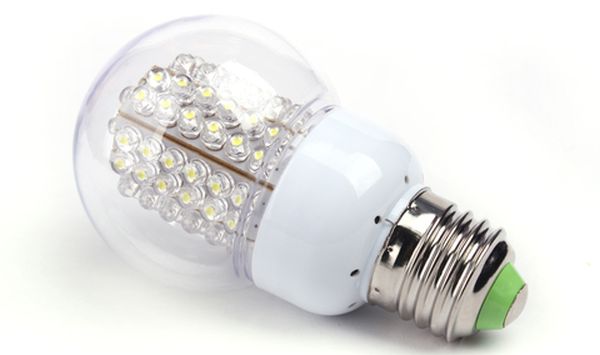 Replace incandescent bulbs with the fluorescent bulbs, as the former require more energy. Looking at the advantage of using fluorescent bulbs, many countries have completely banned the use of incandescent bulbs. However, many people are still ignorant towards the great energy loss caused due to their wrong habits and misuse of electricity. Do the following to have an effective and affordable home lighting.
Turn off unused lights.
Add timers to your lights to keep them on when required even while you are away from home.
Use Newer and better electrical appliances: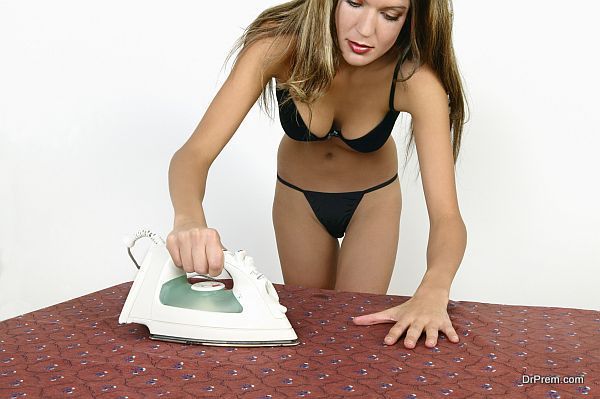 Using newer electrical appliances will help you save energy and will give your house an increased resale value. Thus, you can make money while being energy efficient. All you need to is:
Use electrical appliances bearing the Star logo. This is also useful to prevent deforestation.
Unplug all unused appliances.
Summary:
Being energy efficient has become a responsibility for all the intellectual inhabitants of this Planet and this does not at all cost much. By following these tips, you can cause a big change to take place. Remember, the less you use the energy to perform your daily chores, the more you contribute towards the betterment of the Planet.