Nature or natural setting is a source of inspiration for human beings, as it simply brings the joy and freshness to our life. Nature also teaches us many things about life and people often try to reproduce or imitate nature in their living spaces. For those who are looking to add a nature look to their home can get different home decor ideas from the Mother Nature. Here we have some innovative ideas inspired from nature that can help you give a natural look or feel to your home.
Go beyond brown, green, and blue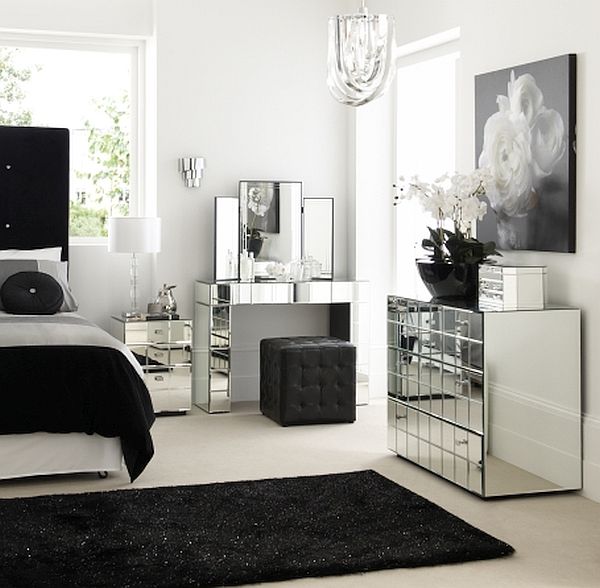 Nature is not about limited colors like blue, green, and brown. You can go for different colors like golden, white, silver, and black. These colors can add a classy look to your house. You can create a perfect blend of these grate shades in your kitchen, living, and bedroom.
3D effects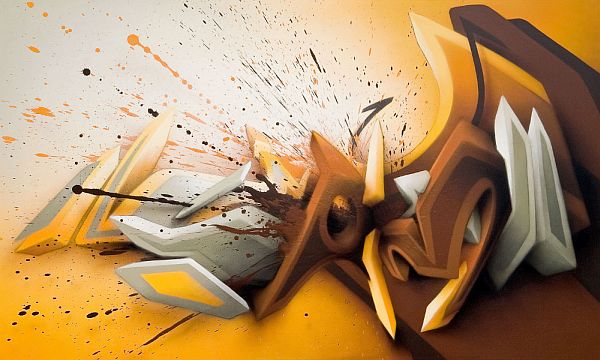 Instead of those old flat paintings, you can go for 3D paintings. Adding a 3D effect to your home can be a great choice to update your house. You can add different things to it and can give an attractive look to your house. Installing a plaster of Paris can be a great choice to make your house look more beautiful.
Blend different things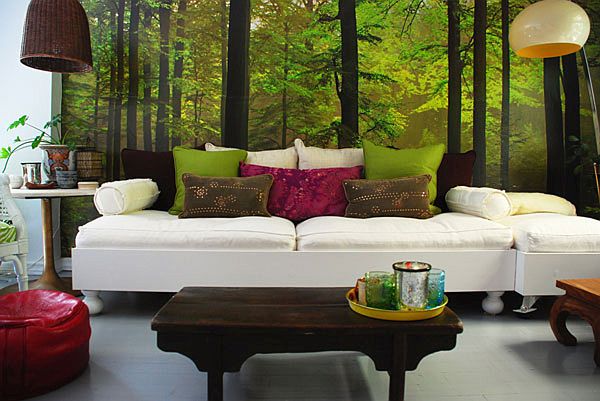 Do not go solo as blending different textures can help you to make your home look attractive and beautiful. People often think about green landscapes and wooden touch to make the décor look influenced by the nature but they generally forget that nature is more than this. You can draw inspirational elements like animals and other things on the wall.
Balance is important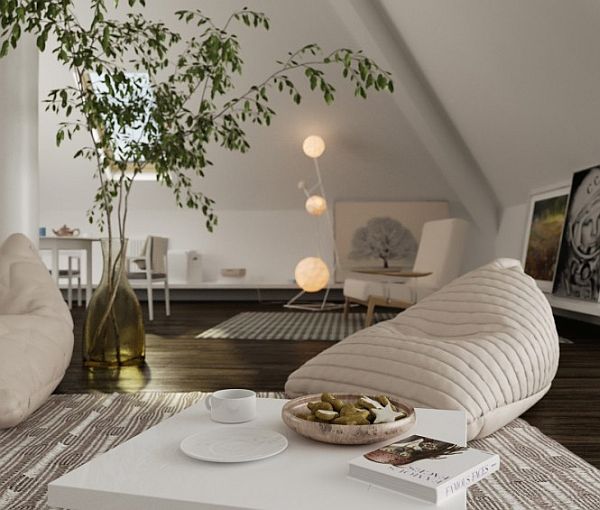 Do not forget to maintain the perfect balance between nature and technology as the blend of these two things will create a magic and can make your house look amazing. You can add colors like white, yellow, and little green to make the environment look refreshing and breathtaking. Installing some energy efficient and eco friendly products can help you to enhance the beauty of your house and make it to look unique.
Do not forget about the texture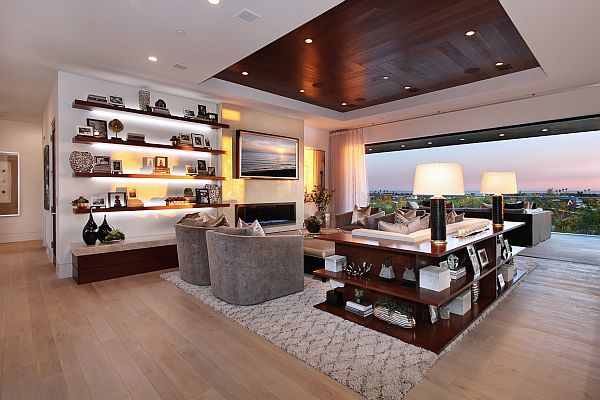 Do not forget that opposite always attracts so you can go for different opposite shades to give a fantastic look to your house. The nature is full of colors and you can add those colors to your home décor to give it a trendy look to your home. Adding different textures to your home can add a fresh look to your house. You can go for velvet and other classy textures.
Play with elements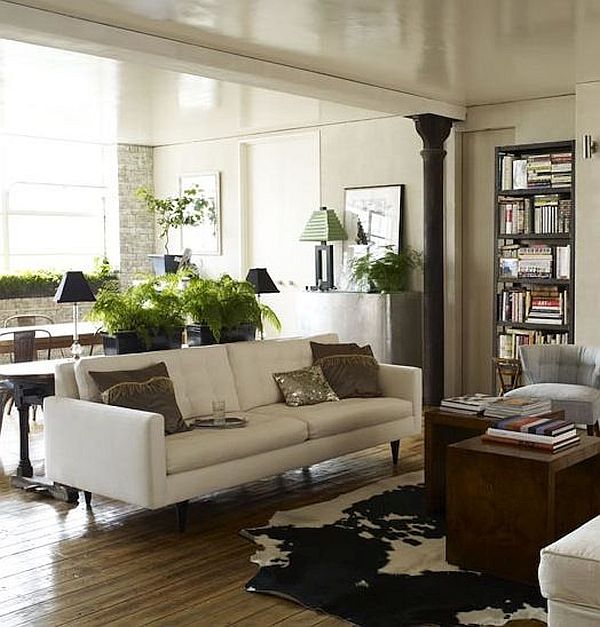 There is nothing constant in the nature and you can add this changing aspect of the nature to your décor. It does not mean to add moving things in your home décor. You can go for things like hanging a large piece of artwork from ceiling to the floor. This will bring a new life to your home décor. Rainbow is one of the most creative elements created by nature and you can go for this to enhance the beauty of your house.
Bright spot is other important part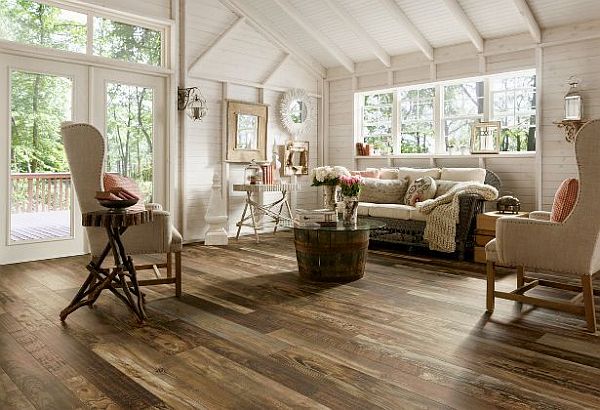 Bright spots are vital to add a pretty look to your home. This can bring a woodland texture to your home. In order to do this, you can gather bare branches from the garden and can arrange them in a beautiful vase. You can go for antique vase or a class vase as this can add a classy look to your home. Sprinkle some artificial snow on these branches and fill the glass with an artificial snow. Add some bright seeds to these branches and add bright colored sparrow to the branches. This will add extra beauty to this little snow tree.

Mother Nature can give us different home décor ideas. These ideas can give a new life to your house and can make your house look refreshing.