To decorate a home is certainly a big deal for many people. There is no doubt that it requires huge money investment when it comes of bringing a complete makeover to the house. To make your home look pleasant, you need to consider some of the important aspects such as warmness, color, flavor which can give you a feel of being at home.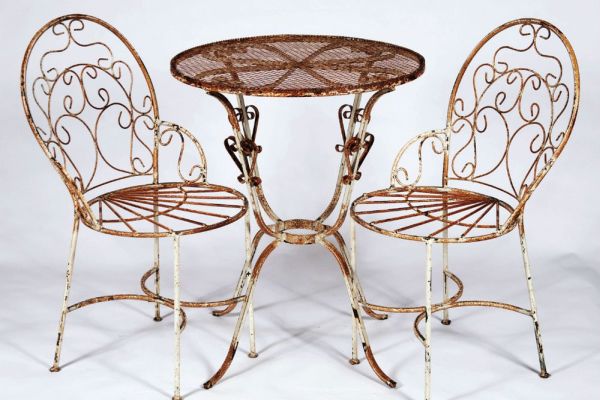 To create a good atmosphere at home and bring the charm in it, you can choose decorative wrought iron option. It is long lasting and easily available in the market. There are different designs and ideas which you can install at home to bring a unique touch. Wrought iron is the set of different metal products which is designed with the help of hammer and heat.
Generally, people uses wrought iron for towel racks, wall shelves, candelabras, plant stands, coat racks, canopy beds, and metal wall hangings to name a few which can certainly complement your house
Benefits of wrought iron patio furniture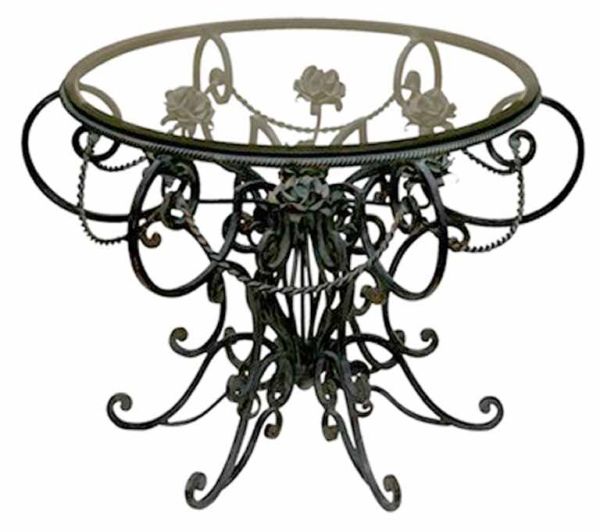 If you are planning to add patio furniture to your house, then you are certainly making the right decision. There are different types of patio furniture which you can purchase to decorate your backyard. People generally prefer such type of furniture because:
It does not require much maintenance: The reason because of which you might not prefer keeping furniture outside is that these are difficult to clean off the dirt. However, wrought iron patio furniture is extremely easy to clean and does not require much maintenance. It catches rust quite slowly which you can simply remove with soap and water combination.
Long lasting: This is another great benefit of suing such type of furniture. The investment that you may in furniture is done from durability point of view. However, not all furniture lasts for a long time but wrong iron is quite heavy, weather resistant and does rust easily due to which it is extremely durable.
Convenient: Any furniture that you purchase is generally good in design and functional as well. Similarly, wrought iron furniture is strong, heavy, sturdy and comfortable. It is even cozier to sit with your partner, if you add some colorful cushion to it.
Making the right use of Wrought Iron furniture for Interiors and Exterior
There is no doubt that wrought iron furniture is classical and is best for any room be it garden area, bedroom, living room, patio, or deck. You can use it for interior and exterior purpose of the house. The reasons are quite obvious, they are budget friendly, do not require much maintenance, elegant, comfortable and can fit toe very requirement.
How to decorate home with wrought iron furniture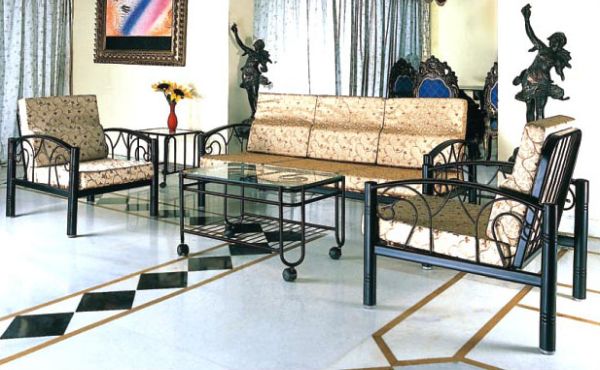 There are many ideas that you can inculcate to decorate your house with wrought iron furniture. To begin with dining room, you can give a royal touch to it by decorating with the wrought iron. For a vintage look to your bathroom, you can go for the wrought iron elements. Bedroom certainly looks marvelous with wrought iron as it ads elegance and subtle touch. Other than this, if you add wrought iron to your living room like a coffee table, it will certainly beautify the place. Wrought iron staircase is also one classy idea to choose.
Tips to take care of Wrought Iron Furniture and Accents
Investing in any kind of furniture; be it a wooden or wrought iron needs to be utilized in a right manner. There are so many skilled artisans responsible to crafts such wonderful furniture for your home that adds décor and elegance. To take care of this furniture, you need to follow some important tips.
If your furniture accents get dirty, then use a soft cloth and put some mild detergent on it to clean off the surface. You need to clean the outdoor furniture on routine basis with soft cloth without any chemical based cleaner. If you apply car wax on the wrought iron furniture, it will increase its life span against the weather. Grease all the wrought iron furniture for fine finishing and lasting usability.
Wrought Iron Furniture, Brutalist Seat, Modern Furniture Design Ideas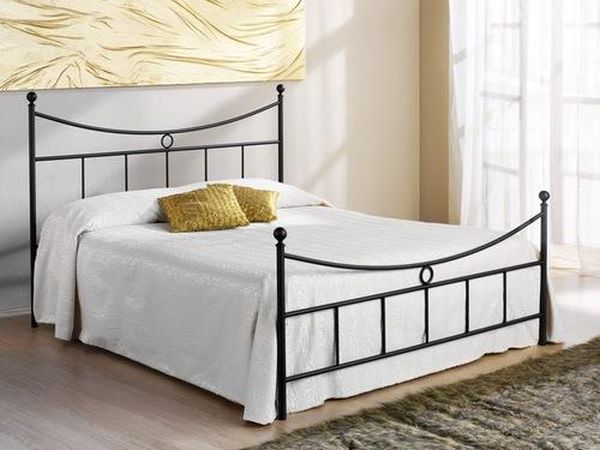 There are some amazing modern furniture design ideas which create a medieval environment. There is no doubt that such furniture is a perfect blend of decoration and functions but it is equally true that such designs are budget friendly. You can inculcate some amazing ideas like brutalists style, Gothic style, and retro pattern which is all about natural materials with contemporary and simple looks
Wrought Iron Patio Furniture
If the concept of wrought iron (patio furniture) has actually thrilled you and you are now keen to use it for your house then you may also like some more ideas. You can use wrought iron patio for dining set which is made of fine material and is weather resistant. Other than this, some mind blowing ideas are Patio Bench with Woodard Terrace, Caravan Diamond Lattice Wrought Iron Rocking, Bar Bistro Set, Wrought Iron Dining Chair, and corrosion-Resistant Tubular Steel Scrollwork Bench with Wrought Iron Back to name a few.
Rustic decoration ideas
If you want to renovate your house and bring in some style with a lively look, then there is a rustic and beautiful decoration which you can always think of. These ideas are made with rich fabric, earthy colors, and give your home a dramatic effect. Made with planks, you can choose wooden furniture. Upgrade your home with some rustic accessories such as lamp base, display bowls, rope basket and picture frames.
Some exclusively designed wrought iron furnitures are available today, which are affordable and durable too. These furnitures provide a new look in the house.