Apple and Amazon smart home technology has made it interesting for those who are interested in buying a smart home assistant. Both Amazon and Apple have upped the stakes, but in very different ways. Amazon has combined the Echo speakers and Alexa's voice controlled assistant to deliver a gadget that can control your home with a few words. This offering from Amazon has set it up for stiff competition with Apple, which has a similar voice controlled smart home product.
"Open" Approach by Amazon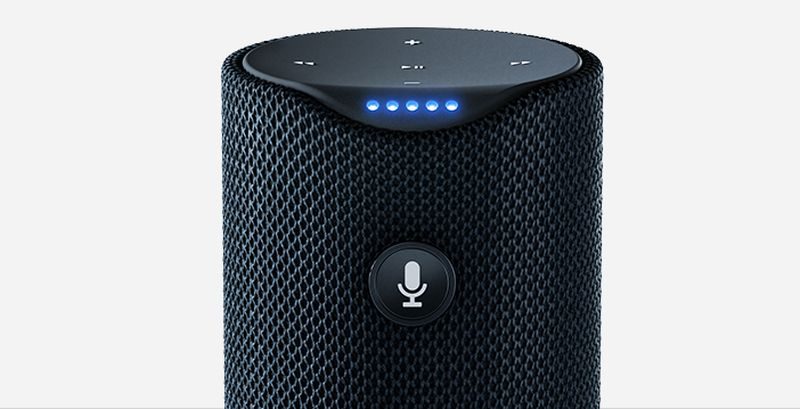 Amazon's new smart home controller is powered by Alexa and is projected through Echo Speakers. This has put Apple strategies under threat, as the tech giant has to now try harder to gain more market share of the connected home market. Amazon's has kept up its promise of delivering a user friendly, easy technology to control smart home products. The use of natural language, i.e. language which you use naturally to speak, to activate Alexa has been met with good reviews. Amazon is thus challenging Apple and Google for the smart home market top spot.
But Amazon and Apple are choosing completely different ways to develop their product. Amazon has opted for the "open" approach i.e an open system approach, which allows for a quick innovations leading to new features, whereas Apple has a slower strategy, which allows them more control of their technology. Apple's strategy is due in keeping with its concern for more security and control over its technology.
Amazon's "open" strategy requires smart home products manufacturers to submit for review to Amazon, the software they develop, and there are no chips to be tested, and the process is quite simple. Companies which want the "Works with Alexa" label, and want to promote their ware on Amazon's website, have to get their product physically tested, which can also be done in a third party laboratory. This has spurred manufacturers to produce more products compatible with Amazon.
Implications of Amazon and Apples different strategy approach
Apple's smart home technology has been developed to retain the importance of the iPhone in the lives of its customers. The HomeKit has been manufactured by Apple in a way that a connected home can be controlled by HomeKit through the smartphone.
Amazon's design philosophy has been developed keeping in mind that the company wants to own customer interactions such as online shopping, without depending on the Apple iPhone or Google Browser as intermediaries.
Analysts say that Amazon has sold a whopping 10 million of its devices controlled by Alexa. Apple, however has not revealed whether there is any voice-activated speaker being developed by the tech giant, though it was Apple's smart home technology to integrate the home automation market into a huge platform.
Third party vendors of smart home products have increased
Apple's HomeKit has many compatible accessories, and the number is increasing. The main partners of Apple are manufacturers of household smart devices, ranging from lighting systems and refrigerators.
Amazon has also approximately 250 devices which are compatible with Alexa, and have been certified by Amazon too. Third party vendors have been encouraged with financial benefits also, and its "open" approach. For example, Nanoleaf's Aurora lighting products including wall panels and smart bulbs can now be controlled with Alexa's natural language voice commands.
Apple, however has only about 100 devices certified by the company. Apple strategies under threat might be serious, looking at the number of devices compatible with Amazon's device.
Apple's strategy to maintain control
Apple maintains control over its third party vendors in many ways. Product manufacturers must have special chips in order to work with Apple's HomeKit and receive HomeKit certification. Apple also needs developers to buy special wi-fi and Bluetooth networking chips, which end up costing more than their competitor gadgets. Another rule imposed by Amazon is that HomeKit enabled devices have to be made / manufactured in facilities which are Apple certified.  Also, product samples are to be sent to Cupertino, to be extensively tested by Apple for compatibility, which might take 3-5 months and manufacturers are not allowed to claim their pursuance of HomeKit certification. 
These two products from Amazon and Alexa might turn out to be beneficial for end users, as both the developers would try to put in more user friendly features to attract more customers.