Every year there are certain trends that come out for home décor. While some are about various designs and styles, there are also color trends that are in demand. If you are planning to get your home renovated, here are some 2017 color trends for home renovation.
The spotlight shines on sophisticated hues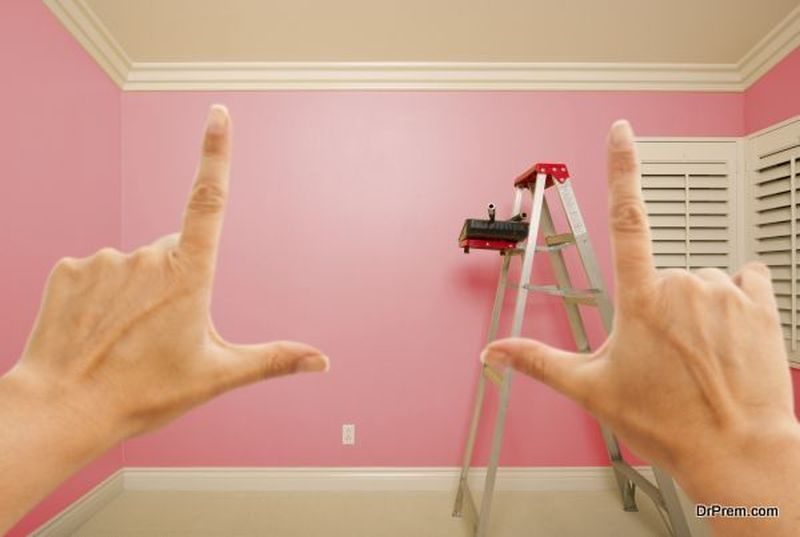 Colors like lime green, spicy reds, dusky blues are surely a few options you can consider if you are a very social person. These colors will capture the attention of your guests and give your home a different look.
For the ones who like it a little traditional, you have taupe's like grey, sand, pale, deep and even mauve and earthy greens that will add a beautiful finish to your home. These colors will also help in creating a contemporary space. If you are looking for colors that are comfortable, then you have a choice between different hues of yellow, blue and light pink.
These colors are also perfect for small spaces. If you want to opt for a very different look for your house, then these home renovation color trends 2017 would be ideal if you.
The classic Grey still stands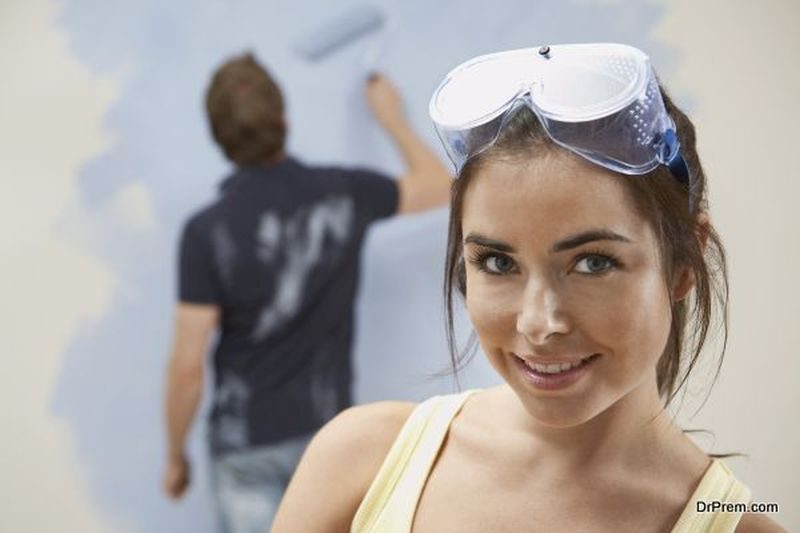 It is a good thing to consider home renovation with the latest color trends, but there are people who still prefer the classic colors. If you are a person who likes to have the classic element, then you can consider opting for various shades of Gray. This color would be ideal for large spaced rooms or places where you want to tone down the brightness. While choosing the hue to cut down the brightness, make sure that the Gray shade you choose should be not too dark, this will make the room very depressive. A very light hue of Gray will reflect the light. You can also consider contrasting this color with any of the trendy modern day colors.
White gives the definite shape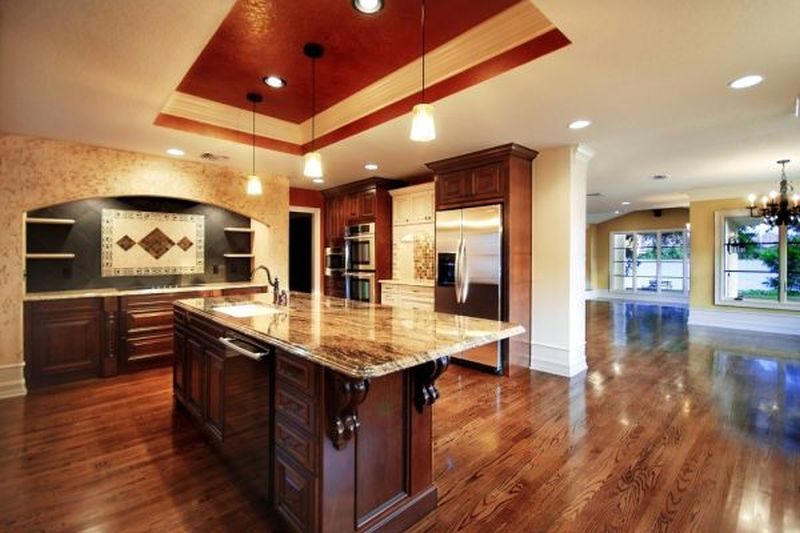 No doubt, white is one color that blends in with any color and still has its own charm. This color can never go out of style. Considering there are various shades and variations of white, this color would be perfect for homes that are small. To add that extra special touch and life to the house, you can consider blending it with certain 2017 color trends for home renovation. Colors such as blue, natural pink, brown (dark shades) would be a perfect contrast to the white color.  This color is perfect for your bathrooms and kitchen.
Maple will get you to do the salsa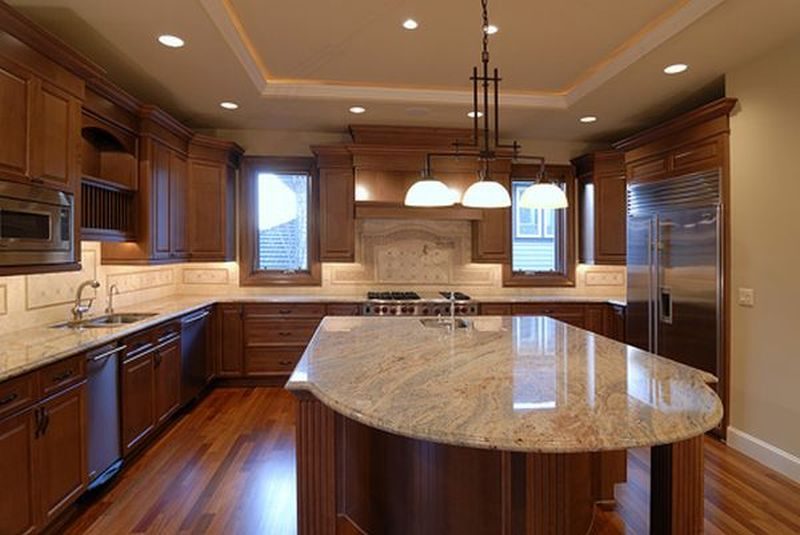 For the autumn look, maple is a color that is a perfect choice. This color is ideal for the kitchen if you want to get a fresh look. You can blend this color with a burnt orange shade to give it a brighter feel. Another color that will look good with maple would be an orange brownish look or even bluish green or bluish purple. If you are using this concept of home renovation color trends 2017 make sure that the colors you choose for the cabinets contrast perfectly. You can also consider blending in a brown counter top for your kitchen.
Yellow will bring the sunny look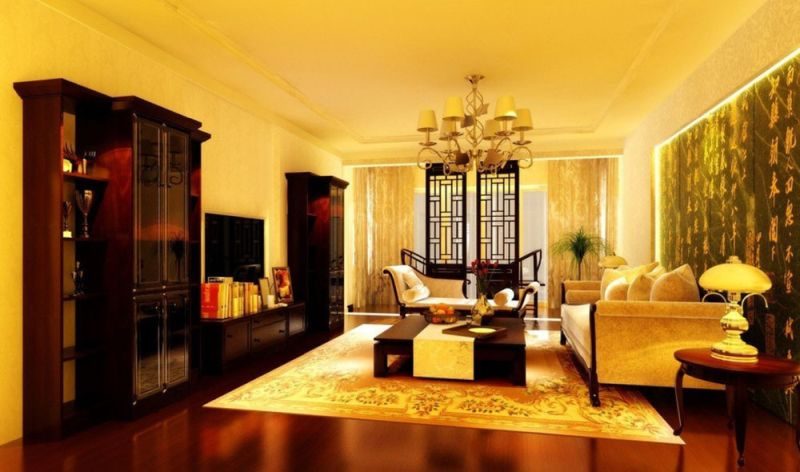 The trends this year is all about variation. While certain new shades have come into the list, there are colors that never fall out. Yellow is one such color that has hit the trends again. The sunny look of yellow is ideal for small rooms or rooms that have less natural light. This color would be ideal for the living room, the front porch or even the kid's bedroom.
The depth of Green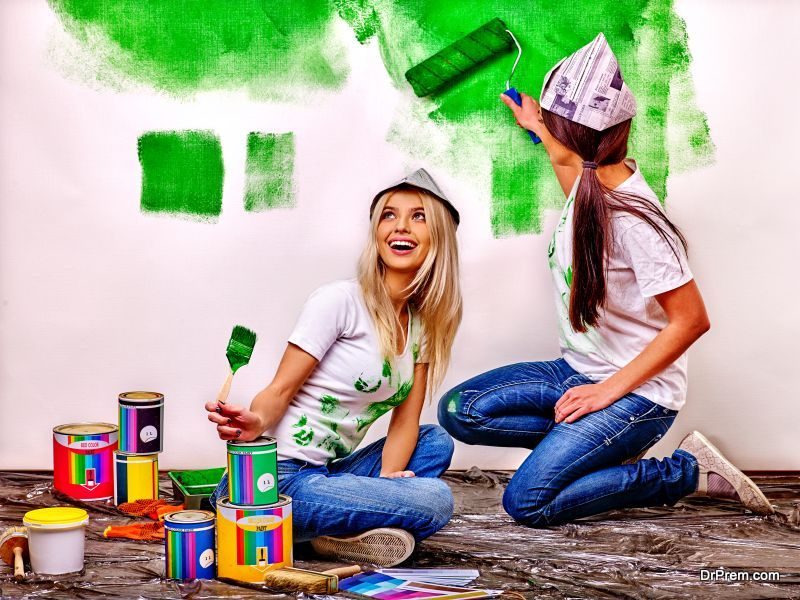 Every year a new shade of green comes in the hit list, it looks like 2017 is the year of Emerald. The deep emerald color will make a perfect choice if you plan to have that natural look. Blend it in with a natural light brown or a touch of white. That will bring out the hidden beauty of this color.
Another shade of green that has hit the list of home renovation with the latest color trends is Olive green.  This sophisticated color is one that you can consider for areas like the study room, library or office room in your house. Do not let the dark shade of Olive fool you with the dingy or dull look. Just remember, that is not the case.