The image of Matryoshka dolls or nesting dolls usually takes
people down memory lane. Usually, most people associate Matryoshka dolls with
their grannies homes or the homes of their lively great aunts and
well-travelled relatives. However, German studio Krools has used the image of the
all too familiar Matryoshka doll to create a unique lighting solution that is
as warm to look at as it is effective.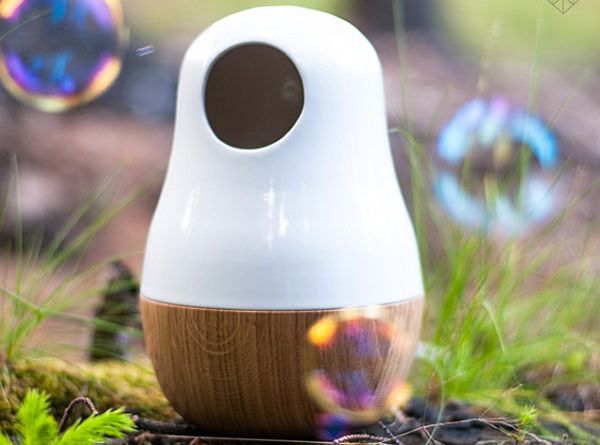 Dubbed Babula, the lamp looks absolutely adorable and
presents a great way to create focused ambient light without installing ceiling
lamps. The table lamp of course uses the silhouette of the iconic Russian souvenir
and creates a warm, soft and gentle light that fills up a room without
overpowering it.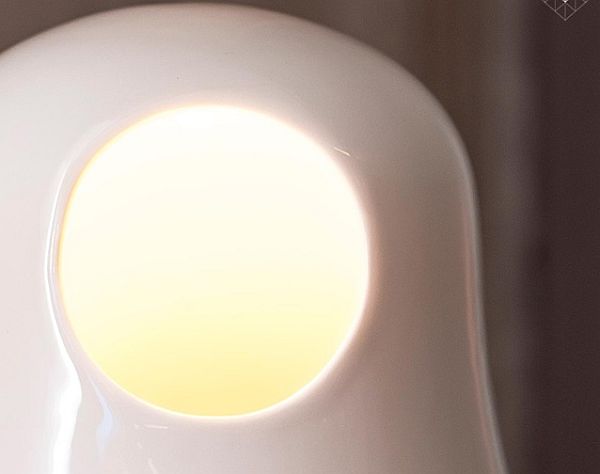 A perfect combination of Russian folk art and tradition at
its classic best, the lamp can be used very well in traditional, warmth evoking
home décor though its near minimalist form also allows them to fit in
seamlessly with Asian-inspired decors, office decors, retro interior styles and
even uber masculine décor styles.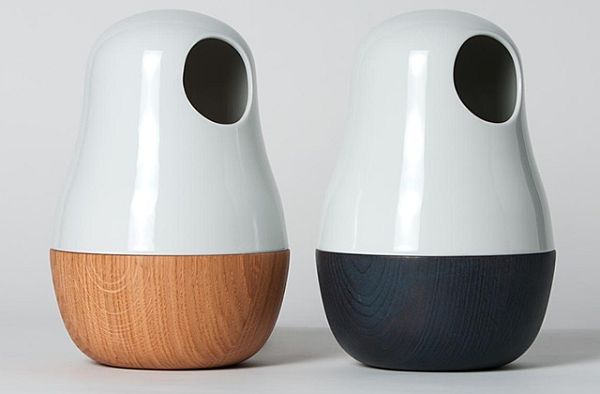 The lighting solution is offered in a two part construction-
its base is made using blue-beech or oak wood while its upper part is made
using white porcelain which as we all know is what the original classic Matryoshka
dolls were made of.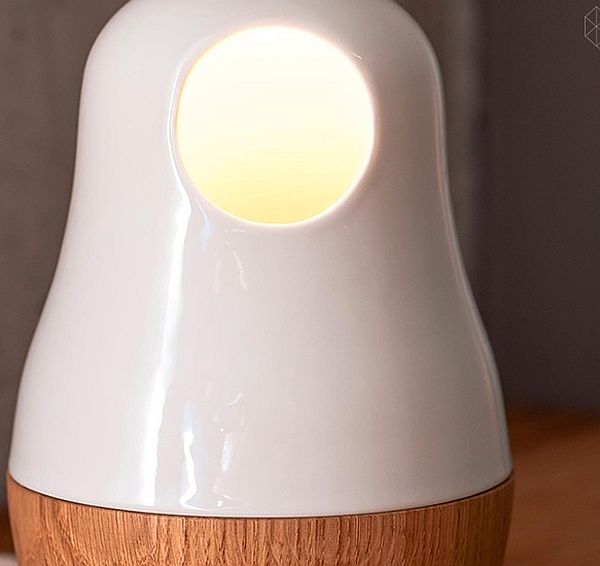 The Babula Table Lamp also creates a soft feminine silhouette
though its design is open to all kinds of interpretations. The mix of materials
too allows it to put forth a mixed image and its gentle light favors its use in
children's' rooms, master suites, lobbies, offices and even lounges.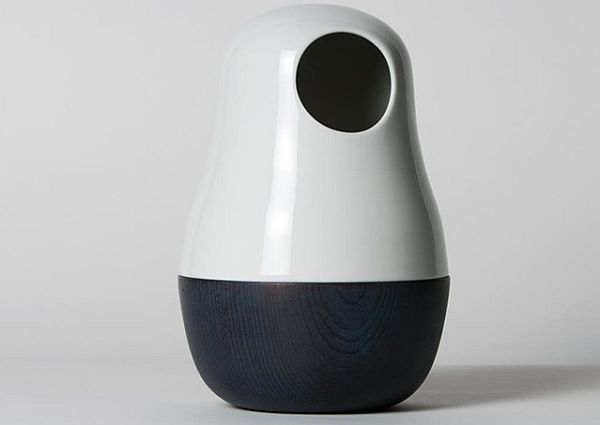 Users can always draw a Matryoshka doll face on a piece of translucent
paper and stick it to the lamp's, er, face to create a unique version of the fabulous
lamp.