If you are anything like the average dieter, you probably
are well aware of just how challenging it is to stick to a reduced portion meal
plan. Not only do smaller portions fail to fill us up to the same level of
satiety and fullness that we have become accustomed to, the visual impact of
seeing only half a plate of food or half a mug of coffee in front of us also
acts as a great deterrent to our diets.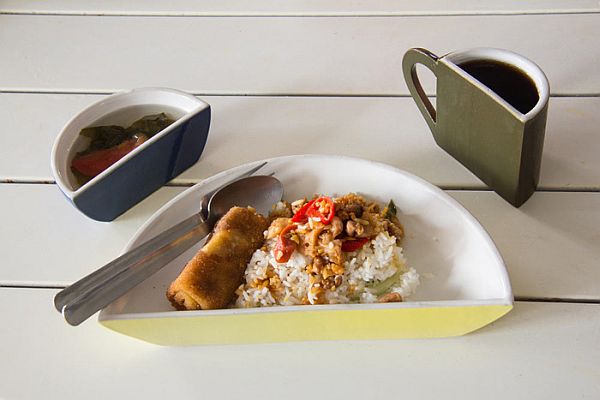 However, most nutritionists agree that eating smaller
portions may be the only form of diet control that we can exercise over longer
durations.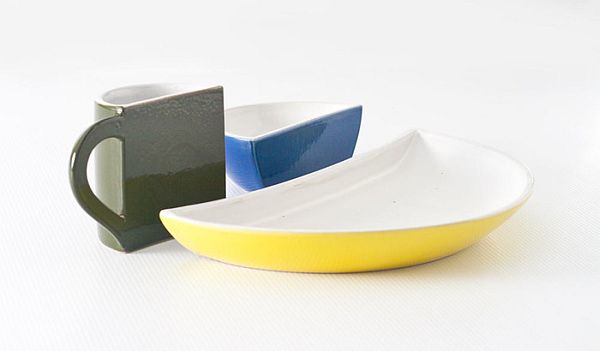 However, if you too have been tormented by the sight of a tiny
portion of a meal on a big plate, you'd be relieved to know that we now have a
full set of dinnerware that is designed to make smaller portions of food look
much bigger.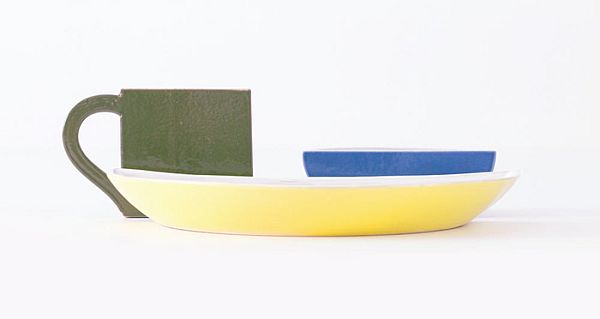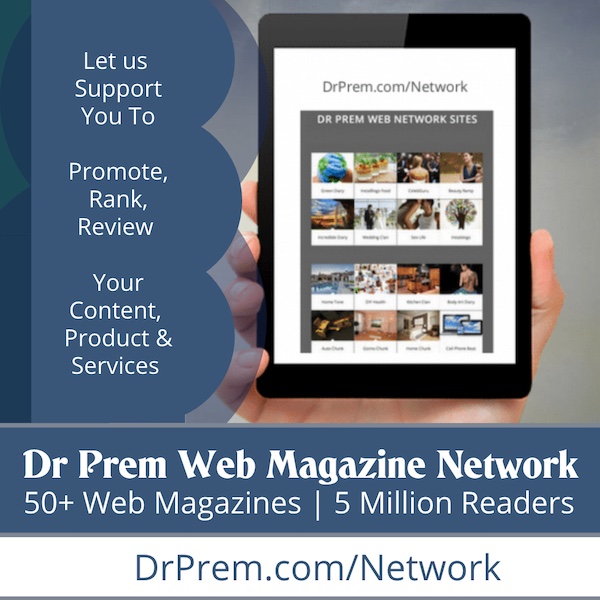 Introducing the all new 'Halved' dinnerware set. Like its
name suggests, the dinner ware set is literally halved right down the middle. Hence,
we have things like half a mug, half a bowl and even half a plate.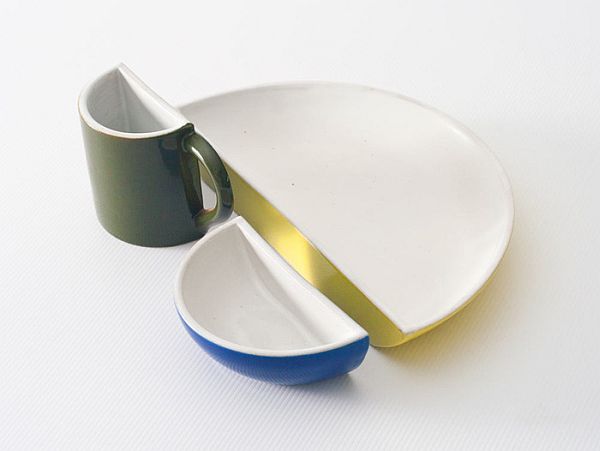 The dinnerware
set is the brainchild of designers Jeremy Chia, Fajar Kurnia and Jo Djauhari
who claim that using these items will help any dieter, even one with the weakest
of wills and zero self control, stick to a reduced portion meal plan with ease.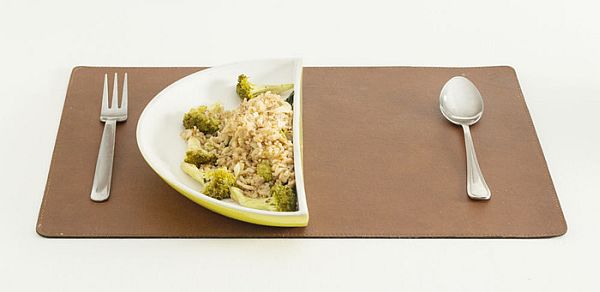 Each item in the set is designed to hold just half the amount
of food that a normal dinnerware item does. This allows people to eat half the
portions they were eating before without having to weigh and measure every
serving of food.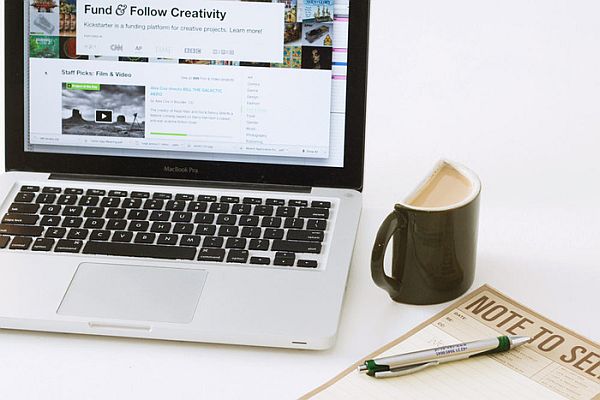 The designers behind the Halved Dinnerware Set are currently
raising funds for production and you too can secure yourself an item or a set
of this innovative dieter-friendly dinnerware by pledging a small sum to the project
on Kickstarter.