You are about to start with, your home remodeling project and you are uncertain, as to which decoration style you must choose for your interior décor. This happens when either you are overwhelmed by a wide assortment of choices, or you do not know what all the style options are available for you. Well, no worries, as we have brought a rundown on different interior decoration styles that you can consider for your home.
Classic Style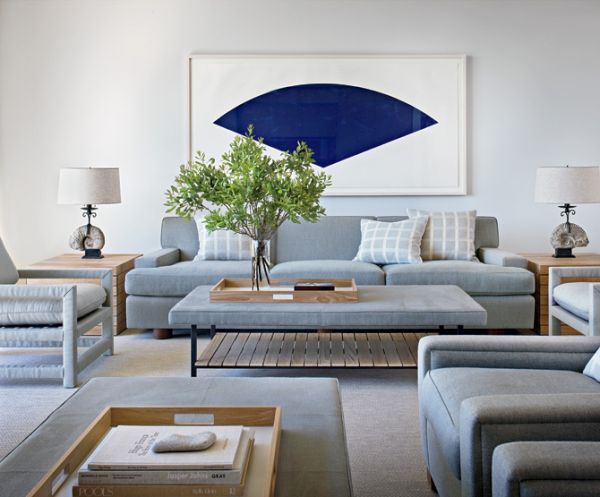 If you find order, balance, and symmetry as the prominent features of any décor, you can be sure of one thing that the décor type is the Classic Style. Rich in details, refined, and highly developed sense are some other aspects of this interior décor style. Focal points, color palette inspired by nature are some other integral elements of this style.
All nature inspired colors such as brown, pink, grey, yellow, green, blue, and other muted tones and hues you get to see in a Classic style interior decor. Coming to the fabrics, you will find simple fabrics like cotton, velvet, and canvas in classic interiors.
Minimalist style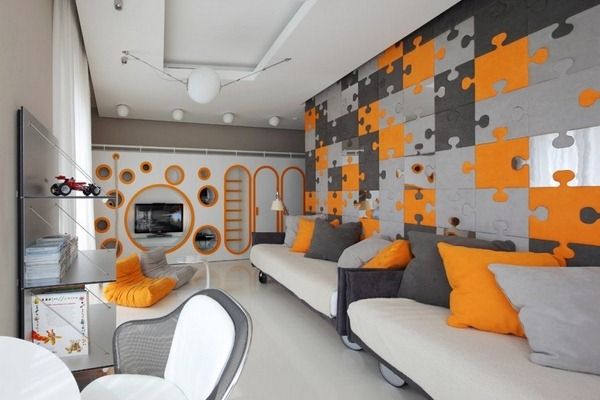 A minimalist style of interior decoration is all about simplicity, accuracy, and stylish features. This interior decoration style debunks a myth that only ornate interior decoration looks great or carries great value. A simple interior décor can be extremely chic and eye pleasing provided you know how to be accurate while decorating.
The idea behind a minimalist interior décor is to bring out the beauty of every respective element in the room without hiding or eclipsing their beauty beneath ornate coverings and heavy backgrounds. This philosophy comes from the Japanese Zen philosophy.
Retro Style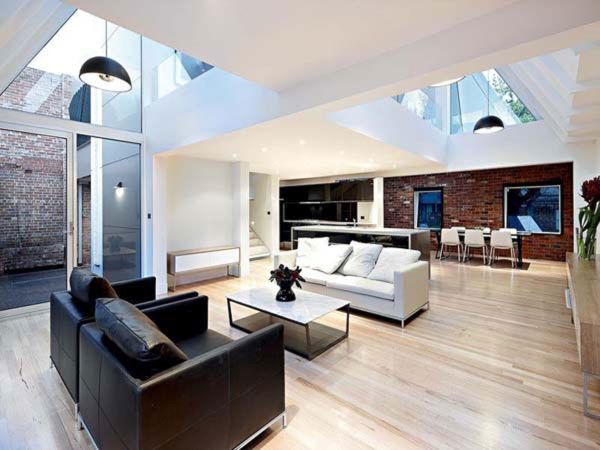 What goes around comes back around, and this we get to see more often in styles and trends. A retro style of interior decoration, once gone comes back and decks up a décor in old design with a new twist.
A retro style in interior decoration is an assorted mix of old and new forms, mixing new and exciting ways with the old and subtle interior decoration forms. The old wallpapers displaying a stark contrast of subtle and extra pep colors on the walls give a modern room décor a psychedelic appearance.
Industrial Modern Style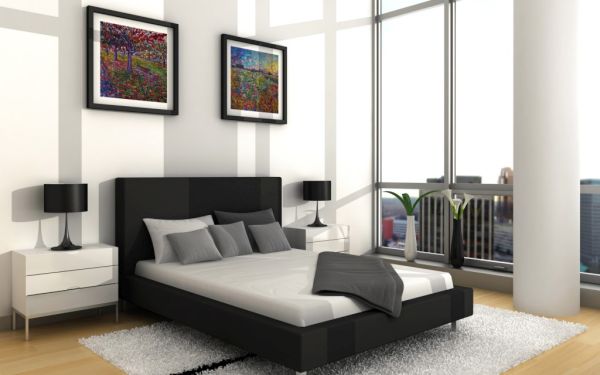 Industrial décor you get to see in modern homes, but more than any other place, you get to see them in modern cafes or restaurants. An interior decoration style highlights use of steel décor items, rustic wood furniture and accessories, and exposed brick designs. The industrial look in the interior décor looks cool and bold.
Bohemian Style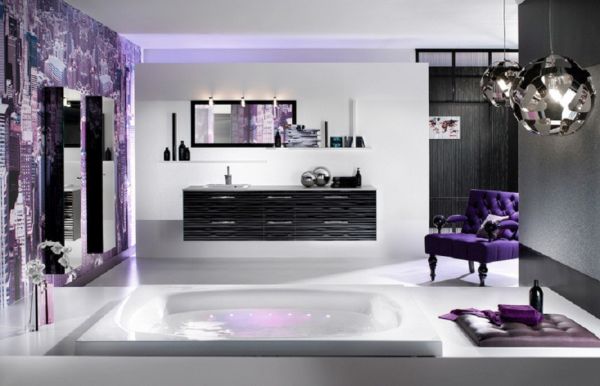 One of my personal favorites is the Boho style of interior décor. A diverse variety of colors, eye-catching patterns and wall hangings add mystery, excitement, and texture to a room decor. It is an interior decoration style meant for people who think out of the box, and who do not follow any rules or group like other people follow blindly, or simply fearing to be standing alone and apart from the crowd.
Boho interior décor has a warm feeling, so throw pillows, rugs, mats and cushions, and be ready to spend extra bit on Boho furniture because that is expensive than other furniture styles.
Japanese Zen Style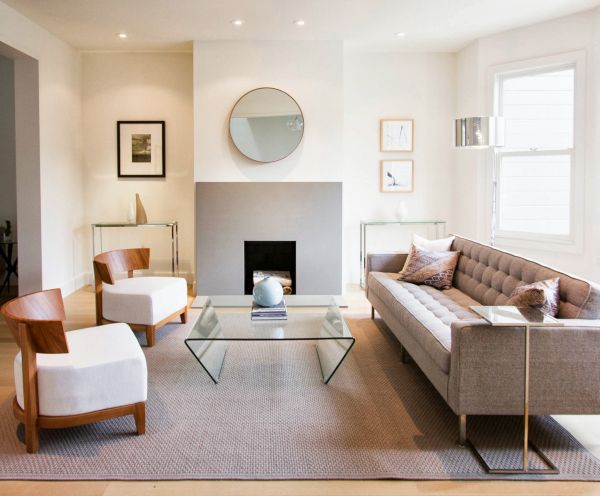 Zen décor is world famous for its therapeutic and refreshing benefits. The Zen décor is minimalist and it is loaded with positive vibes. People who crave for peace and harmony in their homes must go for a Zen style interior decoration in their home. The interior décor elements should be such that evoke harmony, balance and relaxation in the lives of the dwellers.
Paint the walls in earthy colors, place cushioned carpets on the floor that give warm and soft feel to your feet when you walk around. Whatever fabrics you chose for your home, make sure they are soft and natural such as linen and wool. Soft and natural light makes the décor peaceful and ideal for meditation.
A plethora of interior decoration styles available one can choose depending on their taste, space availability, and a few other factors.