Fireplaces have been an integral part of homes, especially those located in colder areas, for centuries. The only difference is that now electric fireplaces are fast replacing their traditional wood burning counterparts in modern homes. Electric fireplaces are the safest and cleanest solutions to warm your home in cold weather conditions. Unlike tradition wood burning and gas fireplaces, electric fireplace also go well with modern interiors due to their seamless and trendy designs. Available in different sizes and designs, contemporary electric fireplaces look more like a piece of art while being functional. Here we have listed some of the most efficient as well as elegant electric fireplaces that are sure to enhance the splendor of contemporary homes.
Infrared Fireplace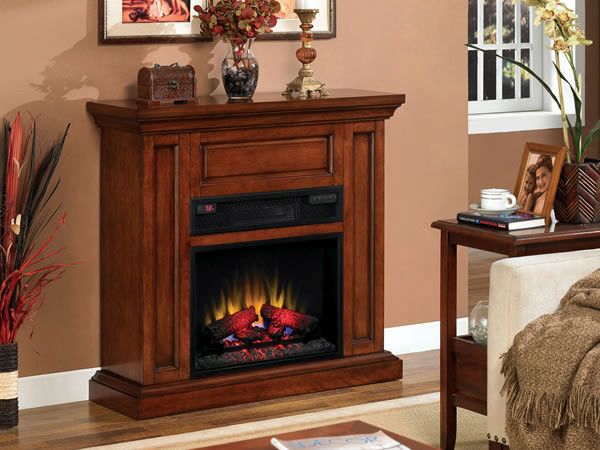 You choose best indoor fireplaces from the wide range of infrared fireplaces. These fireplaces look quite like the conventional deal, and are able to keep your home warm and add a fantastic look to your living room. Such fireplaces are easily available in the market and you can buy best infrared fireplace at highly affordable prices. Infrared fireplaces consume less electricity and utilize the latest technology.
Touchscreen fireplaces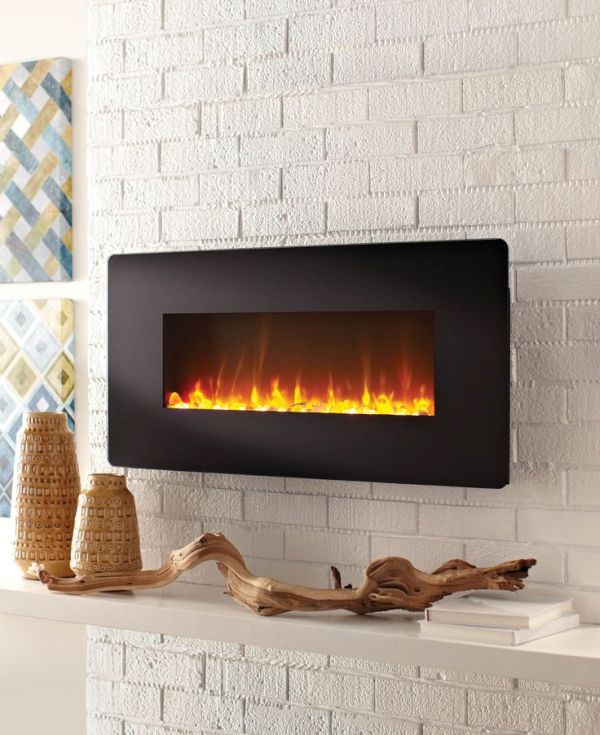 Touchscreen fireplaces are some of the most effective and trendy fireplaces that can keep your house warm. They are easy to use as you can adjust its heat and system by touching the screen. Many models comes ready to use right just out of the box and some may require some minor constructions and wirings. This is a ideal and a supplemental heat option for winters.
Multipurpose fireplace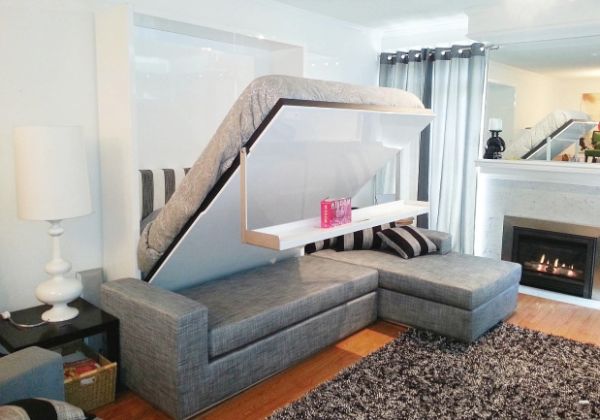 Multipurpose fireplace is a great solution that can give your living room a touch of elegance and space. With the help of such fireplaces, you can make your house look impressive, attractive, and, spacious. The design is so stylish that will go with all types of décor. This amazing fireplace is made of metal, glass, and, resins. This commonly comes in a TV size, which is compatible and requires no care.
Cabinet plus fireplace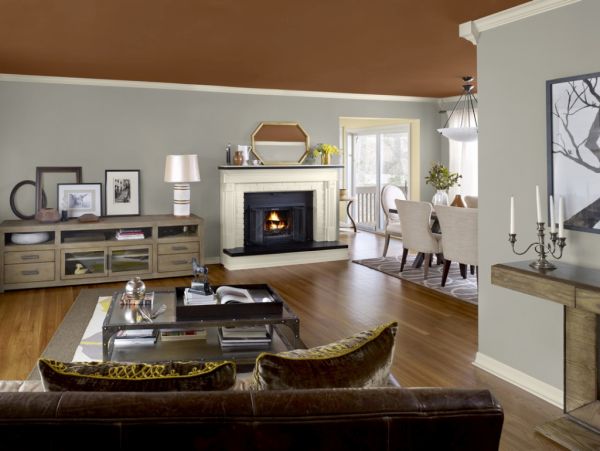 No matter whether you live in a small apartment or in a big bungalow, all what matters is just the space. Cabinet plus fireplaces can be a great choice as it can be your cabinet and can be your electrical fireplace. It comes with some cabinets where you can keep your favorite books and can enjoy while sitting in front of the fireplace.
Vintage fireplaces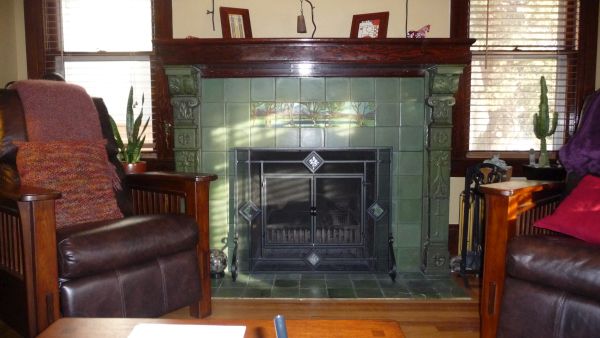 These fireplaces consume electricity but give a traditional and a vintage look to your home. They look like wooden fireplace but runs on electricity. The design and construction of the fireplace is quite like a vintage fireplaces. This comes with adjustable temperature and it is completely safe for your home and children.
Northwest black oval glass panel electric fireplace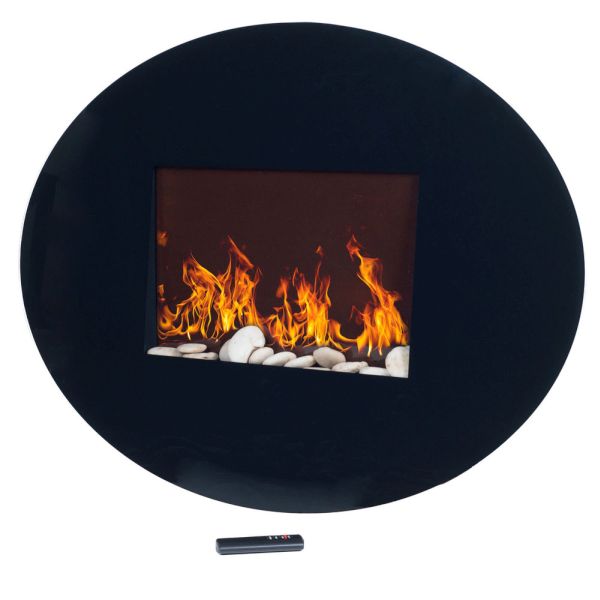 Easily adjustable low and high heat settings are enough to keep your room and house warm. The big LED screen of the fireplace offers great heat and light. This is little different from other fireplaces as it is oval in shape, which gives a different and unique look to your living room.
Remote control fireplace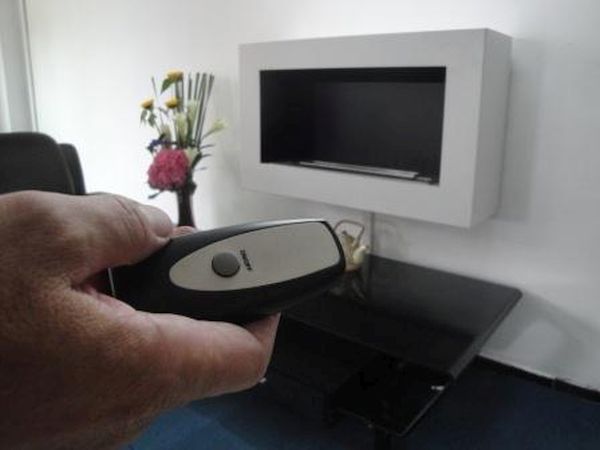 Well, there is always a luxury to be had when you can command the fireplace at the push of a button. It's always a great feeling to operate your electrical fireplace while sitting on the sofa. Let's face it, we don't want to deal with the lethargy of the winter and go to the fireplace when we can control it from a comfortable distance.

Electrical fireplaces are great solutions for chilled winters. You can choose best and trendy fireplaces from a wide range of fireplaces. These fireplaces not only provide heat to your home but also add a trendy look to your house.