Water is perhaps the most important natural resource on the earth, as we cannot imagine life without it. We require fresh water for different purposes, from drinking to cleaning and various other household chores. However, the matter of concern is that we waste a lot of water in our homes every day. With scarcity of fresh water across the world, it becomes our responsibility to regulate our water consumption at home and preserve every drop of it. Water conservation will not only let you to go environmentally friendly but help you to lower your annual water bill as well. Here we have some simple but at the same time effective water conservation ideas that we can implement in our homes.
Go for water saving products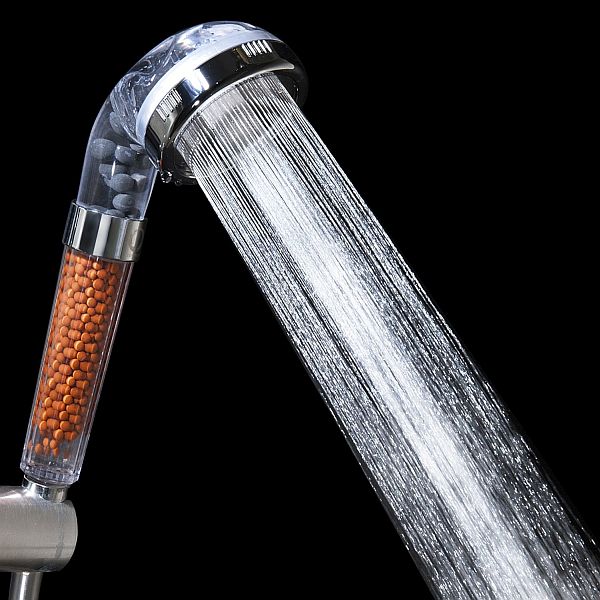 You could go for a variety of water saving products to install in your home. There are different machines are available in the market that can help you to control the flow of running water. You can go for head showers that come with pressure control, which help you to slow down the water pressure while having a shower. It is also better to avoid bathtubs as they consume more water.
Repair leaking pipes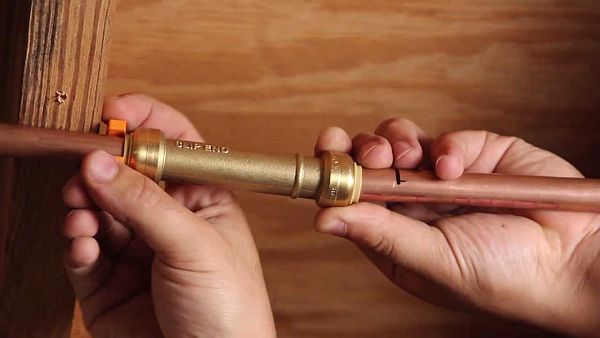 You should have a good drainage system to make your house clean. Also, make sure that there is no dripping pipes in your house. If you find anything like this, then call for a plumber to repair this. Do not neglect this as it can lead to gallons of water loss in just an hour. Installing water meters can help you to find out the hidden leakage of water. This is also a best way to reduce the water bill as well.
Use grey water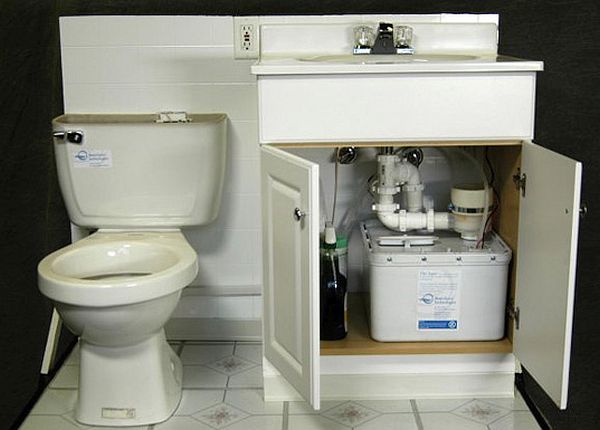 You can save water by making use of grey water. Use this to water your garden, wash vehicles, and to wash the floor. Installing a grey water recycle system can be very beneficial for homes. This is a way through with you can recycle the water that you use in the wash basin or sink as this water will directly go in the flush tank and can be used again in the flush.
Use washing machine and dishwashers only for full loads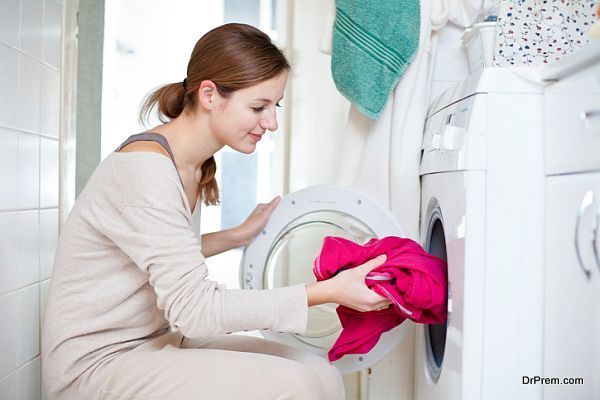 Washing machines and dishwasher can clean clothes and utensils easily in few minutes but they also consume large amount of water. It is always wise to use washing machine and dishwashers only for full loads. This will help you use less water. On the other hand, if you use dishwasher to clean few dishes then it will consume same amount of water that it use to clean full load. This is similar with the washing machine as well. You can also use the water of washing machine for different things.
Install float boosters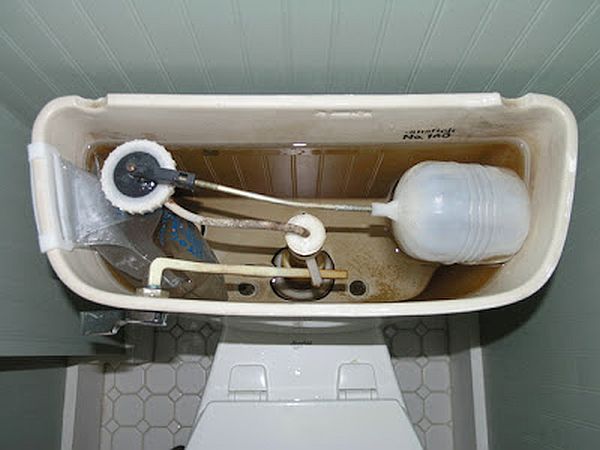 Installing float boosters can be very beneficial to conserve water. This can help you to cut down the water consumption and lead to water saving. You can install floaters as they can control the pressure and can help to reduce the risk of water overflow. These can be installed in water tanks to conserve water.
Do not leave the water flowing
We often keep taps on while cleaning dishes, washing hands, and while doing other things. This is really a bad thing as it can lead to more wastage of water. Do not leave the water flowing while using instead of this you can take water in a bowl or mug and can use it according to your choice and usage.

It is very important to save water and this can be done only from your home. This will help you to go environment friendly and will reduce your annual water bill.