A beautiful garden is a luxury for any house. It not only enhances the beauty of your home but also creates a microclimate to refresh the surroundings. Everyone wants to be in a green, refreshing garden, especially during those hot summer days and thus, it is very important to maintain and enhance its beauty. These days you can find a number of accessories, such as birdhouse, furniture and more, in the market to improve your garden. However, choosing best and useful garden furniture and accessories can be tricky. In this article, we have compiled some of the most important and trendy accessories for your garden.
Birdbath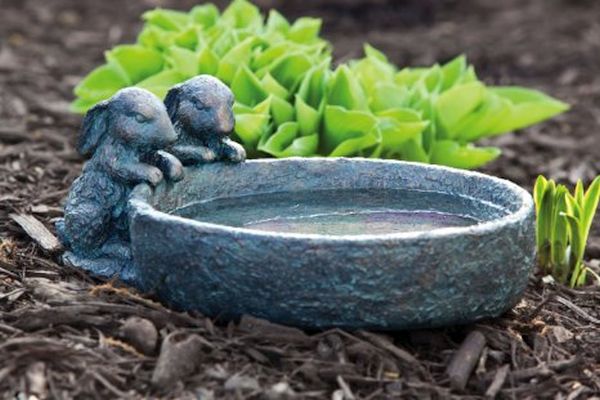 An attractive birdbath is a great way to attract beautiful birds to your garden. There are thousands of birdbath designs available in the market and you can pick one that matches with the surroundings the best. If you prefer to go the DIY route, you can always make a custom birdbath that is exactly to your liking. Most birds like to bath in the open but not in the direct sun so it is good to choose a birdbath which is little covered. It should have the capacity to hold at least a dozen of birds.
Birdhouse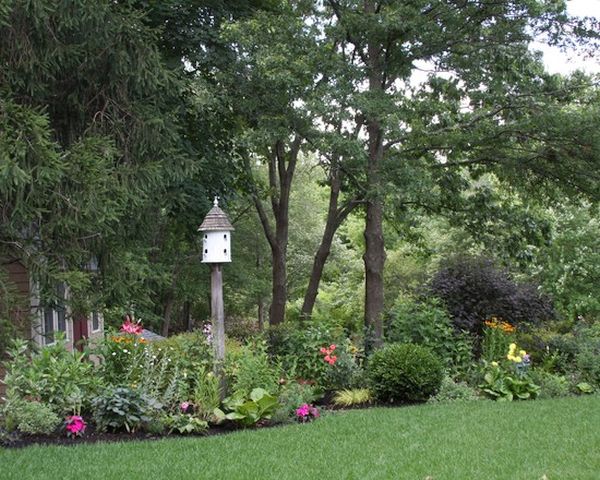 Birdhouse is another thing that goes perfectly with a garden as it enhances the beauty of the garden. While choosing a good birdhouse one thing that you always should remember is the location of the birdhouse. You should always place it near the birdbath so that birds can easily find it and can enjoy in their house. You can put some eatables and grains inside the birdhouse. An attractive birdhouse not only attract beautiful to your garden but also helps to create a habitat inside a beautiful garden.
Metal letterbox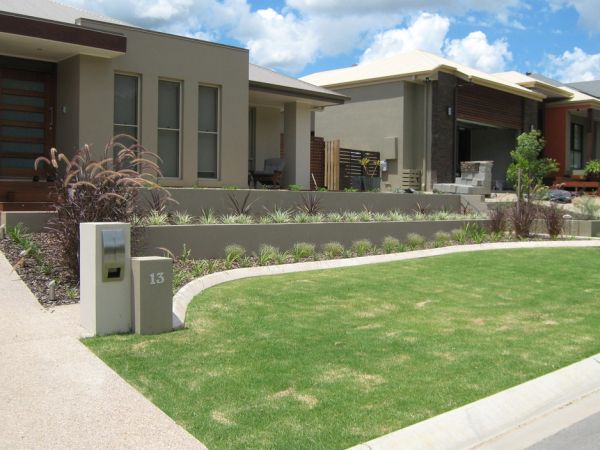 Wooden mailboxes are not in trend anymore as they have been replaced by trendy and attractive metal mailboxes. Mailbox with newspaper holder can make it more spacious and attractive. Metal mailbox will go with all types of décor and color scheme. You can go for wall-mounted post boxes, free standing or pillar mailboxes, built-in mailboxes for wall, and gate mailboxes.
Garden furniture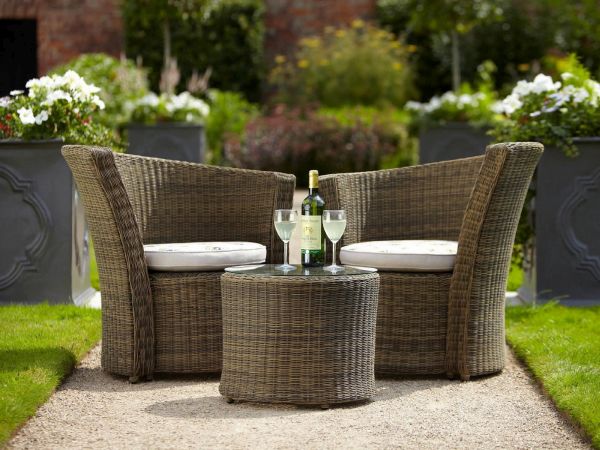 Selecting good furniture for your garden can be trickier. Whether you live in a very small town or live in a big garden bungalow, outdoor furniture is important in both cases. Garden is a perfect place for several gatherings and family functions. Outdoor furniture is the best part of such gatherings as people can sit in the peace and can enjoy the party and meal as well. While looking for outdoor furniture, the most important thing that you should consider is the quality of the furniture. Outdoor furniture should be waterproof and direct should not affect it. Teak wood and other elements are good for outdoor furniture.
Trendy tool kit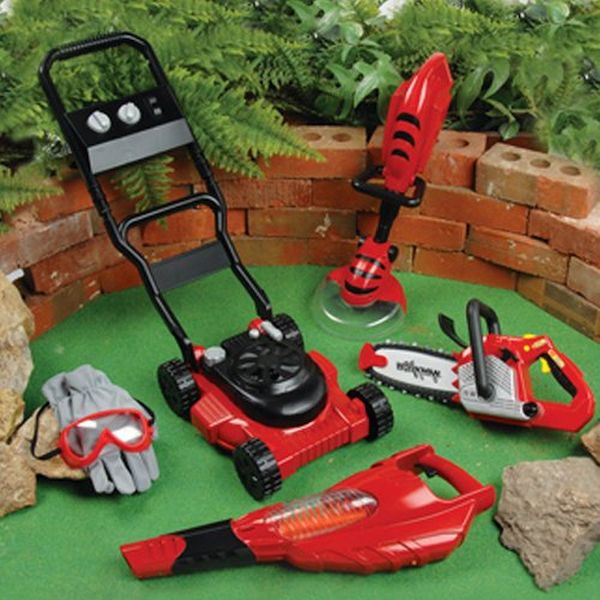 A trendy tool kit is a vital thing to make your garden beautiful and attractive. This should include things like large pan, rake, handler system, and other tools. These tools help you to go eco-friendly and make your garden beautiful.
Folding chair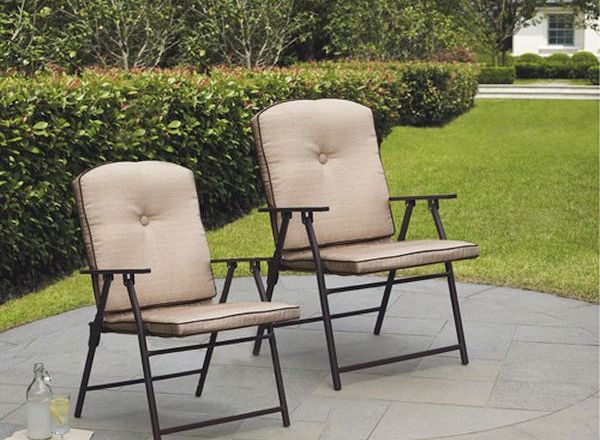 Garden is a place where everybody wants to be in and relax. It can be a great choice to enjoy sun bath. Folding chair is a great solution for this as it is easily movable and compatible to keep anywhere. This is perfect for garden, especially for small garden. You can open it at the time you require it and can stack it up in a corner if you do not require it.

Beautifully maintained garden can enhance the beauty of your house. It can be little tricky to maintain its beauty but things like beautiful outdoor furniture, birdbath, birdhouse, and useful gardening tool kit can help you to enhance the beauty of your garden.