Some people are in the habit of beautifying the place where they live. They find out new ways to make their surroundings look great. You too can undertake simple DIY projects for beautifying the surroundings of your home. By creating gutter gardens, you can transform the open or covered gutters around your home into bearable and eco-friendly space. With minimum resources, you can give a nice makeover to the surrounding of your home and do a favor to the local environment.
Most urban homes lack space for gardening and nurturing plants. However, we are always reading in books and blogs about the importance of plants and their role in reducing our daily carbon footprint. Gutter gardening offers a chance to urban homeowners for giving back the oxygen they absorb from nature. There are many different ways of building gutter gardens. In the following, we have discussed some creative gutter garden ideas.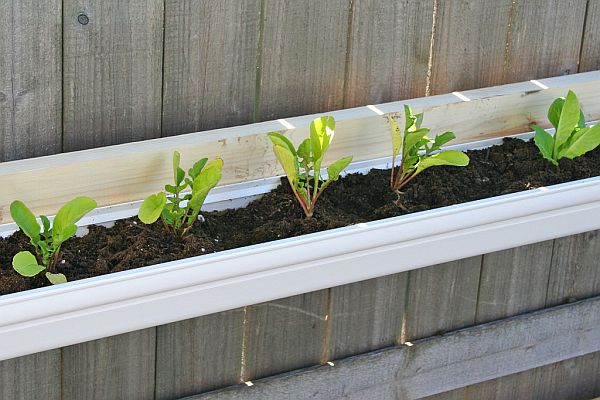 Tiny gutter kitchen garden:
Red chilies look lovely when their mother plants are in full bloom. You can build a simple gutter rack and place it on top of the rain gutter for keeping the small red chilly plants. The plants do not take up much space. A watering pipe connected to the top of the rack will keep the plants clean and hydrated. You can use red chilies to prepare pickles, which you can use in soups or salads or can have with roasted meat.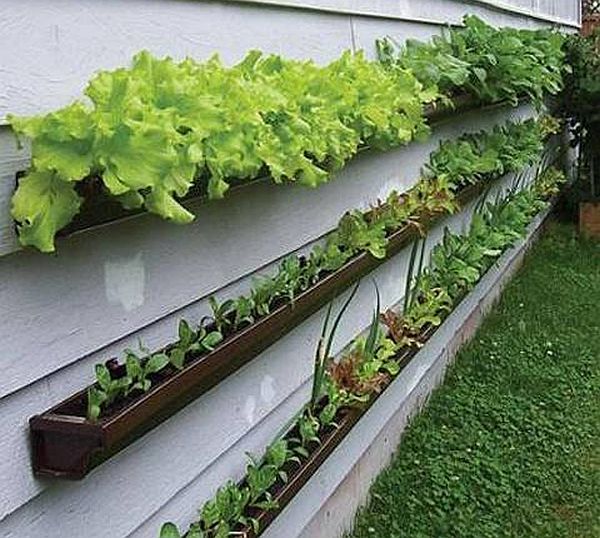 Lettuce gutter garden: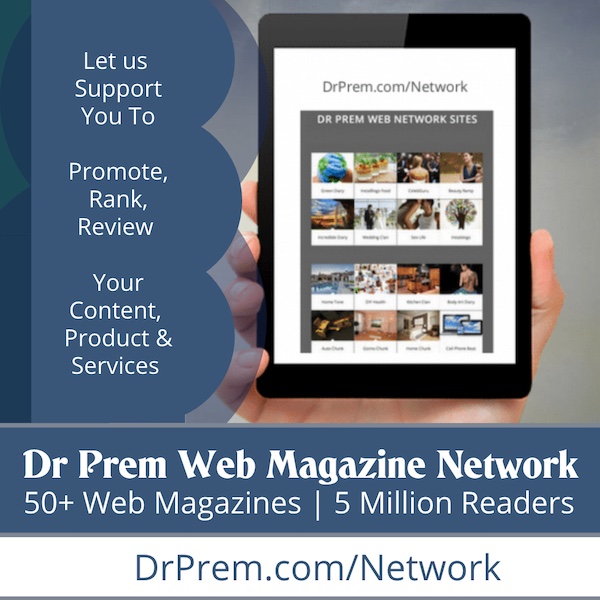 Another way of making nice and vibrant looking gutter garden is by planting lettuce on the gutter racks. Lettuce does not require much maintenance and can be planted vertically. Water them regularly for having fresh lettuce with your meals.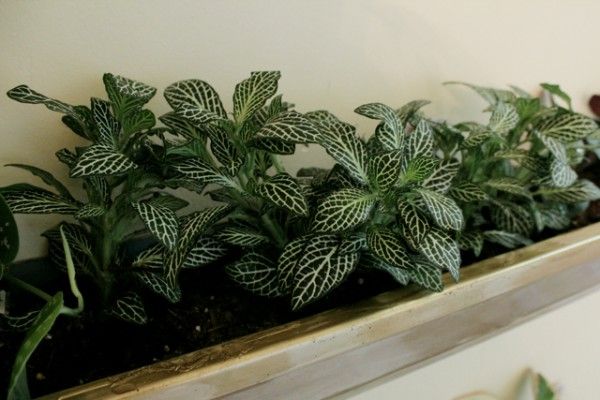 Buy gutter garden plants:
If there is no place outside your home for gutter gardening, then you should buy some special gutter plants available in nurseries near your home. You can nurture these plants within small planters and keep on windowsills inside the gutter pipes.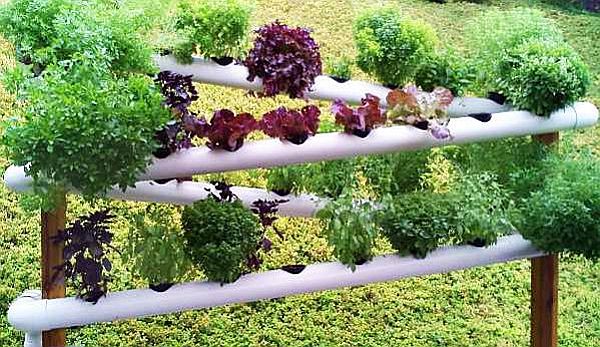 The PVC gutter gardening idea:
Buy a wooden frame and attach the PVC gutter pipes around them for making a lovely gardening structure. Place it in a space where the plants can get both sunlight and shade. Drill some holes into the pipes for making sufficient space for planting the seeds of small leafy plants.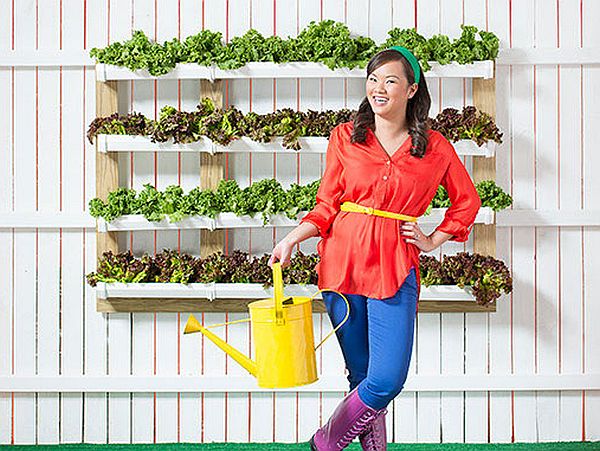 An Easy way of making a gutter garden:  
The first step for making a unique gutter garden is to plan the entire look. Once you have determined the look of the gutter garden then you will be able to find the appropriate equipments for building it. The gutter garden is made with gutter pipes. These pipes and drains are available in many shape and size. If you do not have unused or old gutter pipes, then look for them in the Craig's list or ask your neighbors to lend you some. You need to scrub and clean off dirt, bacteria and layers of soil completely from the new gutter planter.
The dirty soil may contain harmful germs. After cleaning and drying, the pipes properly paint it with a color of your choice. The color will protect the metal from getting rusted or damaged. Drill the gutter at some places so that the water can get out. You can hang the gutter gardens along the fence or the garden walls to make them look shabby chic. You can attach the gutter pipes on the fence or walls by drilling holes on both the wall and the body of the pipe and then using screws of appropriate size. Fill it with soil and then plant the seeds of your choice.
Summary:
Making a gutter garden is quite easy. You can pick different styles as per your wish or requirements and make the garden unique.