After a hard day at work, returning home to relax is all that an individual can think of. From the early eras of civilization, the home has been an epitome of peace and comfort. However, with children and various home chores, parents are mostly busy doing grocery shopping, cleaning and planning household tasks. Technology has always tried to enhance the level of enjoyment and comfort that we relish at home. It has invented lots of apps and gadgets to reduce the amount of household chores that we have to perform.
With the help of latest smart phone apps and a few grocery gadgets, you too can reduce the level of stress about household chores and enjoy more free time with your family. In the following, you will find a list of most amazing gadgets and apps that can change your home life completely.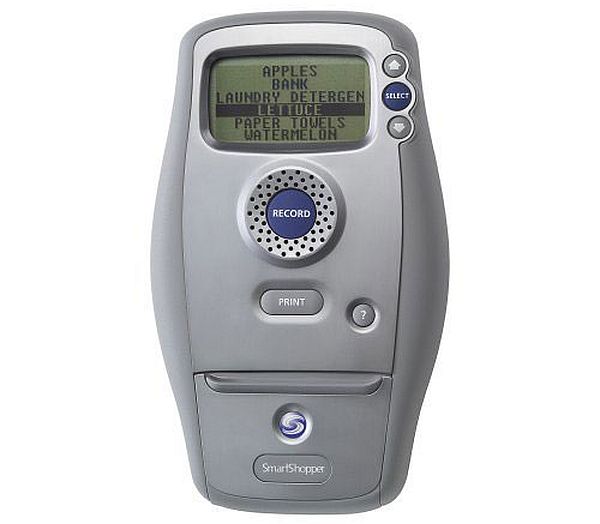 Smart Shopper:
Running from home to the supermarket and from the supermarket to home is a tiresome and annoying task, especially after a rough day. Sadly, this is what most home makers have to do because they often forget things they need from the grocery shop. The Smart Shopper gadget is the ideal mate for forgetful homemakers. You can stick the gadget on the door of the refrigerator and all of your family members can verbally add items to the grocery list. After everyone is done, you can take a printout and run to the grocery store without worrying about missing items.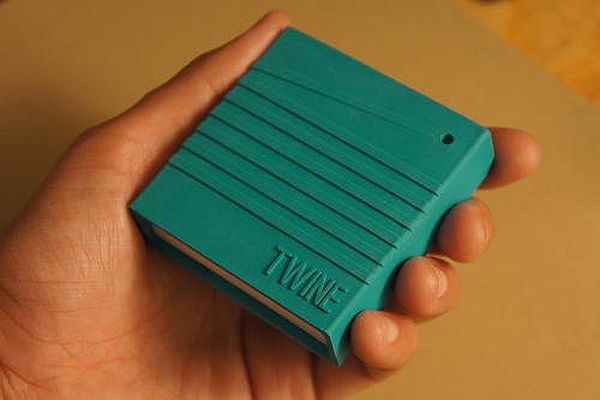 Twine:
This wonder gadget makes your home interact with you. Made keeping the smart home model and internet, technology in mind, the small gadget informs you about the condition of the home environment and the state of the other gadgets. For example, if you program it to monitor the gas and microwave, the wonder device lets you know if you forget to turn off the gas burner or left the microwave on. This gadget can communicate with you via e-mail, text messages or tweets.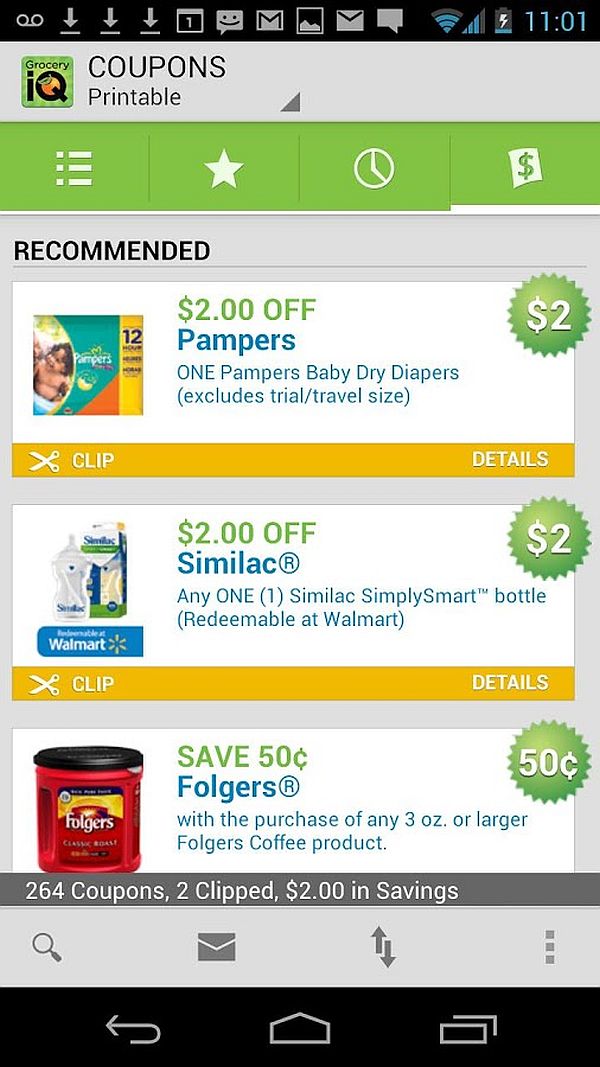 Grocery IQ:
Sometimes you would like your partner who is outside to pick the grocery items on their way back home. Telling them about your grocery requirements via phone is a heck so download the Grocery IQ app, which lets the users share grocery lists and add items through voice input system. You can also scan the bar code of items for adding them to your grocery lists and future reference. It also helps you choose brands when you type the name of an item. It is free in both Android and iOS platforms.
Home Savvy:
If maintaining your home seems to be difficult for you then you should get the Home Savvy app, which determines the amount of household chores through a set of questionnaire. It will let you know when it is time to clean the swimming pool or your living room carpet. It also makes nice household chore schedules for the homeowners.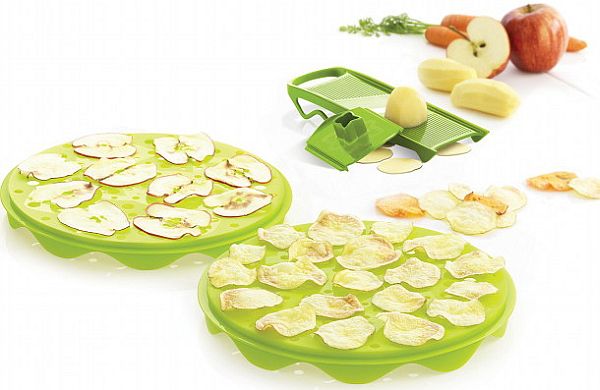 Topchips:
We all enjoy chips with dips but snacking on store bought chips is an unhealthy habit. The Topchips tray is a very useful gadget, which lets you make healthy chips for snacking at home without wasting money on grocery store chips. You just need to make thin slices of fruits or veggies like potatoes, apples, mangoes and carrots and the lay them on the tray. Put the tray inside the microwave for frying them and you will have oil free snack ready within in no time.
Summary:
The best household apps and gadgets reduce your household workload and enhance the comfort levels. Choose apps that enable you to schedule your chores and offer comprehensive guidance.