While all major furniture brands can offer you a wide range of modern furniture, definitely some nice alternatives can save your money while providing similar product quality. These alternative brands also serve the special needs of people who are enthusiastic about fresh and innovative designs. Check out some of these alternatives for modern furniture that can help you make your home look stylish and classy in a cost-effective way.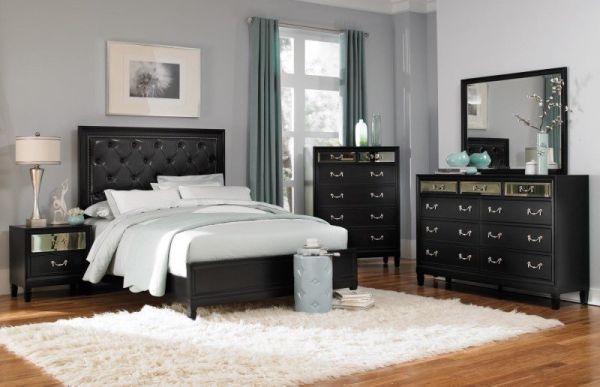 Downtown Furniture
With its main showroom based in Manhattan, this furniture store has some amazing design options for every item. This store not only offers furniture items in low price ranges, but also provides free assembly and shipping options. You may save a lot while shopping for your basic furniture needs from Downtown Furniture.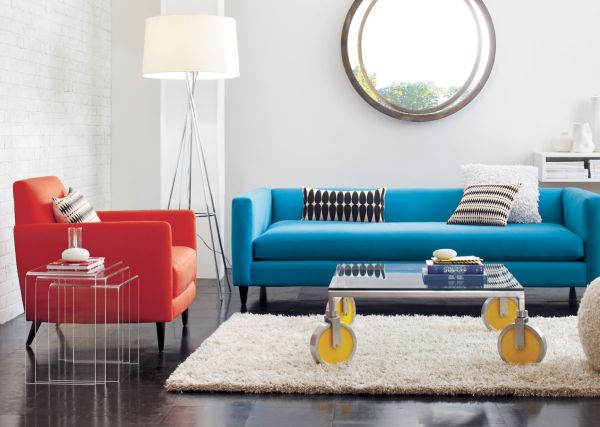 CB2
It is another great alternative to modern furniture and provides latest styles and designs in its furniture items. You may grab some good deals on modern house wares, as well as furniture for your homes. It also stocks a good variety of industrial furniture pieces. The best thing about this store always remains its cheaper rates.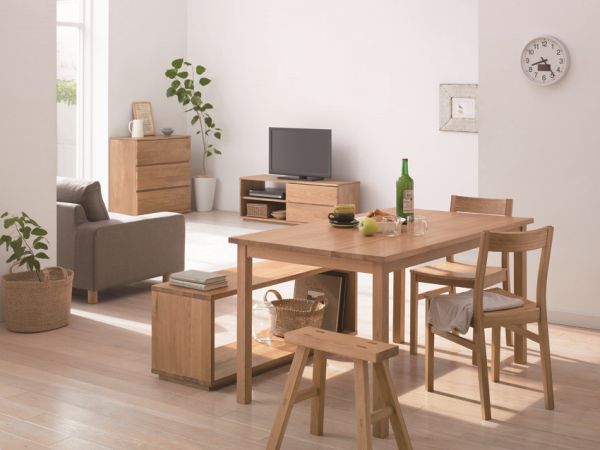 MUJI
If you are fond of some Japanese-style furniture items, then you can try out MUJI. The Japanese store only sells its products online through its website, but also has physical stores at multiple locations in New York City. The store has elegant collections of beds, sofas, tables and shelves. You can have simple to stylish designs according to the requirement of your home. The store offers modern furniture items at a very reasonable price.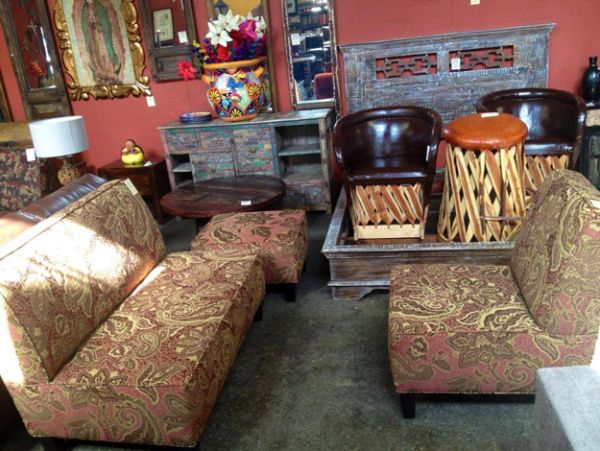 TINI Store
There is no need to describe much about this store, as the name itself indicates that TINI means This-Is-Not-IKEA. This means that you have a nice alternative to IKEA. Based in Los Angeles, this store is great for people who have a craze for vintage furniture items. While the looks are of mid-century, you receive wonderful modern alternatives in this store. You may also check out their online store for latest offerings. The best part is that this modern vintage furniture does not cost very high.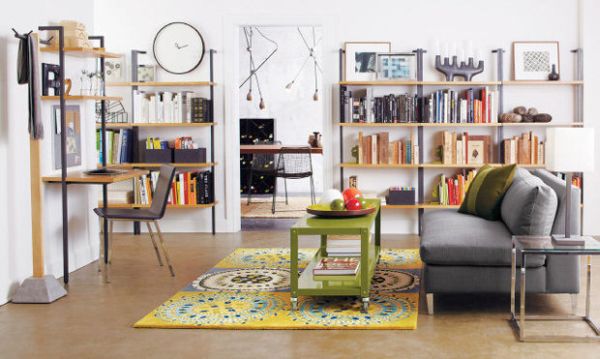 Chiasso
Another great alternative to modern furniture is this store called Chiasso. It is located in Chicago and specializes in offering metal-frame furniture. However, you will get some other great items too. The store also offers custom pieces of furniture according to your apartment's requirements. You may get some small-scale items designed for your home. While the store does not provide everything at cheaper prices, you may get good price options on some expensive sofa sets, shelves and tables.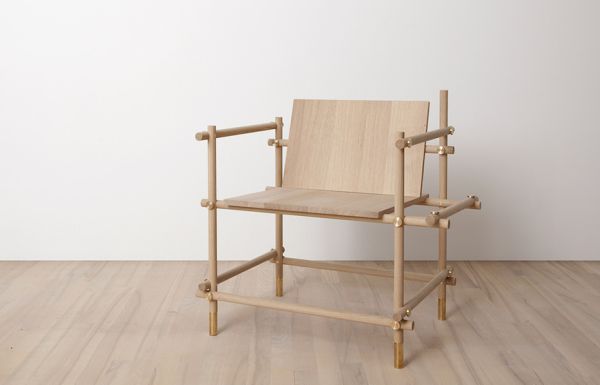 Dot & Bo
For a wide variety in chic furniture designs, you can try checking out Dot & Bo. This is a superb alternative for all modern furniture items. While its designs may be comparable to several other furniture stores, you receive a range that you do not get anywhere else. The items available in this store may not even be available at large retail shops. Thus, it is an amazing place to shop for modern furniture for your home.
Summary:
You do not always need to stick to a specific store for your modern furniture shopping. Now, there is a variety of alternatives furniture designs available in the market that could be an effective alternative for modern furniture.