Whether you love to make smoothies or wish to prepare a batter for pancakes, you will definitely need a blender in your kitchen for one task or another. Countertop blenders are essential items for kitchen work and nobody can do without them, as blenders can perform various tasks. Thus, it is considered to be a versatile kitchen appliance. While there is a good variety available in blenders, some of these are reviewed by experts to be really efficient and effortless. Check out some of the best kitchen blenders that can make it quicker for you to do your work.
Blendtec Designer Series WildSide Blender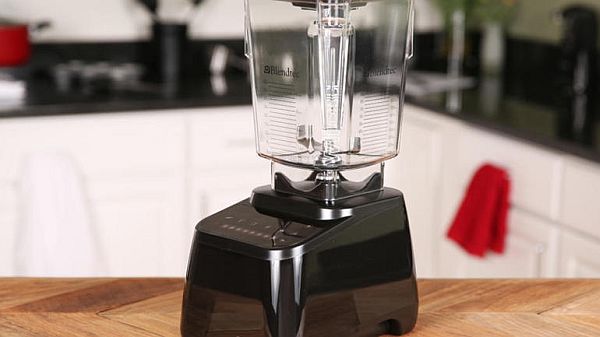 This wonderful blender is a powerful 1,560-watt appliance. If you own this blender, then you do not need to worry about blending anything. Ranging from cheese to soups and smoothies, this Blendtec model can blend almost everything in a perfect manner. You can blend things in larger quantities too. There is no reason you might not like it. Its uniqueness is also reflected in its touchscreen controls that make it a hi-tech kitchen gadget. However, it may be slightly expensive for some users at a price of around $455.
Breville BBL605XL Hemisphere Control Blender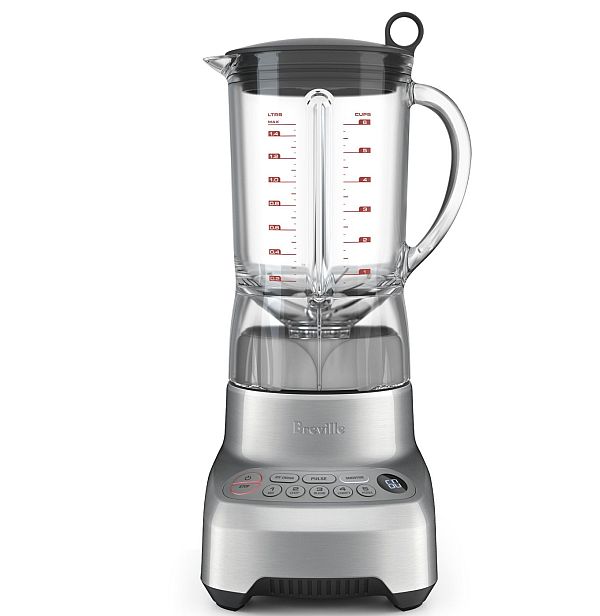 This blender is not only rated high by experts, but also by the users. The major reason of its high rating is its commercial quality that matches the best of blenders at almost half the price. This blender can handle a variety of complex tasks for you. It may not only crush ice, but may also whip up pesto in a consistent manner. Whether you need to whip up yogurt or make fruit smoothies and soups, this blender will not disappoint you. This durable appliance can do all your tasks in a quick way. The blender is available in attractive colors, including sesame black and cranberry red. You can grab it for around $200.
Vitamix 5200 Blender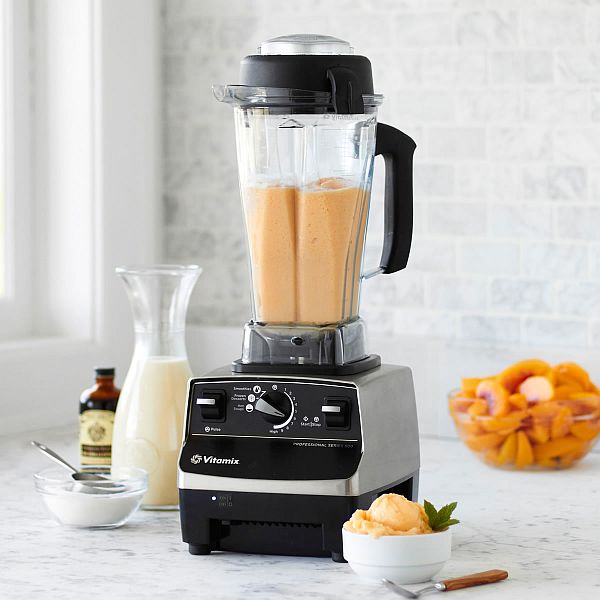 If you cook professionally or perform multitasking through your blender, then Vitamix 5200 can be your premium choice. It smoothly makes purees, blend vegetable or fruit smoothies, and even grind grains. Now, you may not expect every blender to grind grains for you. Available in five colors, this blender is quite durable. You can purchase it for around $450.
Ninja Professional NJ600 Blender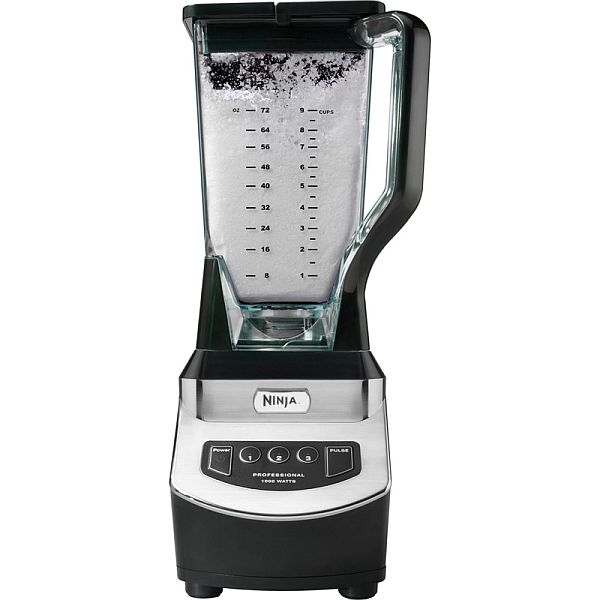 This sleek yet powerful blender is great for handling various tasks. Users and experts have rated it high for performing heavy-duty tasks like crushing ice or making nut butters. It is also easy to use. You can get it for around $90. Thus, it is cost-effective too.
KitchenAid 5-Speed Diamond Blender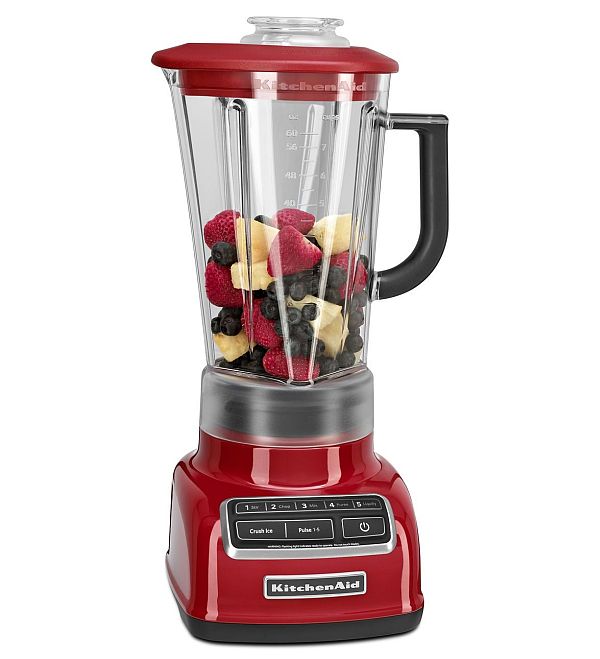 With a retro look and stylish design, this performance-oriented blender is also available at a reasonable price of around $150. If you want your kitchen to be a stylish place, then this blender is an appropriate option, as it comes in several colors. It can easily perform hard blending tasks for you.
Hamilton Beach 51101B Single Serve Blender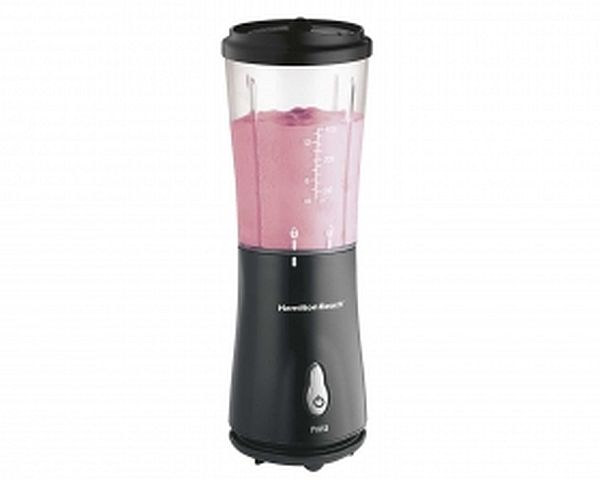 This quick and efficient blender is considered as one of the best single serve blenders. It is fast enough to prepare your breakfast on the go. Smoothie lovers can even carry it along with them. This portable blender is available at a price of just $15.
Summary:
There are several models of blenders available in the market. However, some are highly efficient and quick at multitasking. Buy a high-rated blender that is powerful to do your heavy-duty blending tasks.