Modern technology has improved tremendously and it has come up with some amazing gadgets for securing our homes. With growing crime rates, the safety of the family members and home has become one of the prime concerns for the homeowners. They cannot always be present at the home but in their absence, security gadgets can keep the home and its premises protected.
The new age gadgets stay connected with the owners through iPhone or Android apps. These security gadgets can be controlled remotely. Homeowners are also given the opportunity to keep an eye on the home when they are at office or another city. In the following, you will find a list of necessary home security gadgets to prevent burglars and thieves from getting inside and stealing valuables.
Alarmed Padlock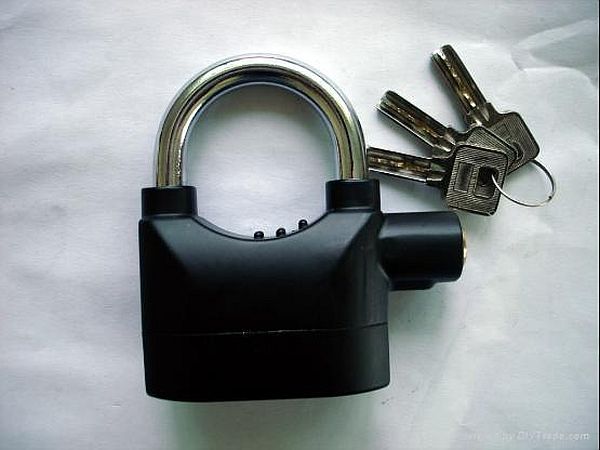 This device is good for homeowners who want extra security for their home. The alarmed padlock makes terrible screeching sounds when someone tries to force it open. This definitely draws attention and the novice burglars have to run away. This kind of padlocks is high on demand due to the additional security they provide.
Digital Peephole Viewer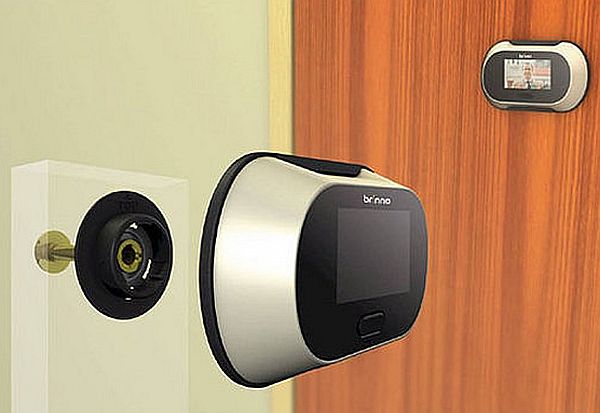 This one is an essential modern home security gadget because the thieves may come at the main door. The digital peephole viewer lets you see who is outside through a small screen installed inside the home. Such gadgets are not as expensive as CCTV cameras but let you check who is at the door before opening it. Peeping through the eye-hole can prove to be dangerous if there is a criminal outside.
Burton Tornio NMK Safe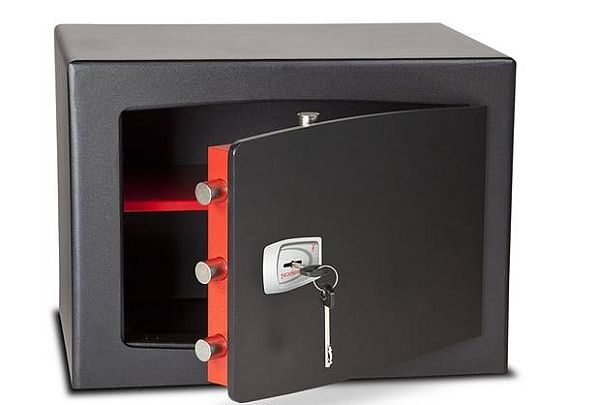 The Burton Tornio Safes are one of the most trusted brands for keeping your valuables and precious belongings safe. These safes have been put to test in several different ways but no amount of hammering and smashing could get the thieves inside them. This brand is very popular in the European countries and they are worth every penny of the price you pay.
Hidden Wall Safe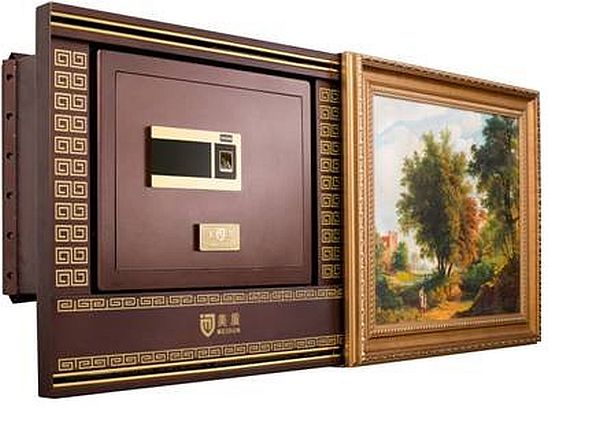 Creating hidden wall safes is a good idea if you want to keep your treasures away from the prying eyes of the culprits and miscreants. You can make a hidden wall safe on your own or ask for professional help from safe installers. The idea is to hide it so well that it doesn't get any attention from the thieves. Even if your home is ravaged by burglars the valuables stay safe.
The Y-Cam Cube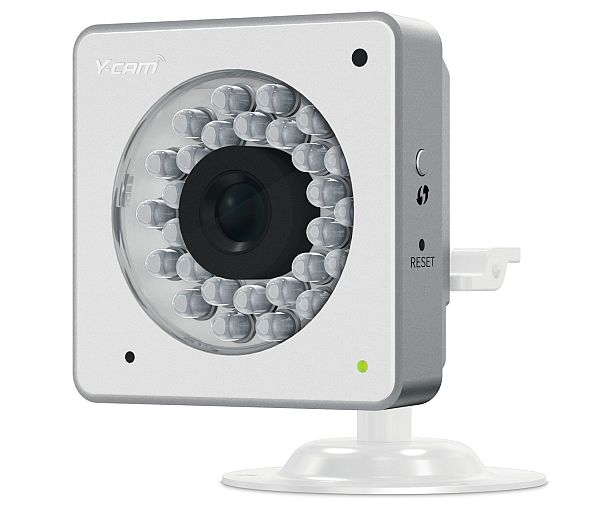 This is another great and reliable device that offers great quality. It shows you what's going on in and around your home. The Y-cam has night vision functionality so that you can keep an eye around your home during the evening and night. Its motion sensors quickly detect unwanted commotion and send images automatically to the homeowner and the police. The mother company has established great reputation in the market by churning out high quality security devices.
The August Smart Lock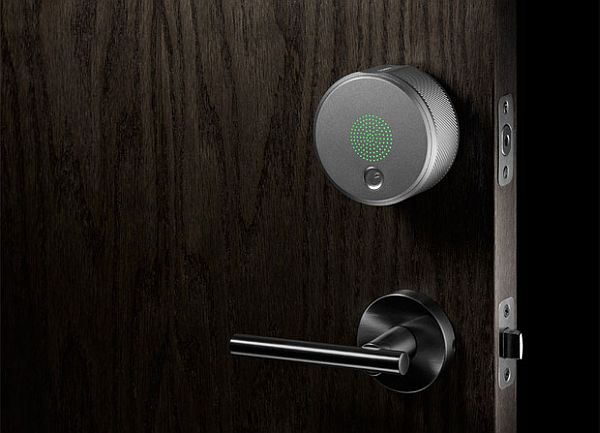 This is truly a new age device that makes intelligent use of motion sensors. You can use it on any lock you want. The lock will open when it senses that you and only you are close. The August Smart Lock enables you to give permission to others temporarily use the opening code and enter your home but you get to keep a close tab on who has entered your home and who left.
The Mini Trackers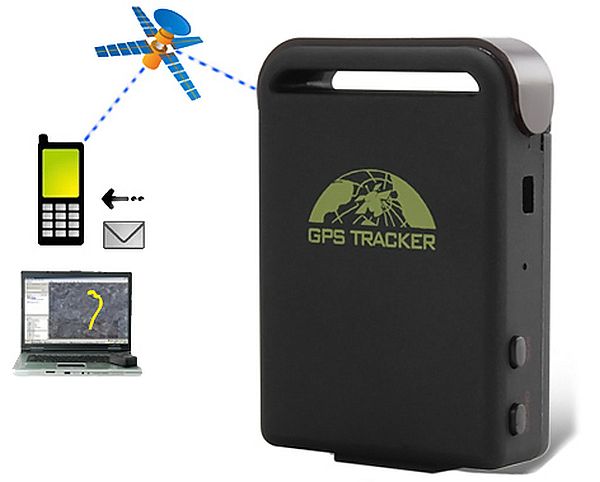 These very small devices can be attached with cars or big sized valuables so that when they are stolen you can track their location through it. It offers extra security and increases the recovery chances of possessions.
Summary
There are many amazing small gadgets that you can use for extra security around the home. Get the right security gadgets for keeping your loved ones safe.