The best way you can get a natural temperateness, heat and at the same time, decorate the outer or inner part of your apartment is by installing modern fireplaces. The modern fireplaces nowadays flaunt sophisticated, modish, unique and unconventional designs. As fireplaces are getting very popular as an accent in home decor in recent years, people can relax in a contented manner with their dear ones on frigid winter nights.
Some versions of modern fireplaces include Gas Fireplaces, Limestone Fireplaces, Electric Fireplaces, and Gel Fuel Fireplaces. Here are the best of them:
1)    Contemporary fireplace with central Telescopic Hood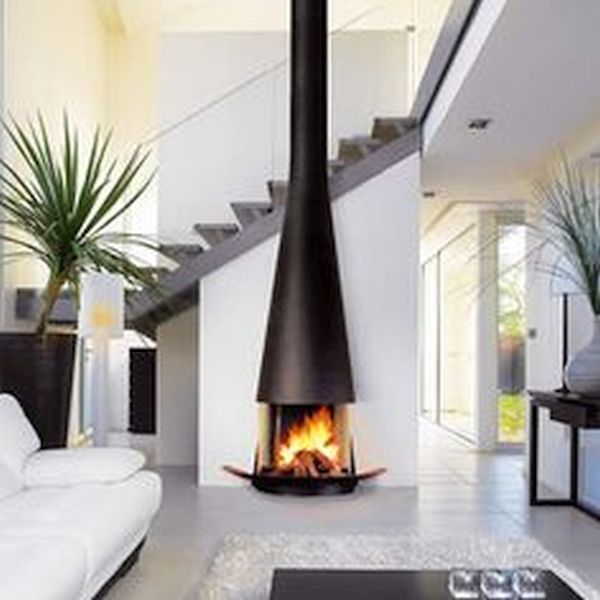 Where to fix or place that innovative contemporary fireplace is a serious matter of concern for most homeowners. Whether you should opt for a freestanding fireplace or a wall-mounted one is a decision that largely depends on the shape and style of the room. Fireplace with central telescopic hood is an elegant model mounted down to various sizes for modern interiors. The completely innovative telescopic system lets the hood be drawn to the bottom to close the fireplace.
Telescopic hood fireplaces let you think beyond traditional designs in a way that you can refer your imaginative impulse to place or install your fireplace in any location where you would love to see it.
2)    Keops Freestanding Fireplace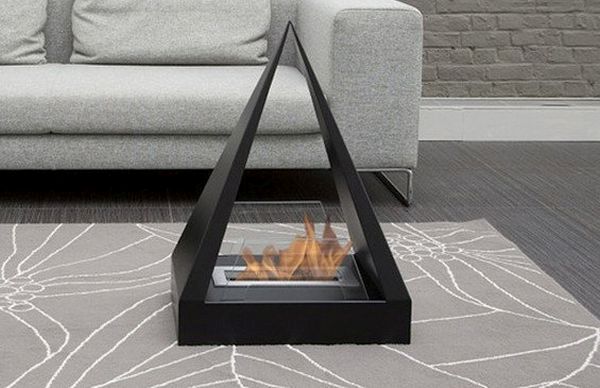 Who does not wish to have an entertaining and relaxing living room? We are sure you would love to have the element of style that your fireplace can give. Especially when you have the Keops freestanding fireplace installed in your living room, you do not have to worry at all. Your dear ones would surely have great time enjoying the warmth that your Keops fireplace will offer.
The salient features of Keops freestanding fireplace include front heat resistant glass, tools to regulate and extinguish the flame, funnel and hanging system, and the ease to install it anywhere – sitting room, living room, dining room or veranda.
3)    CosmoFocus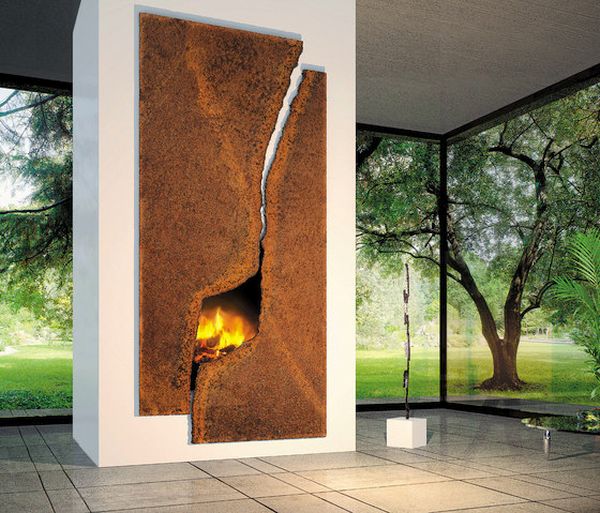 No one can describe how your friends will feel they will have a glance at the CosmoFocus fireplace in a living room. This CosmoFocus fireplace will give color and life to your home. Made in France and with more than 65 fireplace models available, the glass fireplace deserves a place in your living room for sure.
4)    Metropolitan Tabletop Bio Ethanol Fireplace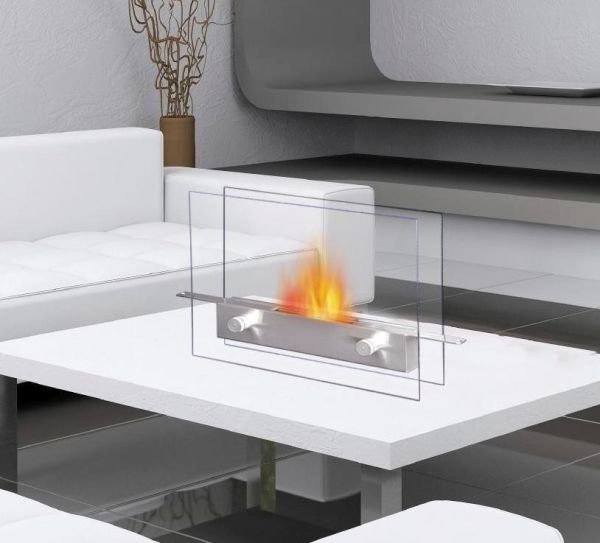 Whether you are looking for a source of heating or you just need a lively center of attraction for your space, Metropolitan tabletop Bio-Ethanol fireplace can be just the right investment for your lovely home. There are quite a few reasons to get a Metropolitan bioethanol fireplace at home, some of which include:
Style: Your penchant for owning a stylish fireplace is easily achieved with this wall fireplace or bioethanol tabletop fireplace.
No maintenance: Enjoying a warm fire without any maintenance can be the best thing.
Ventless: Since these fireplaces are ventless, people can place them anywhere in their homes.
5)    3T Gas Fire Bespoke Fireplace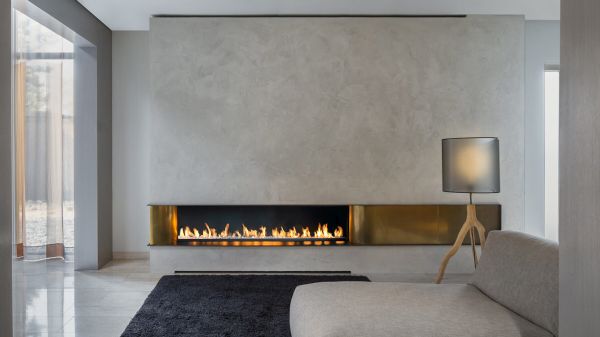 A stunning fireplace with a stunning grate will be the finest thing to be around this winter season. When the weather changes and becomes warmer, it will continue adding splendor to any room.
6)    CUBIFOCUS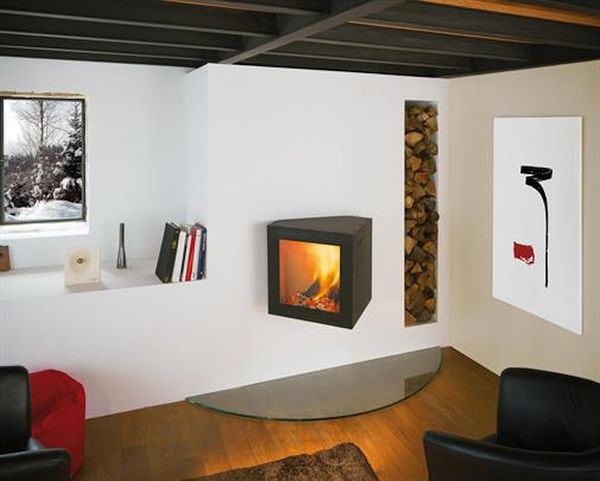 The Cubifocus fireplace is the most current and trendy fireplace available. It's observant because it attentively keeps watch over its viewers; considerate because it provides a good view of the fire from its self-cleaning panels of glass. This wooden fireplace ensures incomparable heat output and of course, it can be easily installed anywhere in a room.
Best designs, durable materials and different types of shapes ensure you that your smart home looks truly amazing and beautiful with these modern fireplaces installed.