Family get-togethers are always fun and unpredictable. During the holidays and festive seasons, it is very natural to have your friends and family dropping in and spending time with you. A perfect summer afternoon or evening is when you sit down with the people you love at the backyard and spend quality time with them.
The fun only gets better when your barbecue is set up for some mouth watering food, there is some great music and the air is filled with laughter and talks. For your outdoor entertainment area, having a good system with power packed speakers enhances your music experience. Your outdoor entertainment area is also perfect for a game or movie night. Here is a list of some good speakers that will pump up the beats even more.
Acoustic Research Hatteras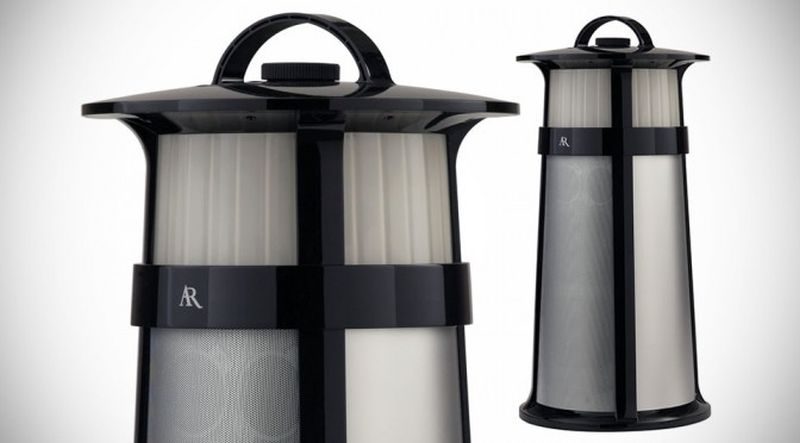 If you want a blend of a good price, attractive design and good quality audio output, then the Acoustic Research Hatteras are perfect for you. Priced at 219, this portable speaker is equipped with a Bluetooth functionary that allows you to play the music even from your smartphone. The sound has a thumping bass and crisp treble, which enhances the audio output.
JBL N24AWII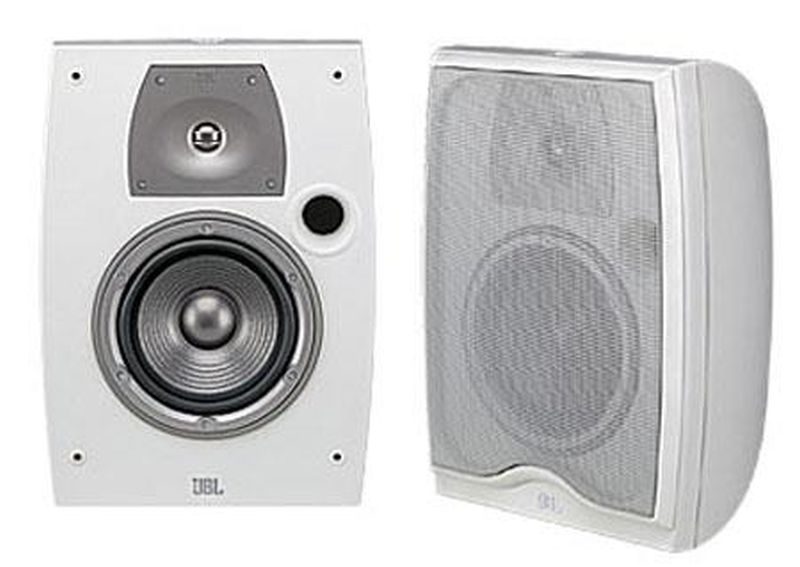 If space is a constraint, then these speakers will do the trick. Do not be fooled with the small size of the JBL N24AWII. The 100 watts speakers come in a pair and consist of a 10 "woofer and 3/4th" tweeter. You can choose from the classic colors of white and black which blends in with any concept or theme. Another good thing about these speakers is that you can also use them indoors and they are priced at $200 a pair.
Yamaha NS-AW194WH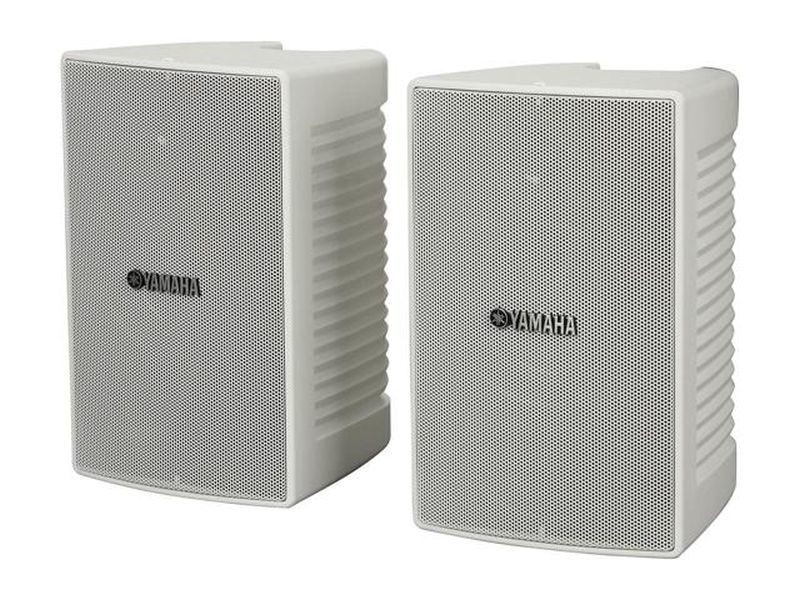 The two-way bass reflex design of the Yamaha NS-AW194WH gives you a superior sound quality and the maximum enjoyment of your favorite songs. You can place it on a shelf or even use the mounting brackets for easy installation. The all-weatherproof powder coating can withstand any climate. These beautiful speakers can be yours with a price range of $99.90 for 80 watts and $140.35 for 100 watts. For the color options, you have the traditional black and white color.
Gracety Ultra Portable Speakers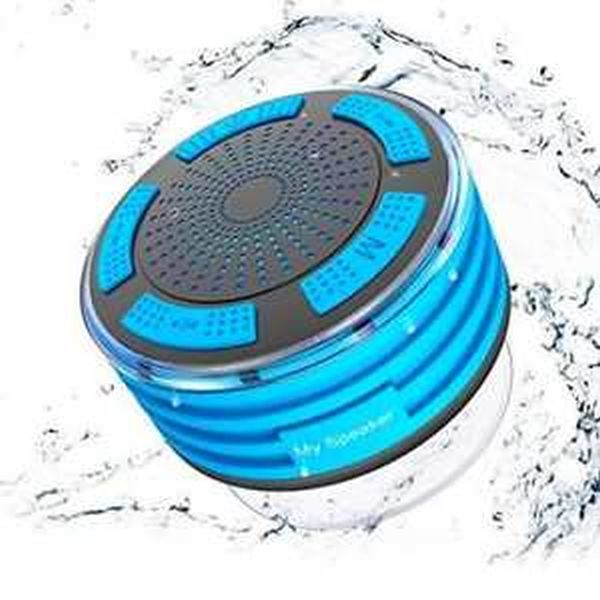 Music lovers will find these speakers a blessing for their outdoor entertainment system. With features like the Bluetooth facility, portability due to a compact design and waterproof rating, the Gracety speakers are all you need. The vibrant color of the speakers will bring life to any space in which they are placed. These speakers are also perfect for those who love to spend time outdoors. Another striking feature of these speakers is the 3D light effect; you can get these speakers for a price of $79.85.
Bose 251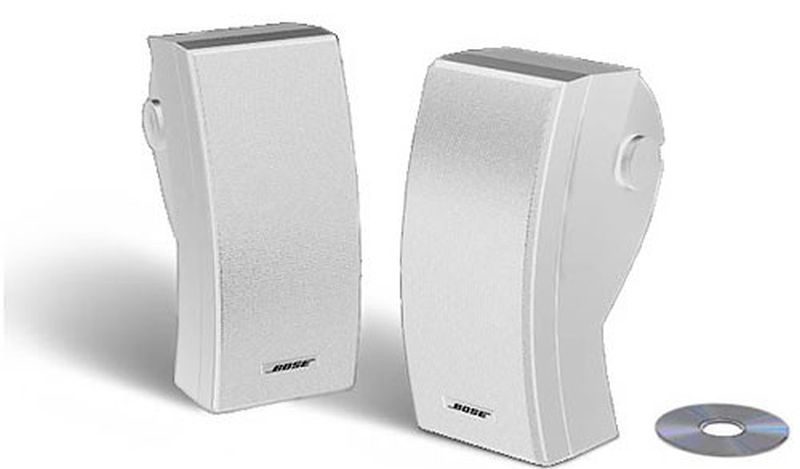 Another perfect option for an outdoor entertainment speaker, the Bose 251 wall mount speakers gives you a sonic speaker that has an exceptional output. It comes with a 2.5" tweeter, 2.5" full range drivers and 5.25" woofer. The price of $398 gives you a pair of speakers that come with two classic color options, white and black.
ION Audio Solar Stone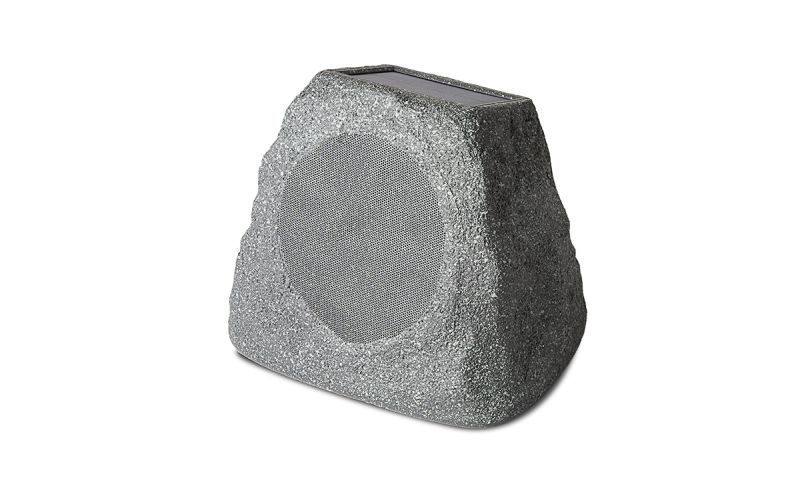 Another name that deserves to be on the list is the ION Audio Solar Stone speaker. This wireless speaker is not only perfect for the outdoors, however, in a single charge, you can use it for 48 hours. One good thing about these speakers is that they come with an in-built solar battery that takes up to 55 hours to recharge fully. You also have another option, where the battery can be charged in just 6 hours if you have a speedier adapter. The pair of speakers cost $182 and come with a beautiful stone shaped design, which blends in with the outdoor concept.
Bose Outdoor In-Ground Speakers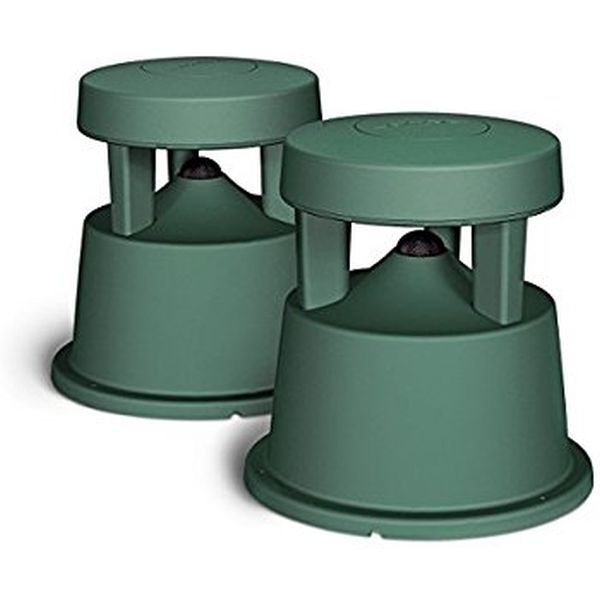 Exceptional sound quality, hard wearing and weatherproofing body, sound distribution of 360-degrees, these are just some of the features you get with the Bose Outdoor In-Ground Speakers. The design of these speakers is not only innovative but they also have the capability of withstanding any climatic condition. The installation process of the speakers is simplified because of the mounting holes that are already present on the body of the speaker. All you have to do is to connect it to wire and the main power supply and you are all set. These waterproof speakers are a good investment if you live in a place where the climate conditions keep on changing.