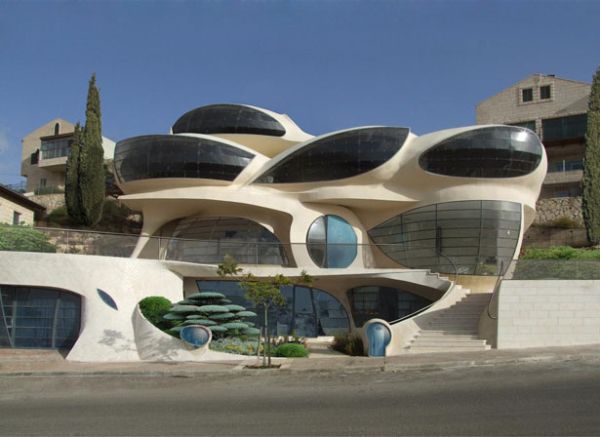 Designer
Overview
The biomorphic house designed by Pavie Architects is a free shaped structure, which looks highly futuristic. As the name suggests, it is a green house that aims at cutting down the carbon footprints along with providing magical environment for the inhabitants. This supple and sensitive biomorphic architecture stands tall facing the Mediterranean Sea that helps creating breathtaking panoramic view around the house.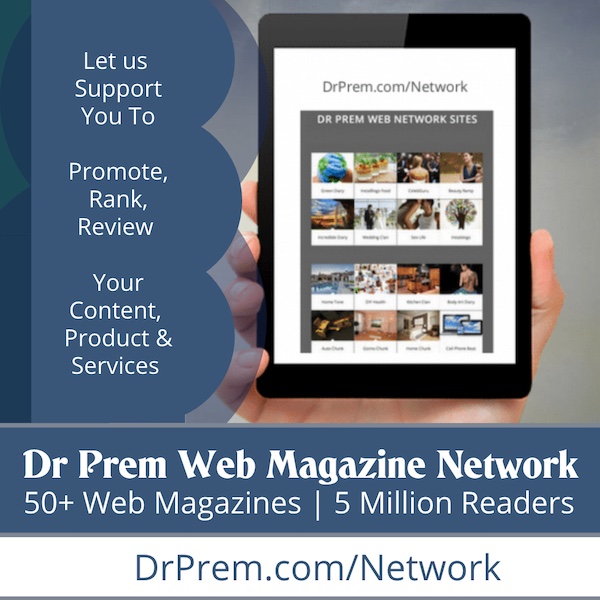 What's unique
The biomorphic house is decked with 1000 meters high bay windows facing the sea that are designed like sunglasses, which certainly enhances the look of the house making it look highly appealing.
Furthermore, the Nurbs-like smooth surfaces offer supreme support for escalating the unique transparent photovoltaic cells. A self powered electrolyze process converts the energy produced by the PV cells into hydrogen, which gets compressed into container to be used afterwards.
High Points
The biomorphic house features a curvilinear and organic shell that beautifully compliments the aerodynamic shape of the house. This shape makes the house highly resistant towards chilly winters making the house feel warm and cozy.
The interiors boast free shaped walls and ceilings that provide the feeling of relaxing in spacious space ship or yacht surrounded by magical vistas.