A great way to decorate your home is to fill it up with your favorite collectibles. In addition to creating an artistic effect, this can create a homely atmosphere filled happiness and all the things you love. However, arranging collectibles around the home needs proper planning in order to avoid clutter and messes. Here are some tips you can take into consideration when decorating your home with collectibles.
Take the living space into account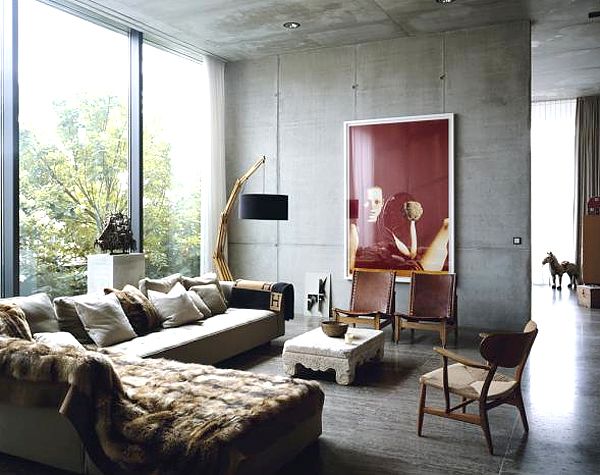 Before actually filling up a room with collectibles, consider the living space you have to work with. Practical use of the available space is important as you don't want to deck the room with items and then simply end up stepping over or around them as you move through the room. Each item needs proper space around it for easy movement. Taking this into account, choose only important items that will bring some significance to the room's décor.
Draw a plan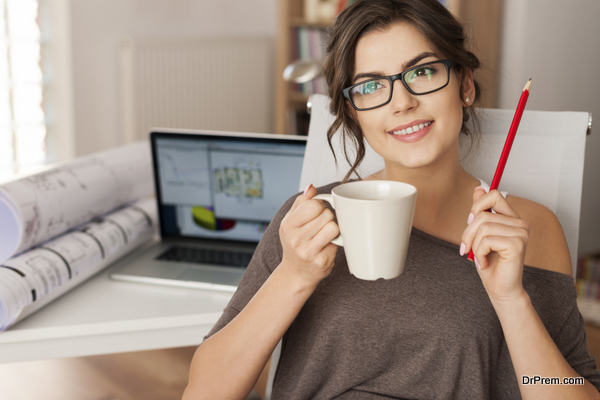 One way to make use of the available space in the most efficient manner while displaying collectibles is to draw a plan for arranging the items on a piece of paper. A rough sketch can help you understand which item needs to go where and how much space is needed around it. This done, you can consider printing out the design on a larger piece of paper and then eventually moving on to the decorating phase.
Choose unusual rooms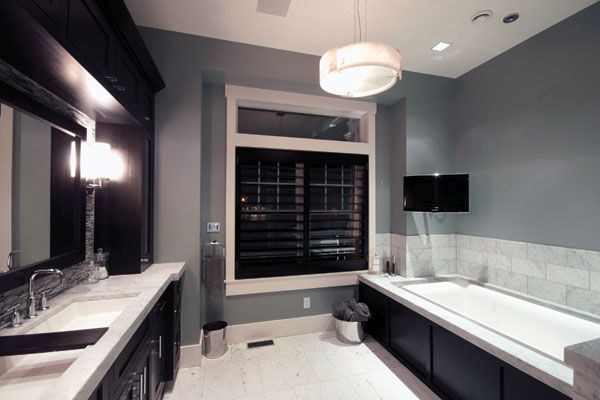 Most of us stick to the living room and other common areas of the house for displaying collectibles. Why not choose another route instead? Save some collectibles for areas like the bedroom or even the bathroom. For instance, a collection of dolls will look great on a shelf in the bedroom while a collection of tiny wood animals will look nice on a shelf in the bathroom. This way, you can extend the art to every room in the house.
Use mirrors and plates for memories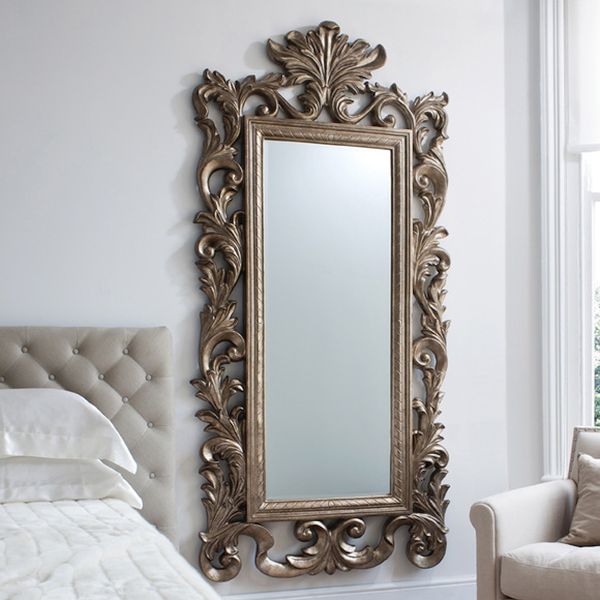 Important photos of family and friends need to be treasured forever. A creative way to display them on the walls is to fit them into vintage platters, plates and even vintage mirrors using double sided tape. You can then hang these plates and mirrors on the wall to create an interesting vintage gallery.
Stack up hard to display items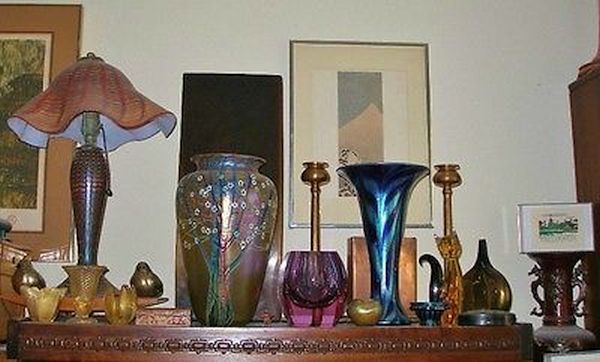 Some items are harder to display, especially if they don't actually tell any story on their own. However, there are some really nifty ways in which you can show them off in your home. For instance, if you have an interesting collection of sunglasses, you can simply stack them up or hang them off a shelf or stool to create a unique piece of art.
Keep the backdrop simple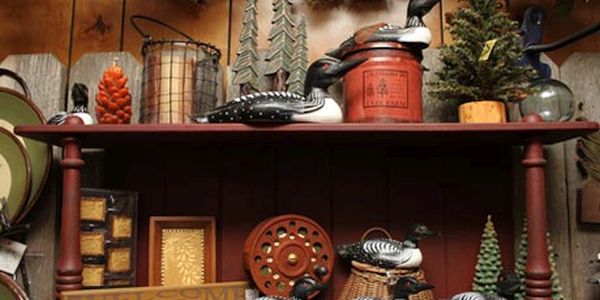 A busy backdrop can take out the charm of the collectibles arranged in front of it. The backdrop will be too busy to cast any focus on the object that needs to be highlighted. So ensure to keep the background simple using preferably a single, solid and bold color.
Don't forget the lighting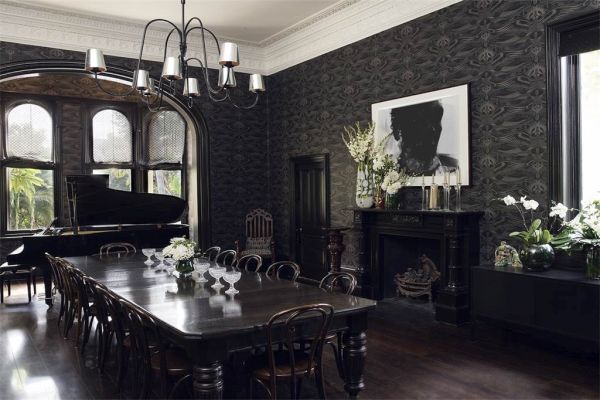 The best way to highlight the collectibles in your home in a more efficient manner is via proper lighting. Ensure to first test the best lighting option for an area before actually installing it. Shine light on the collectibles from above, below and the sides to check which angle highlights the collectibles best and choose an appropriate lighting option based on the same.

Living in a home filled with your favorite collectibles is a truly wonderful experience. However, the fine line between creative decoration and clutter needs to be maintained as you arrange your favorite collectibles around the home. Hopefully, tips like these can be of some help in the matter.