You must have come across a magazine or a home in person that looks all fresh and current. On the other hand, you feel that your own home looks dated and tired. Even when you reinvigorate it with the sincerest of your efforts, it starts to look the same after a few years. This probably means that you need to get the hang of some timeless interior decoration ideas that make homes look fresh and appealing even after years altogether. Here are some of the ideas:
Plain walls and ceilings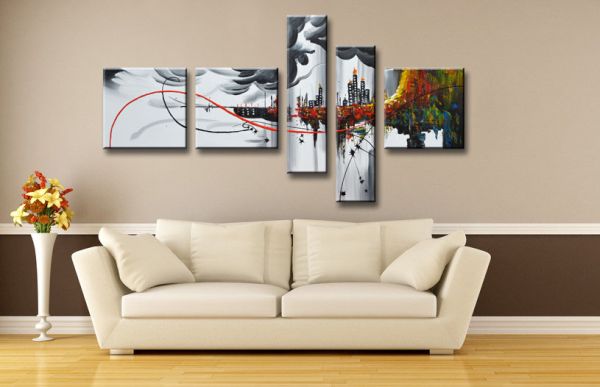 Wallpapers and the textured walls and ceiling look great but only for a brief time. If you are on a lookout for a timeless interior design then certainly they are not something you should be going with. To give your interior decoration a timeless look, it is better you stick to plain wall and ceiling design.
A muted palette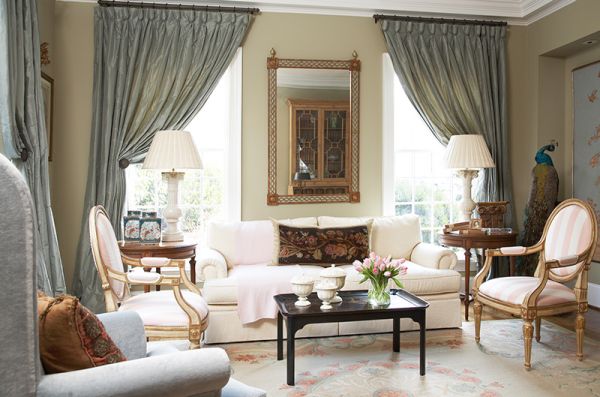 A muted or a restricted color palette looks great and gives a timeless feel to an interior decoration. Such colors allow furniture, accessories and other items to take the center stage, which is in contrast to colorful walls that overpower other interior decoration elements. You can paint the walls in the same color as that of the area rug and the moldings with a bright paint that matches curtains and upholstery. This way, the walls and ceilings look great and the furniture as well because none of them overpowers each other.
Wooden flooring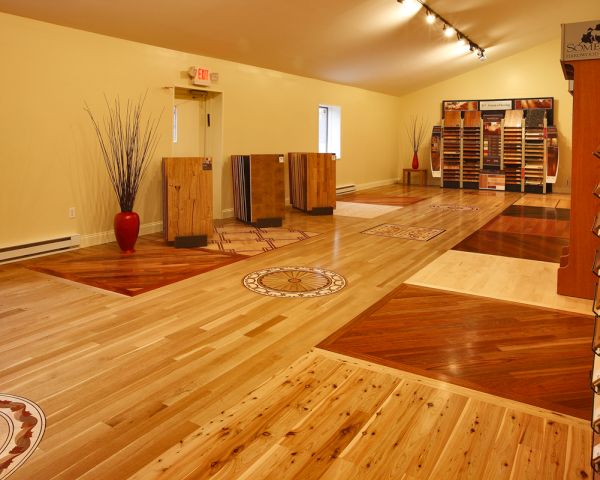 Wooden flooring was, is and will continue to be a popular addition to homes. It complements a wide range of styles and adds the much coveted grace and sophistication to an interior decoration. These days, you can lay hands on ample of options that look great, are durable and cost-effective. Of such option is engineered wood flooring that looks the same as hard wood flooring but is environmentally friendly and is much more affordable.
Natural materials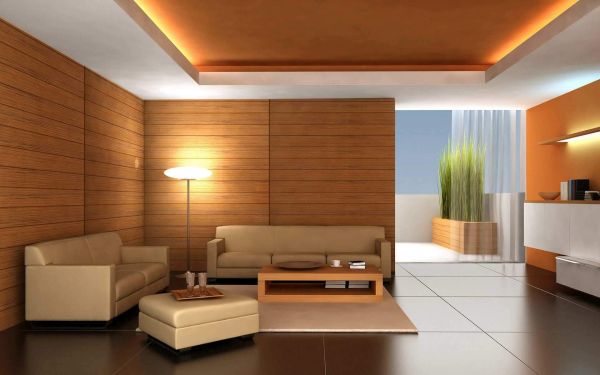 Use of natural materials is a trend that has stayed for long and will stay almost forever. Various trends come and go but this trend refuses to go. You can create a look using natural materials that is both beautiful and functional. For instance, the granite worktops, oak furniture and exposed beams, which do not go out of fashion.
Neutral colors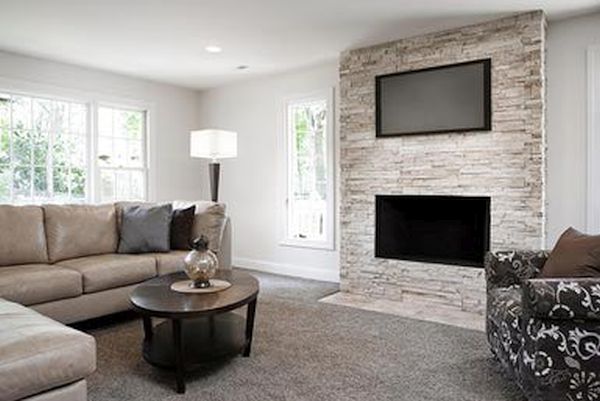 Neutral colors were the thing of traditional home décor and they are quite popular in the modern homes as well. Such colors accentuate a space without overpowering it. You can pick grays, beiges and off-whites for ceilings, doorways and arches, which look great as a backdrop for formal furnishings, statues, busts and artwork. Classic colors like dark greens, black and navy blue you can incorporate, as the neutral colors complement these colors.
Mix it up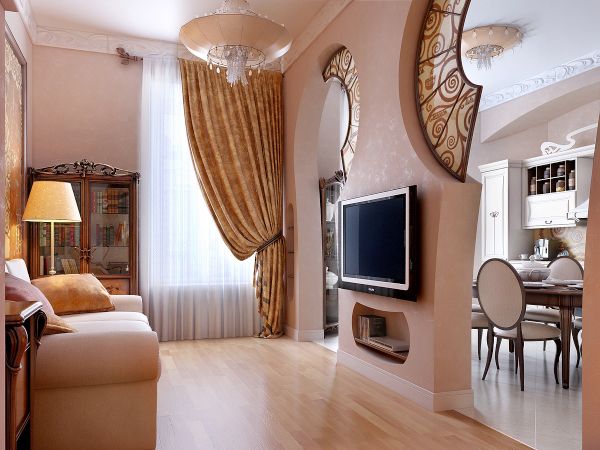 To create a timeless interior decoration, you can mix different elements belonging to different eras and styles. Amalgamating such diverse styles, you can create a look that never dates and does not appear tired. Do your homework and put in great efforts to grab timeless pieces belonging to different eras and display in your home. Even after years, you will find it hard to ignore the timeless effect.
Clean and tidy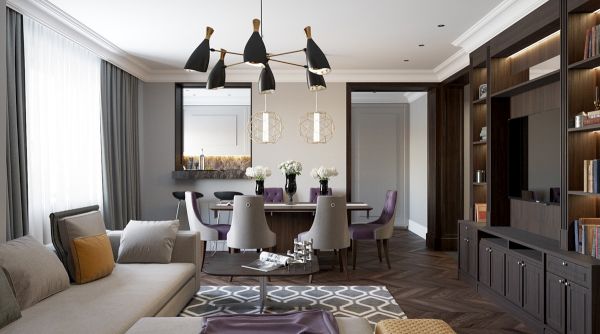 For a timeless look, you must ensure your home looks clean and tidy. Having clutter all over, you can never achieve a timeless interior design. Therefore, control your liking, as you cannot get home everything that you like.

Timeless interior design is one that matches your style and does not confirm to any particular trend, which soon gives way to another. Timeless design comprises of elements and features that do not fall out of fashion, so they continue to look great with the passage of time.