One of the proven ways of enhancing the appearance of your home is using landscaping techniques. Many homeowners take professional help for landscaping their backyard but make the mistake of neglecting the front yard. Even if your front yard is small or narrow, still you should utilize some smart landscaping tricks to make it appear more welcoming.
Front yard landscaping is like a frame for your picture perfect home. It can increase the market value of your home. To help you out some of the best front yard landscaping ideas have been discussed in the following
Personalize your home's front yard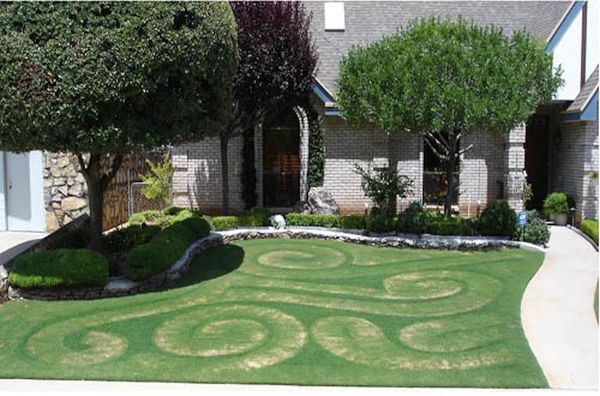 While planning the landscape décor of your front yard you should try to incorporate your personal taste and choices so that it reflects your personality. The guests who visit your place will be greeted by this part of the home so it must inspire awe and make them feel welcome at the same time.
The front yard landscape should go well with the architectural style of your home. Choose a landscape design that compliments the available space instead of cluttering it.
Create a balance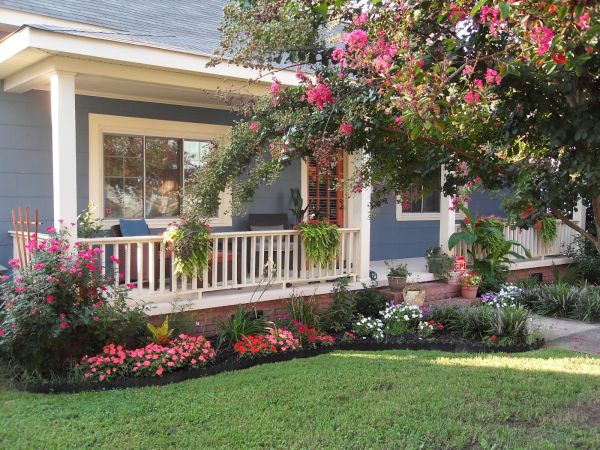 The landscape design has to be proportionate to the size of your front yard. If there is no visual harmony then the front yard will not look aesthetically appealing. If your home is one storey tall and the front yard is narrow then tall trees can make it look more cramped and obstruct the vision of visitors. If your house has a wide and big front yard then you can use cypress and other similar trees for creating a façade for privacy.
A feast for the eyes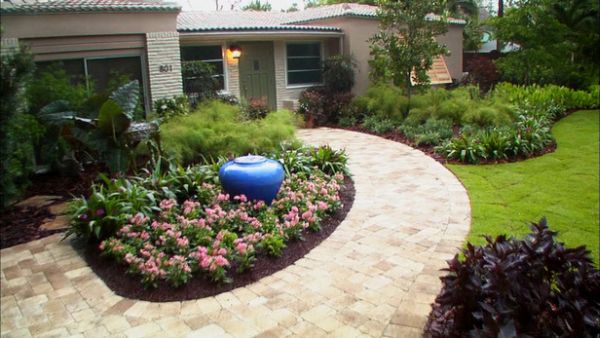 Go for bold and beautiful landscape for your villa type house with lush green lawns. Ornate landscape with hedges, flowery bushes, winding ways, fountains and stone walkways look magnificent. Ornate landscape can transform a simple front yard into a fascinating part of your home. You can choose evergreen trees for your front yard landscape as they will make it look fresh all year round.
County style landscape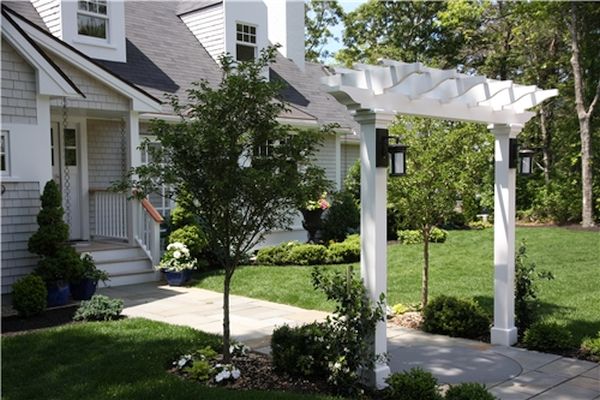 County style landscape is ideal for a neat and small cottage style home. A stone walkway and white picket fence would compliment this kind of landscape designs. The landscape promises a relaxing and idyllic ambience inside. Simple lines of hedges and colorful flowering plants will add to the charm of manicured grasses. It doesn't matter if there is an acute space crisis. You can still ensure that the landscape looks unique by making a small pool surrounded by asymmetric stones or pebbles and keep some colorful fishes in it.

Natural and rocky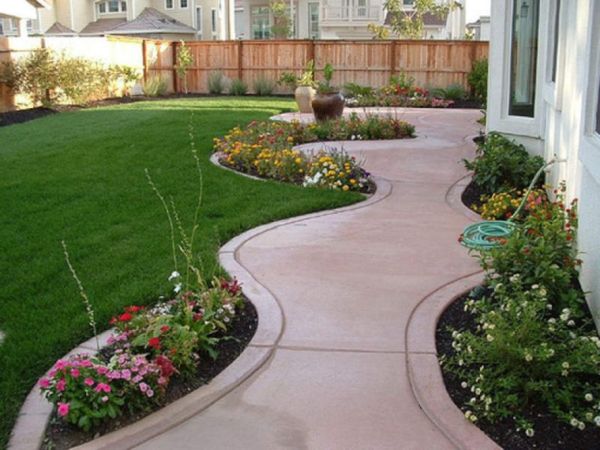 You can also choose to welcome nature at your front yard by opting for the rocky landscaping design. Use huge boulders along with natural foliage and plants to enhance the beauty of your front yard. It should look slightly unplanned yet be sufficiently maintained. But luckily this particular landscape design requires minimum maintenance.

The dessert style landscape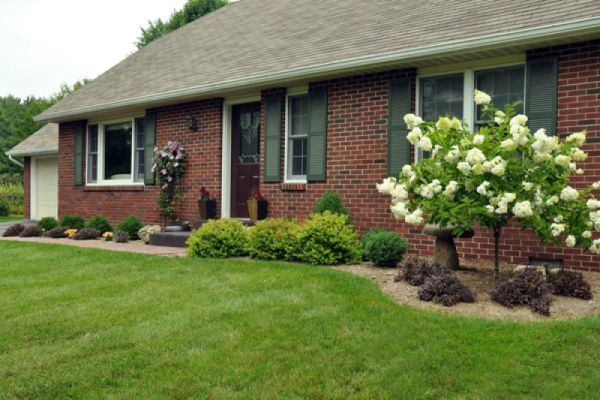 This is another unique front yard landscape idea. You can get professional help for building a spacious and winding driveway. The spaces along side the driveway will be filled with evened sand and some foliage found generally in desserts. Thorny bushes and cactuses will definitely be a part of this type of landscape.
Flowery paradise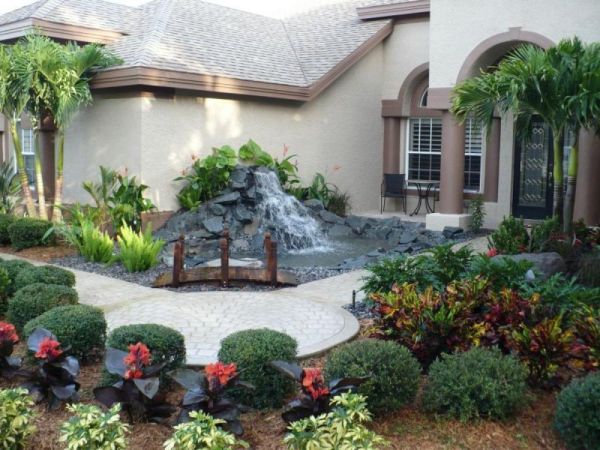 In this landscape you have to use flowering plants optimally. Choose flowering plants that grow well in the region where you live and need less maintenance. Designate some areas and cover them with soil. The flowering plants have to be clustered in these areas. Also plant a few mid sized trees with lovely blossoms in these areas.
Front yard landscaping is a creatively thrilling task. Choose plants that can be easily and effortlessly grown in the local climate. Try to choose a design that suits both your taste and the architecture of your home.
If you need more landscaping ideas or want to consult with a professional landscaper, our friends at Tazscapes landscapers Calgary would be more than happy to help you out.