Holidays are over, schools have begun, which means your entryway is going to receive a lot more traffic now. This is because the kids will constantly move in and out of the house, and the other members of the family. Your entryway should be organized enough that every time you or your family member steps in, must feel comfortable.
Besides being comfortable, it should be visually appealing because an entryway reflects what the rest of the interior décor of the house is like. Here we have brought a style of designing an entryway that is adept at bringing freshness, excitement, and making the entryway comfortable. Here is your guide to design your entryway with the back to school type feel:
Storage that resembles school lockers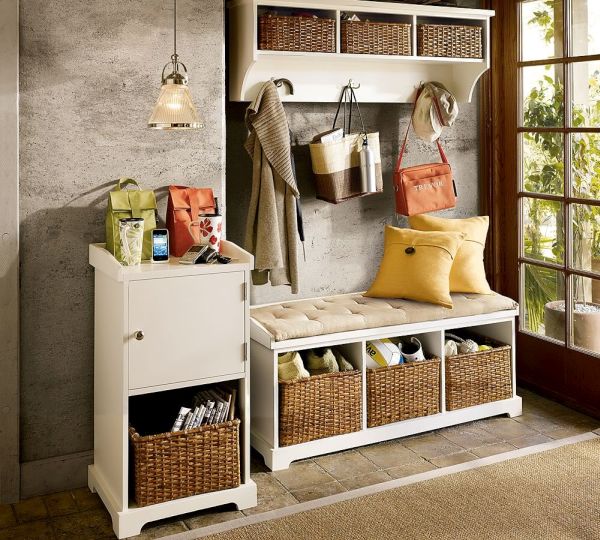 These are not exactly the lockers children use in their schools to store their stuff though but has a close resemblance to it. These cubbies will add a back to school feel to your entryway's décor, as everyone would be able to keep their things in a well-organized way. Each family member would be able to personalize their own space and keep their belongings the way they want.
How about the school benches?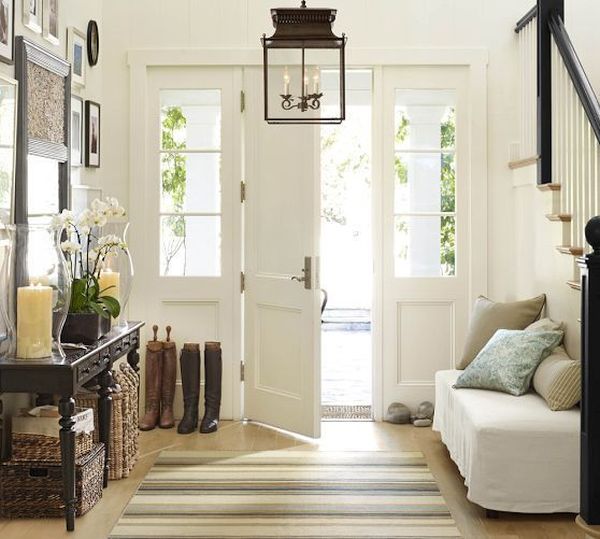 School benches are another way to sport the back to school theme in your entryway. Besides going with the theme, they serve as a very good storage as well. You can place some belongings on their top, keeping space for sitting. The space beneath serves as a good storage option too.
A dresser (with drawers)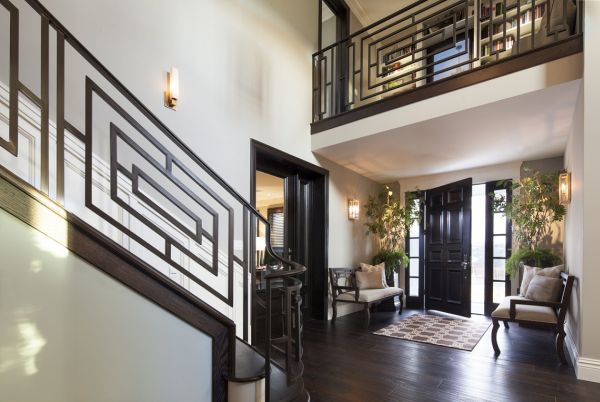 Not everyone owns a home that has a big and wide entryway. If you own a small house with a small entryway, you ought to look for a space efficient solution, and what better it could be than a simple dresser. Place a simple dresser against a wall; try to pick one that has drawers to match the number of family members in the home. You can name the drawers by sticking nametags on the outside, making it easy for every member to access it to take whatever they require.
The Wall of Hooks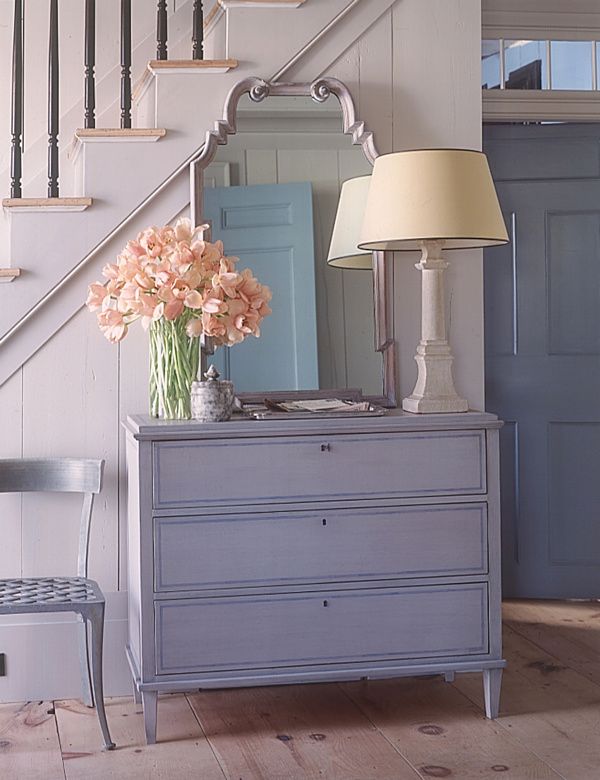 A suitable and a convenient storage option that goes well with this style of décor is the hooks on the wall. They are ideal for every entryway but the most for the ones that do not have ample of floor space. They hang your stuff without taking the important floor space. You can hang your everyday bag on a hook, your children can hang their raincoats and umbrellas on them, and your husband might like the easy access to hang his overcoat.
Baskets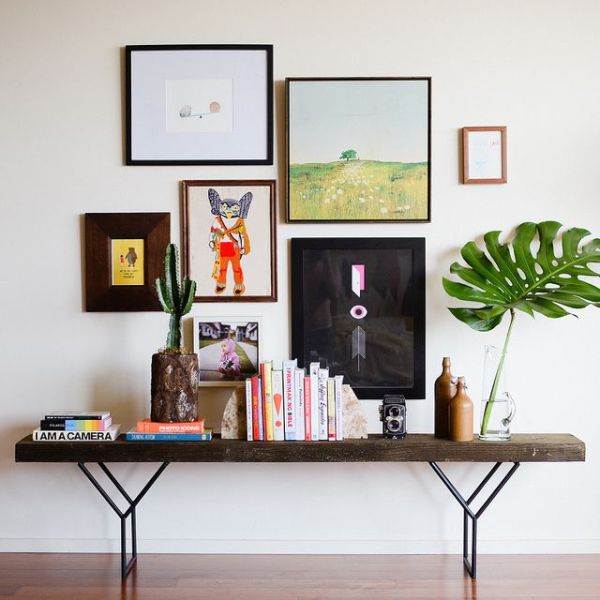 Wicker baskets, colorful plastic baskets just as we see kept in schools for outing in wet umbrellas are a perfect addition to an entryway designed in a back to school type. You can put them in a way that your children can come home and straightway put their stuff in them. Amalgamation of different types of baskets will give your entryway an interesting appearance.
Rugs and carpets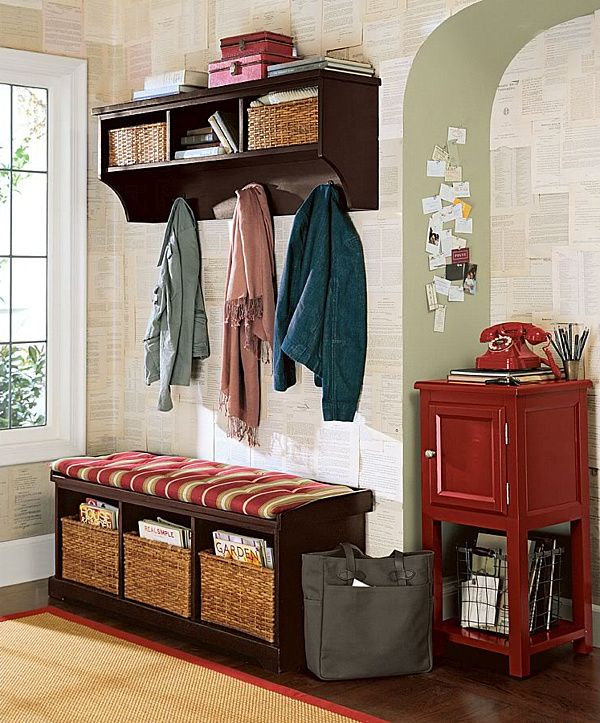 Adding rugs and carpets to the entryway gives it a welcoming feel. Placing carpets with numerical or alphabets on them will go well with the back to school theme. Rugs with colorful patterns, cartoon characters, and toys on them are other options you can consider.
Racks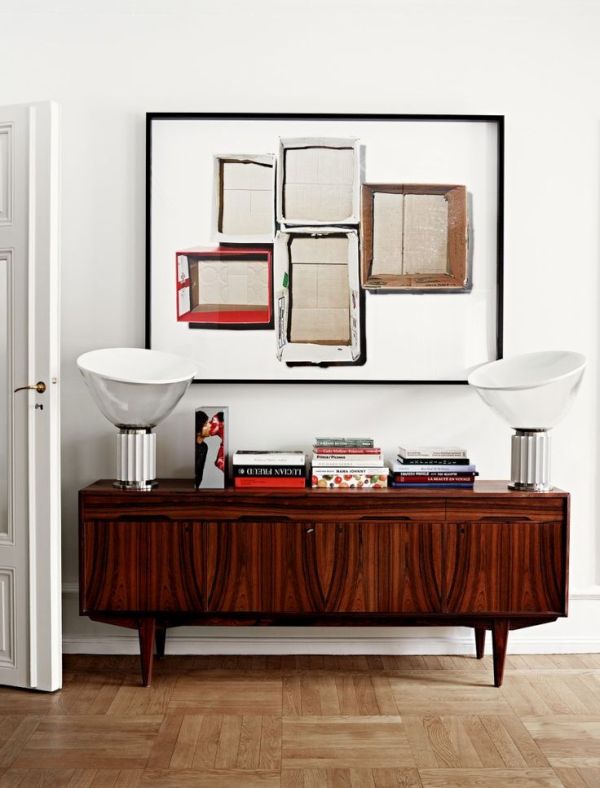 Racks just like the stationary racks in schools are yet another, very interesting addition to your entryway. These not only will sport the theme but will add a lot of comfort to your entryway. Your children can store their shoes on them, books on other racks.
A very interesting way to make your entryway comfortable and cheerful is to give it a back to school décor. This décor is easy and happening in its style.