Gone are the days when homeowners used to buy furniture in a set that included side tables. All the pieces of a furniture set looked similar to each other in upholstery, material and design. This type of furniture makes a room look boring and monotonous. Modern homeowners, however, believe in experimenting with shapes, sizes and materials for making their rooms stand out.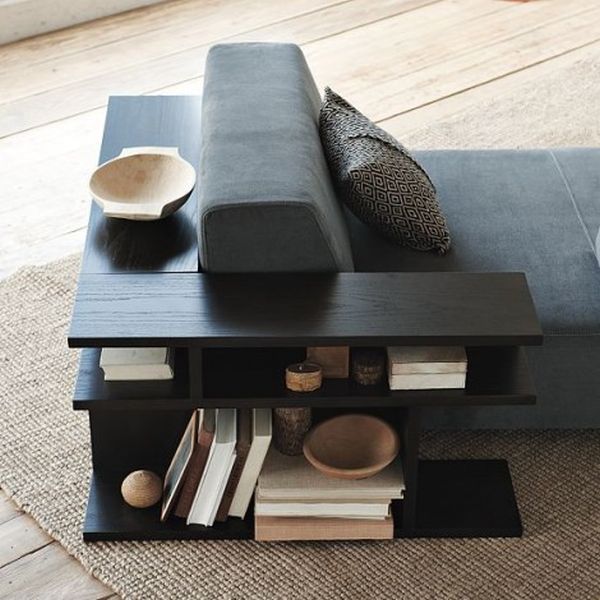 Side tables play an important role in completing the decor of the rooms. They are used beside the beds and sofas. By the traditional definition, any sofa other than the main table is called a side table. To choose the perfect side tables for your home you need to evaluate the available space and the style that you want to reflect. In the following some tips for buying side tables have been discussed for helping you.
Don't match everything: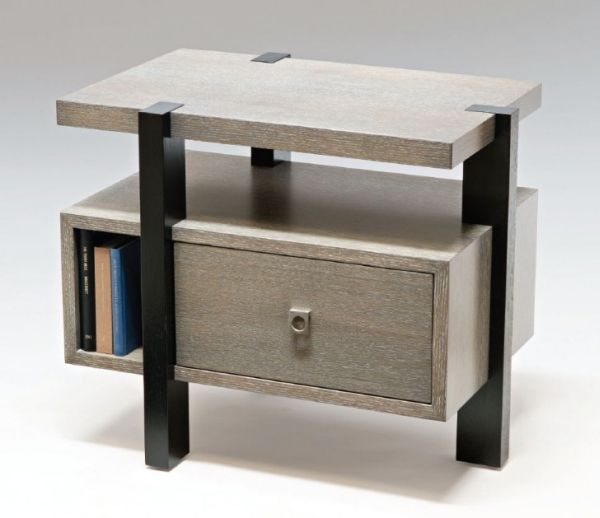 It is a tremendous mistake to match the side tables or end tables with the coffee tables or dining tables. Buy side tables which are different in shape and style but make sure that they synchronize and create symmetry. It is important to stick to a single theme while decorating your home. If you want to create a vintage look then buy end tables which match this particular style. There is no dearth of options in the market and you can also explore the collection in online furniture stores.
Give shape some thought: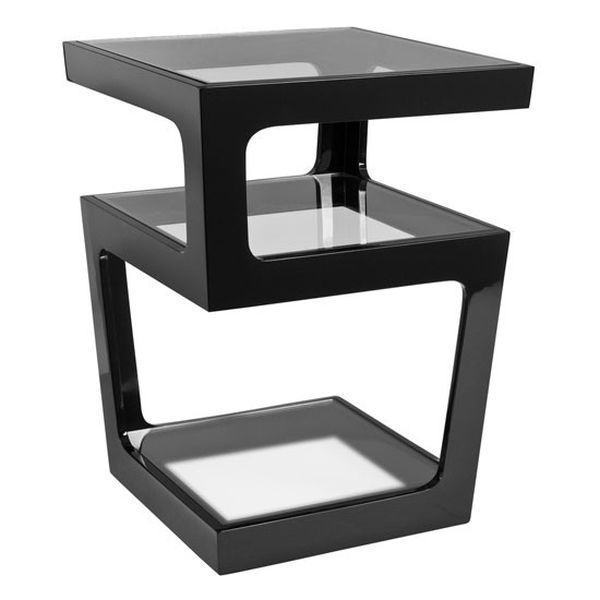 Space is the prime concern of homeowners who are decorating their homes. If there is space constraints buy a simple square side table which doubles as a storage unit. People who are blessed with spacious rooms can opt for other styles and designs. You can use different shapes of tables in a living place to create a unique look that speaks volumes about your sense of style as an individual.
If you have bought ornate and plush sofas for your living room, then buy a simple round top side table that balances the opulence with its sleek lines. With an oval or round coffee table, a contrasting rectangular side table looks really good. Buy a side table that visually pleases you without compromising utility.
The material of your side table: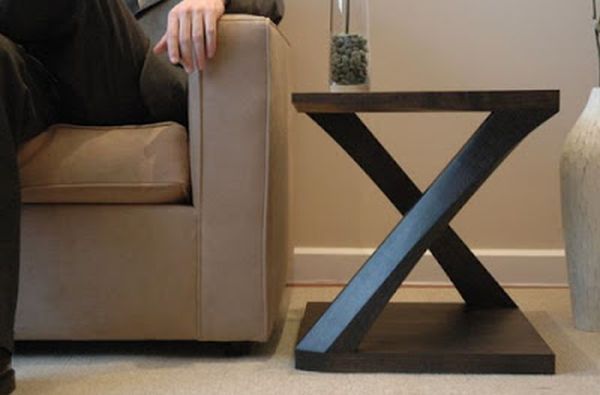 When it comes to materials of side tables the choices are literally countless. The manufacturers are mixing different materials for making pieces that appeal more to the buyers. A small and round marble-topped side table will look good with curvy sofa set and rectangular coffee tables. Acrylic, wood and glass are some of the popular choice of materials. While selecting a material also consider the material used on the top of the side table. Ceramic, stone and glass are stylish options that you can choose.
The style of the side tables: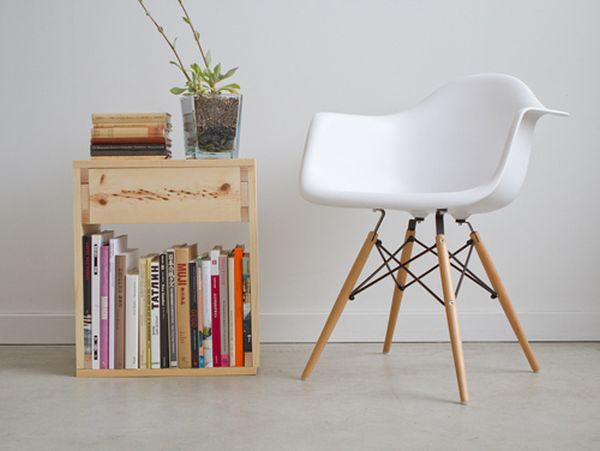 The best thing about side tables is that you can get them made according to your desire without spending huge sums of money. Instead of buying ornate pieces think about undertaking DIY projects for turning regular objects like crates, suitcases or sewing machine stands into side tables. But you have to make sure that the DIY side tables fulfill your basic requirements and offer the utility of store bought side tables.
You can also use round and square side tables of the same height on the two sides of a sofa. Cylindrical side tables can be used along with sleek sofas that do not have armrests. You can get a thick log polished and use glass to top it for making a unique side table that your friends will admire.
Summary
Side tables are necessary for adding the finishing touches to your home décor. Choose side tables that enhance the décor of your rooms. Contrasting shapes and styles of side tables can make your rooms look more appealing.