Not many of us tend to give the doorknobs in our house much attention during construction, renovation or even decoration. However, the surprising thing is that doorknobs have every potential to change the look of a room, nevertheless the entire home itself. They can make a home look all the more stylish in an instant. It all depends on how one goes about choosing the right design material, shape and color for these knobs that would adorn every door in the home.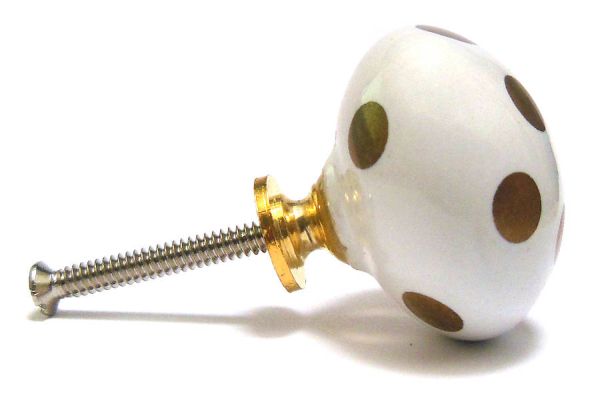 So if you are on the lookout for stylish doorknobs for your home, don't be surprised to find more than a few eye catching options staring at you in the store. While you are at it, here are some quick tips that would help you decide on the right doorknobs for all the doors in your home.
Always ensure that all the doorknobs visible in an area are identical in shape, color and finish. This would enhance the room's décor appeal significantly. There is also no need to remodel the entire house just because you want to change the doorknobs. You can easily find designs that complement the current home décor. Also make sure that when you choose doorknobs for closet and cabinet doors, you buy ones that don't come with privacy locks, thus averting the chance of getting locked out by mistake.
Why opt for ceramic knobs?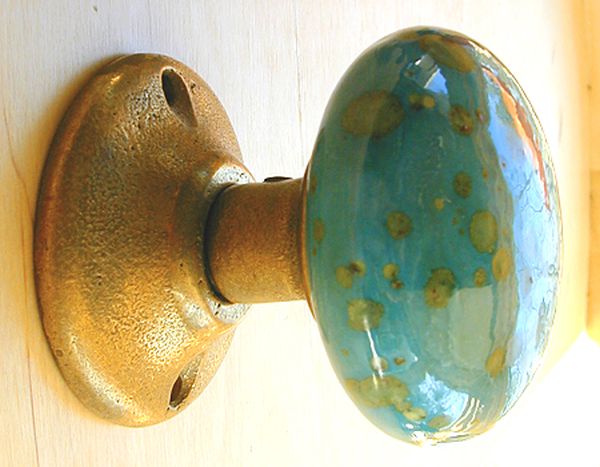 Why not opt for ceramic doorknobs for your home? Although they are old fashioned and lend a rustic look to the surroundings, they can stand out beautifully in retro or contemporary settings. Extremely durable and versatile, these doorknobs are available in a multitude of colors, patterns and designs, with wood and metal accents making the list of choices limitless. So if you are on the lookout for durable doorknobs for your home, consider opting for ceramic ones. Accordingly, here are some interesting designs you can take inspiration from.
The standard white doorknob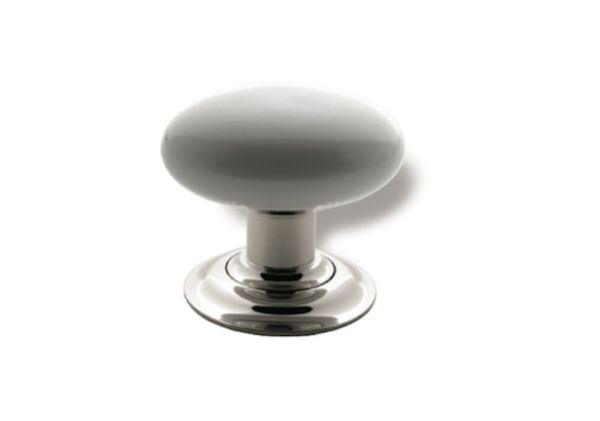 If you want a clean, elegant look for the entire home, consider buying the standard white ceramic doorknob that comes with a white background and subtle patterns in the front. You can opt for ones where the patterns are hardly visible and smudged with the background, or ones where the pattern is more visible. Be wary though, for choosing white doorknobs means you would need to invest some quality time in cleaning them periodically.
Colored doorknobs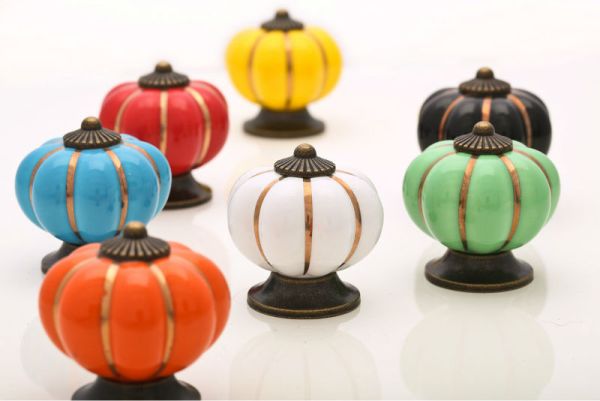 Depending on the color of the surrounding walls and doors, you can opt for different colored ceramic doorknobs. For instance, a yellow brown ceramic doorknob would look great for light hued doors and walls.
Silhouette doorknobs
These ceramic doorknobs would look great in your home and would help add a visual point of interest at regular intervals. You can choose from a range of silhouettes depending on what you like, including flowers, animals, insects, and so on. Make sure to choose silhouettes that are similar to each other (for example, choose ones that depict animals or ones that depict birds, not a mixture of both).
Patterned ceramic doorknobs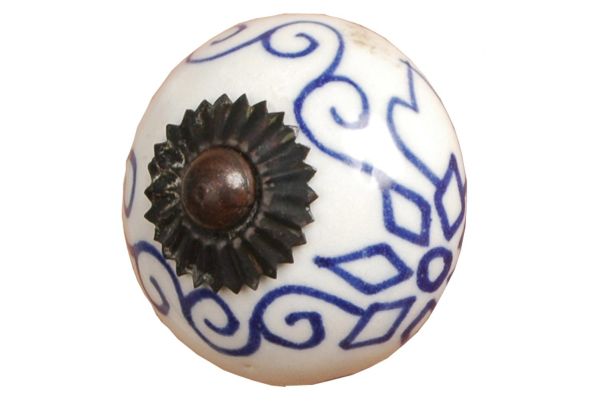 If you want something out of the ordinary, consider opting for doorknobs that come in different shapes and patterns. For instance, a vintage rose flower ceramic knob would look great for the kitchen cabinet drawers while doorknobs resembling bunnies and colorful pumpkins make for a great addition to your kids' room.
Vintage ceramic doorknobs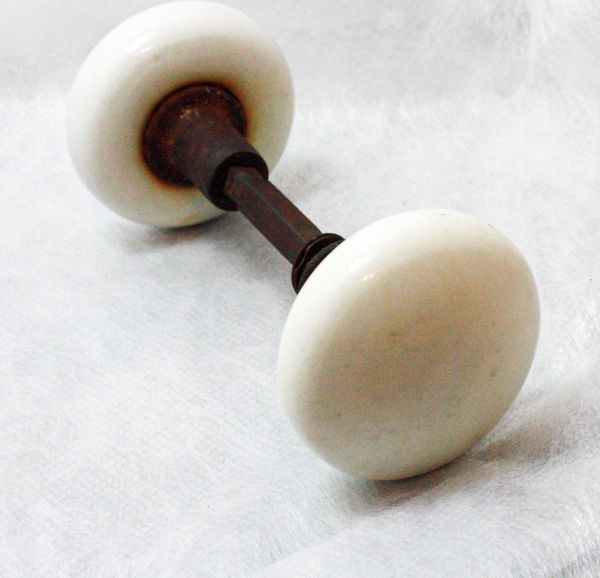 If you prefer a more vintage look, consider opting for ceramic doorknobs that come attached to pull handles made of bronze or stainless steel. These would add an old world glamour to the doors in your home for sure.
Summary
Ceramic doorknobs are known for their versatility and durability. Plus, they are available in a myriad of colors, patterns, shapes and designs. If you are thinking of buying ceramic doorknobs for your home, consider opting for the designs mentioned above.