Every year we see the rise and fall of various trends of different items and accessories that we use in our homes. Right from appliances to decor and even accessories, there is always something to look out for every year.  Lighting fixtures hold a lot of importance. They uplift your theme or concept. Choosing the right fixtures only help to enhance the overall look of a space.
While choosing lighting fixtures, you need to ensure that the size should fit in well and not look too big or too small. During your home renovation, if you are considering making a change with your lighting fixtures, then here are some fixtures you can consider for 2017.
Oversized fixtures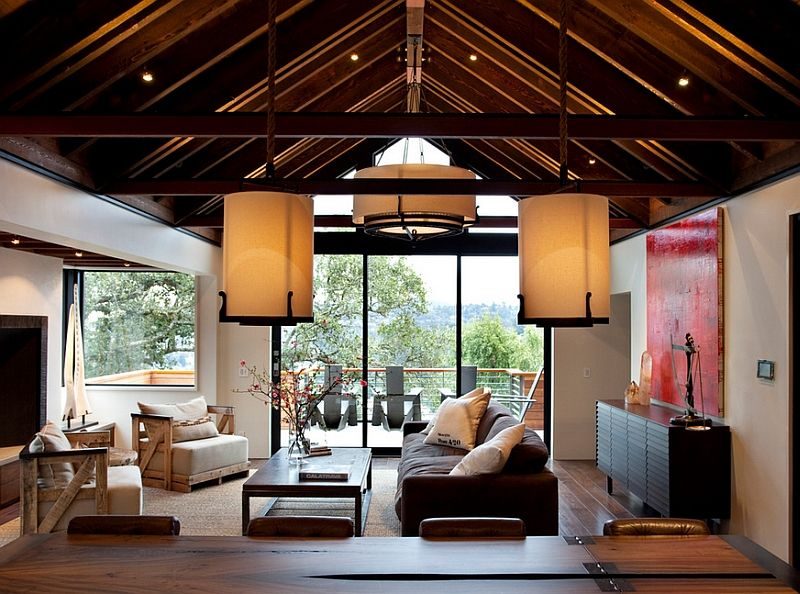 Oversized chandeliers and pendants are hitting the market this year. These fixtures create a nice impact visually by making the light become the center of attraction. You can make a real change in the look of any room just by placing these fixtures.
Minimalist LED
Another hit in lighting fixtures that is hitting the markets is minimalist LED's. Not only do they create a good centerpiece, however, thanks to the LED Technology, they also brighten up the room and prevent overheating.
Geometric Shapes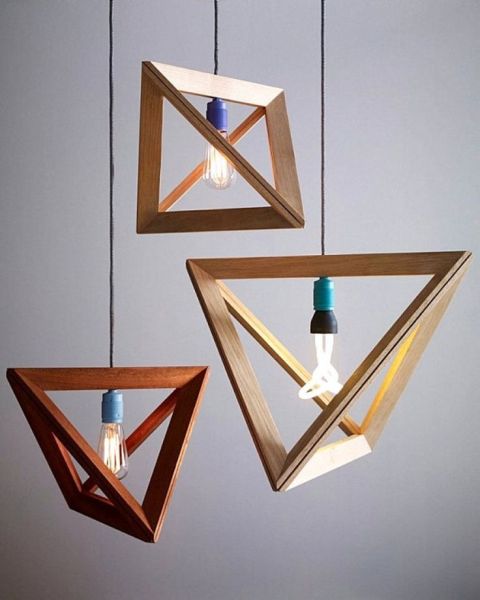 If you are looking for a modern style that blends into the mid century look, then geometric shaped lightings are perfect for you. These fixtures not only create a dramatic impact, however they also produce a finish that is a lot more heavier than any normal fixture. The different shapes and sizes of these fixtures make it more interesting.
Lighting inspired by Nature
If you are a person who loves nature, then you will surely love these lighting fixtures. Delicate petal and leaf motifs take on in various colors and finishes to give it a grand look. With this look, you can let your imagination run wild to blend in the complete look and finish of the room or space where you are placing these fixtures.
Have fun with metal mixing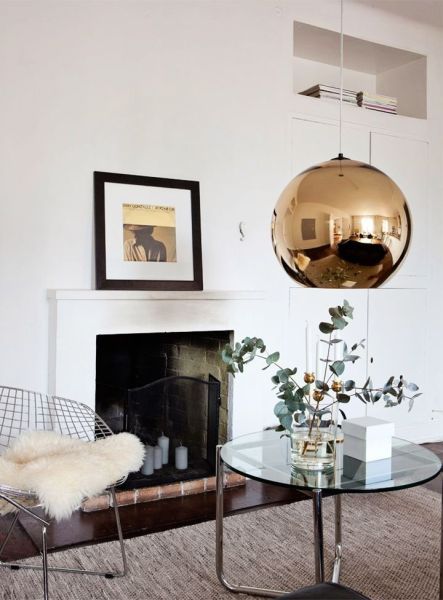 Metal mixing is another fun way to bring in a new look to your house. You can have so much fun on this front. There is no end to the various combinations you can make and think about. From metallic to matt finishes, you can blend it all together and create a good look.
Smart lighting fixtures also hit the list
Well, since we are talking about the list of lighting trends in 2017, the list is incomplete without smart lighting fixtures. 2017 has already marked the year for smart home products. Among the list of smart home products that are in demand, lighting fixtures rate on the top list. You can bring in a change whenever you want through the different options, features and functionality that smart lighting fixtures have to offer. Along with that, you also have the benefit of going ecofriendly as well as of plugging in some other really good services.
Terracotta makes a comeback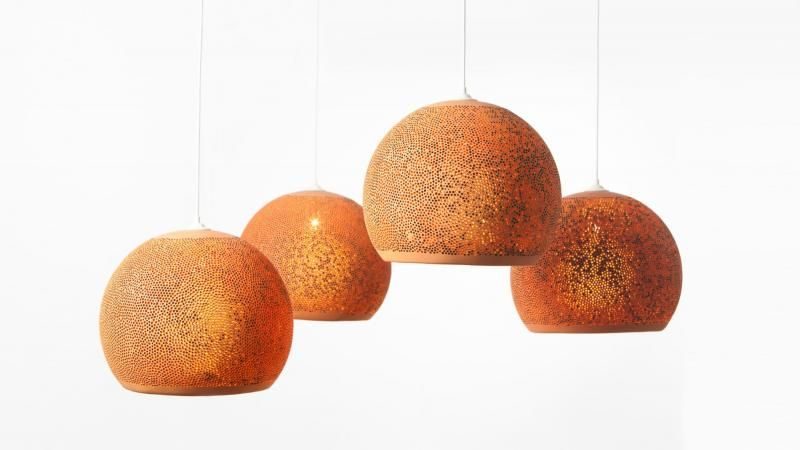 There was a time when terracotta accessories were very popular. Over the years, the different trends sort of pushed it into a corner. Well, it looks like this year it is back in action. The warm colors with its artistic designs and a look that gives you a very different finish, terracotta fixtures are truly back in style. Bring this to your bathroom or kitchen to make your renovation more interesting and fun.
Edison style will make you smile
The vintage and retro elements make the Edison style more special. In the list of trending lighting and fixtures, the retro sources give you a unique and warm look. These bulbs will uplift any room and the best part about them is that these bulbs are both LED and indecent styles. Although the concept is old, however, the new technology makes these lights friendly on your budget.
Gold fixtures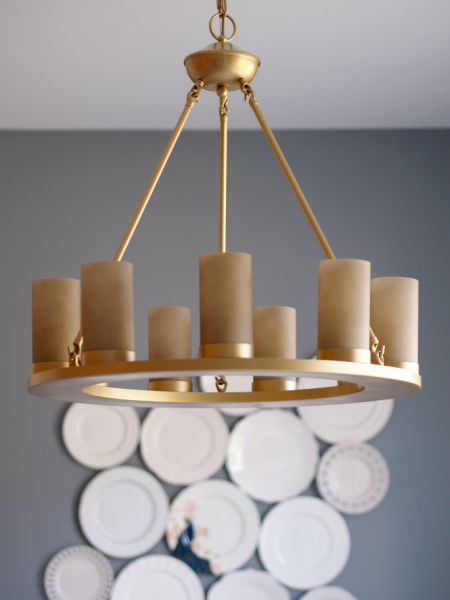 Another beautiful look that never seems to go old is that of gold fixtures. With different tones, hues, finishes and touches, the gold fixtures truly make any space look elegant and elite. The best thing about these fixtures is that you can easily blend them with any decor and theme and it will still have its own beauty and look. You can get a modern as well as a traditional look just by blending in the right tone of gold.