Science imitates the nature for creating brilliant technologies that make our lives simpler. Nature is simple but it s also smart. The mechanism of nature and its beauty can also be used in your home.
Natural materials which are eco-friendly are already in vogue. You can also use the color combinations used in nature and learn other important things that will make your home appear brighter and more stylish. Here are some easy to follow ideas for bringing nature home through intelligent interior decorations.
Formulate unique décor ideas from natural forms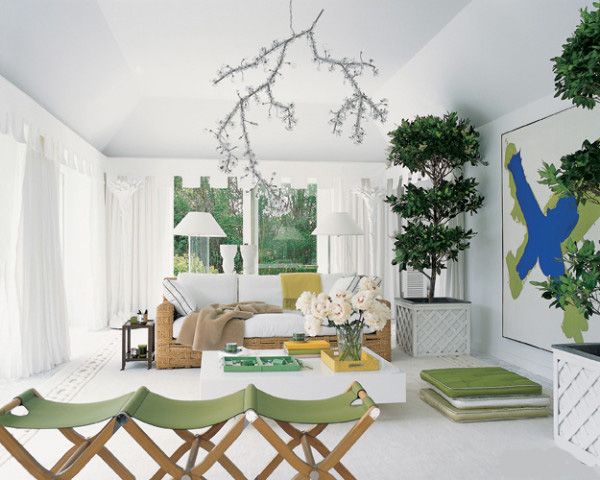 Traveling and being surrounded by nature can help you feel inspired by it. The hues of flowers, the shape of branches, the way the sea shore bends the landscapes and even the rows of trees can inspire refreshing home décor ideas. Taking inspiration does not mean blindly mimicking something.
You cannot mimic nature in the limited living spaces. But you can surely recreate the aura of it. The strong yet irregular branches of trees may inspire you to create a study room with dark woods and shades of browns. You may add a bit of sand color on the walls and make way for natural lighting.
Green knick knacks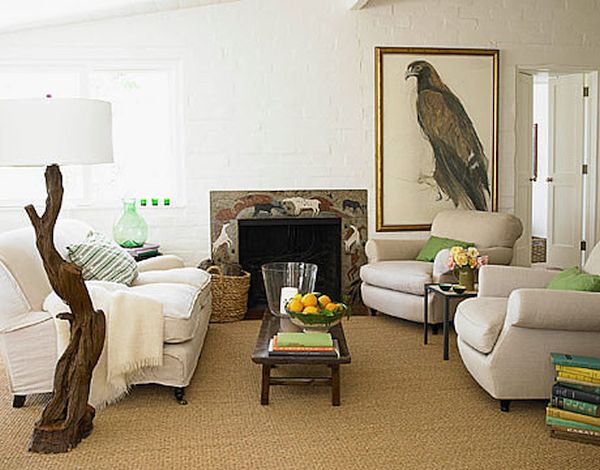 You can add a dash of nature indoors simply by painting an old bench mint green and placing it beneath the window or some other convenient place. Also place small planters of flowering plants and herbs to make the room look more eco-friendly and calm. Growing plants indoors and having window gardens is another simple yet effective idea.
Play with nature inspired color combinations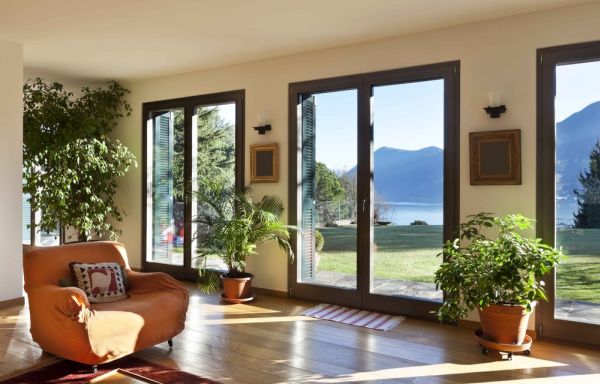 Nature is full of unique color combinations. You should take cue from the various colors and combinations that nature uses to look so lovely. Create a textured wall by combining the most dominant colors used by nature, blue and green. Look at the flowers which are the best examples of how to combine colors. Orange, yellow and blue look great with white. Shades of green can be combined to make your small bathrooms.
Nature also teaches us that there can be variety in neutral shades as well. Suppose you do your drawing room in all the neutral shades and draw a prosperous tree on the neutral shades wall, near the corner or with its branches reaching up to the ceiling. The effect will be magnificent.
Be a collector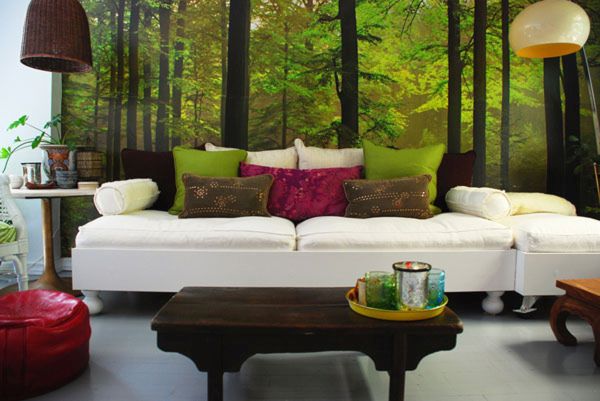 If you are a collector of natural things like sea shells, feathers, odd pieces of branches and twigs and stones then you can easily use them for decorating your rooms. The small knick knacks always add up to make a room look beautiful if chosen wisely.
Learn to be spontaneous and combine elements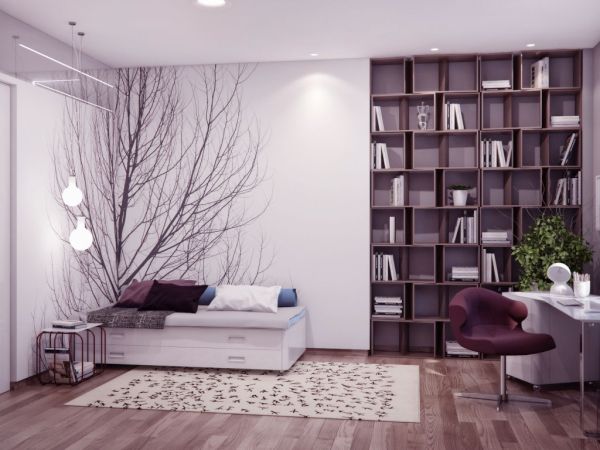 Nature tells us to mix and match the opposites to create master pieces. Unless you use different elements you will never know how well they work together. Natural stone walls with tall indoor plant, wooden floors with glass ceilings, the options are endless if you try mixing things up. Also mix textures to create more variety within your living spaces.
Tweak and refresh the décor periodically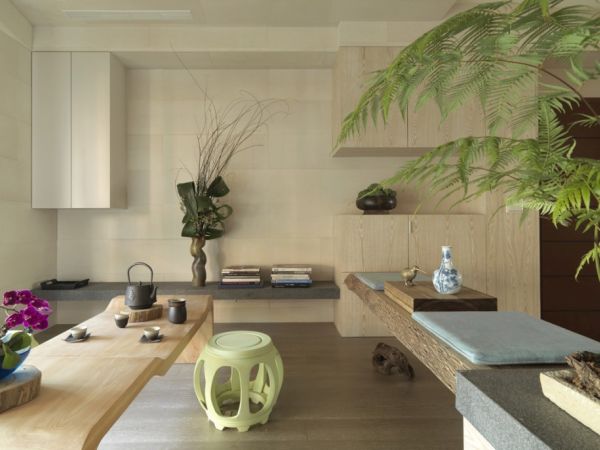 Mimic nature's cycles by changing décor with seasons. In spring and summer get rid of heavy draperies, carpets and ornate décor items. Use floral cushion covers and window curtains. Small area rugs made with bamboo or jute. Use more natural fibers and materials for home décor as they give a fresh appearance to rooms.
There are several things to learn from nature regarding home décor. Take cues from the nature and implement them into your décor. You can always modify these ideas according to particular needs.