When someone tells you that a range of furniture is inspired
from broomsticks and wooden boxes, you kind of automatically assume that it
would look totally ugh and probably wouldn't be something you can display in
your living space. But we suppose Antonio Serrano Bulnes looks at these
everyday objects with the kind of inspiration that us non-artistic kinds just
cannot because he has come up with a new range of furniture that uses those
humble objects as inspiration but looks nothing like them.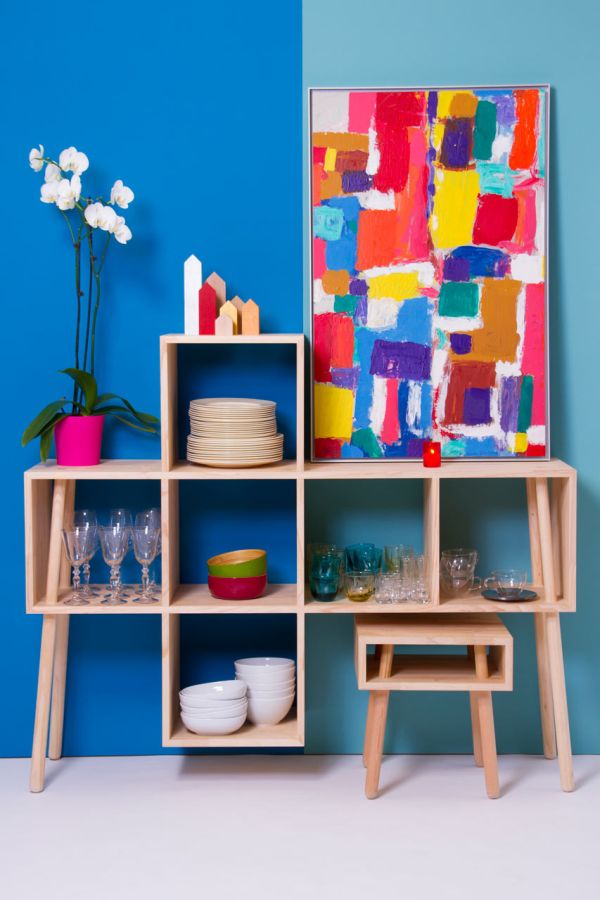 Well, at least the broomsticks inspirations isn't that
evident though we can totally see the wooden boxes being used nearly unaltered
in the Madrid-based designer's new LivingBlock collection. The designer created
the new range for Mad Lab and claims that the idea behind the line originated
from his own childhood where he played with these objects! (How cute is that?!)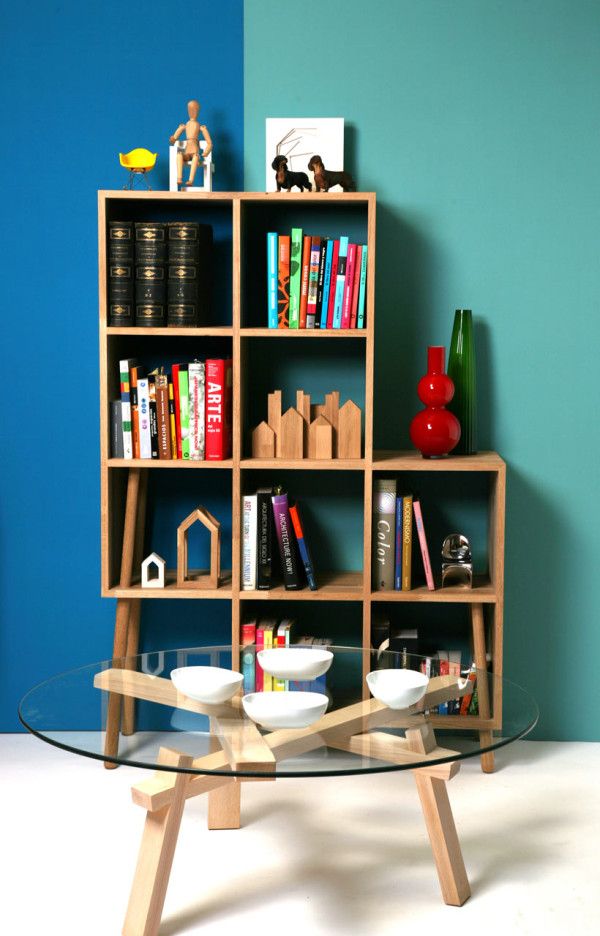 But even though the furniture line has very humble origins
for their concept they look aptly designer for any living space with their
angular, clean lines providing a kind of warm and minimalistic look to the
coffee table and the very cubed storage units.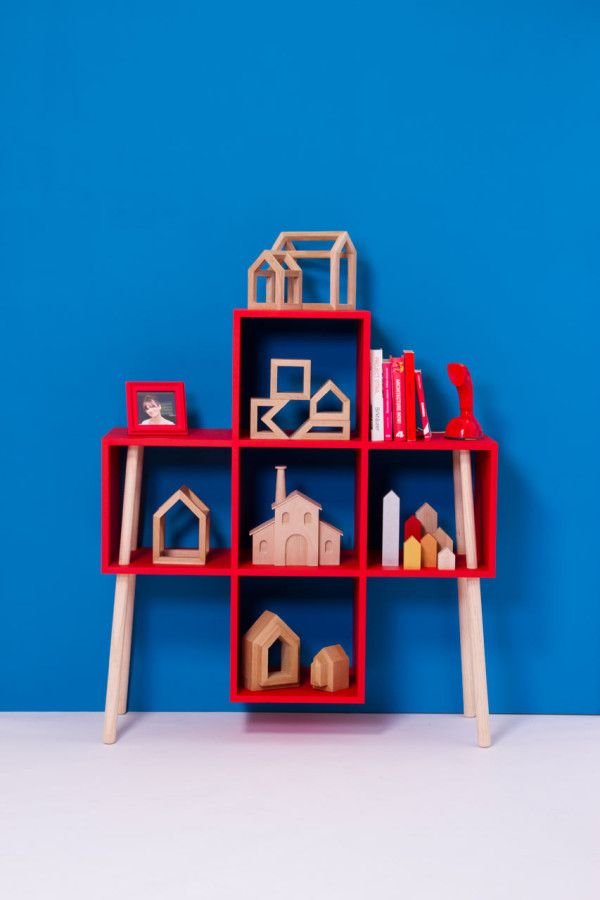 That being said, the designer apparently had no intention of
making the designs look minimalistic or drab in any way as the painted them in exciting
colors and ensured that the broomstick legs used in the storage units give the piece
the kind of character that regular stacked, cubed storage units just cannot.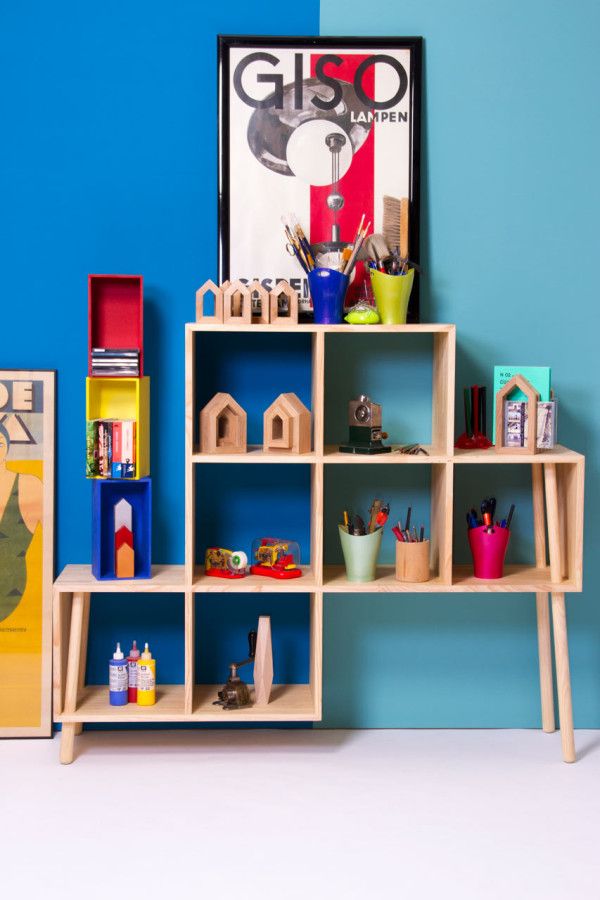 The designer also wanted to keep the designs eco-friendly as
possible and made every bit up furniture without any hardware and instead uses
glued finger joints to provide sturdiness to the pieces. All the pieces have also been finished in natural wax which speaks
a lot about the designer's commitment to recycling and sustainability.