With increasing incidents of housebreaking, it becomes important for us to ensure the safety and security of our house. There are multiple options available in the market that can help you to protect your valuables or assets. Monitoring cameras are one of the best and inexpensive options to safeguard your valuables, as they keep a third eye on your place. Here we have some of the best security cameras to monitor and protect your home from thieves and antisocial elements.
Dropcam Pro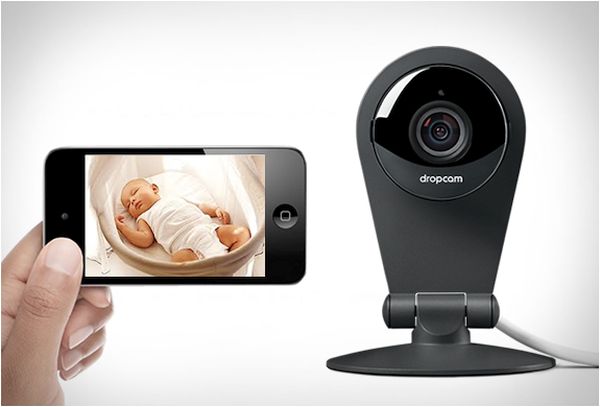 Presenting unique design and features, Dropcam pro is one of the best security cameras available in the market. Offering better image quality, the small cameras easily fits in any nook or corner in the house. Keeping an eye on your house all the time, the camera keeps the homeowners updated about the security of their home even when they are away.
The Dropcam pro provides alerts to users on their Smartphone, in case of any emergency or trouble. However, there is no internal storage on the camera, as everything stores in your registered email address or on monitor device.
The Foscam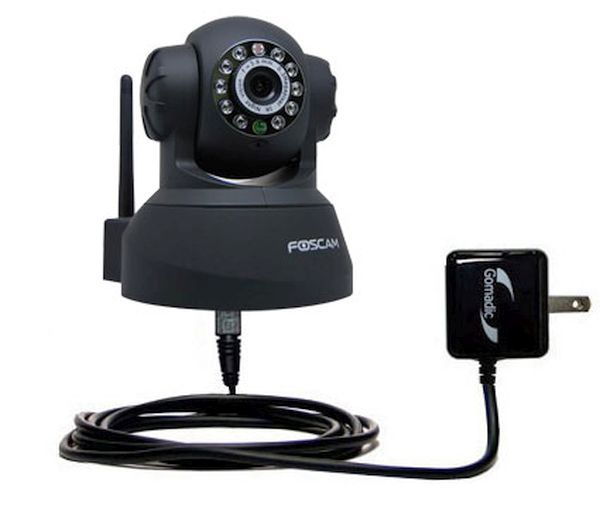 Foscam is a big name in the security device market, as they manufacture almost all types of monitoring gadgets, ranging from baby monitors to safety cameras, to meet unique needs of different users. Rated among one of the most security cameras, the Foscam helps you keep an eye on your home, especially when you are from your home.
Wide lens of the camera can capture videos from different angles and users can adjust it according to their choice and requirements. If you are looking for single camera for your entire home, then Foscam can be a great option. The high definition picture quality of the camera captures all that happens in the home in your absence.
Piper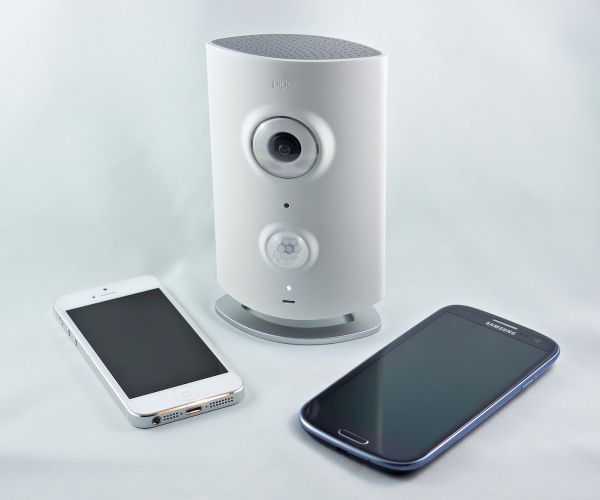 Piper is another small yet very useful camera that can help you make your home secure for you and your family. Priced around $200, the Piper cam is available in most of the stores and you can order it online as well. The abundance of features, including 1080p image sensor, Z wave structure, sleek design, and a 180-degree lens, makes this security cam perfect for modern homes.
Easy to install, the home monitoring camera works with different devices or security systems. The camera comes with a good battery backup, which makes it run even during long power cuts. The cam can store up to 30 videos and sends all images or videos to connected systems or registered email address.
Samsung Smartcam SNH-1011 Camera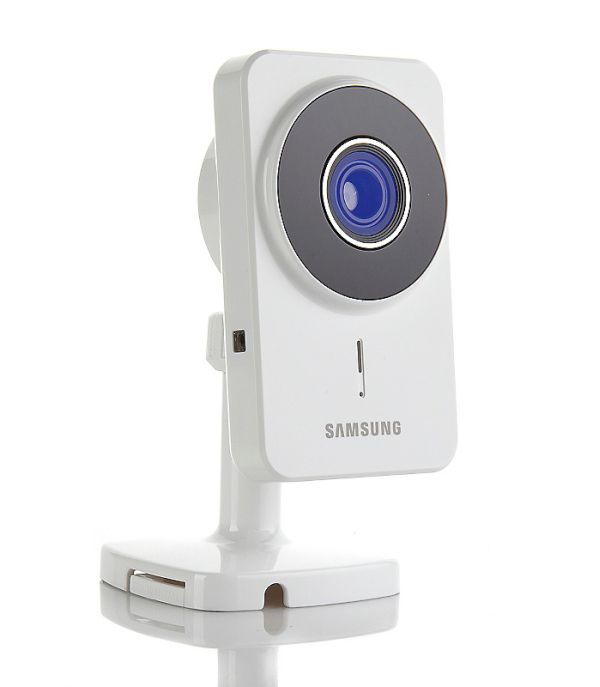 The Smartcam is a wireless camera to protect your family as well as valuables. The smart and advance camera connects to your computer and sends pictures and videos on your email address. You can also operate it through your Smartphone and receive regular updates wherever you go.
The wireless system of the Smartcam makes it easy to install and operate. Users can view many footage of their home anytime, anywhere. The camera runs on battery that you need to charge at regular intervals.
D-Link Cloud Camera 1050 camera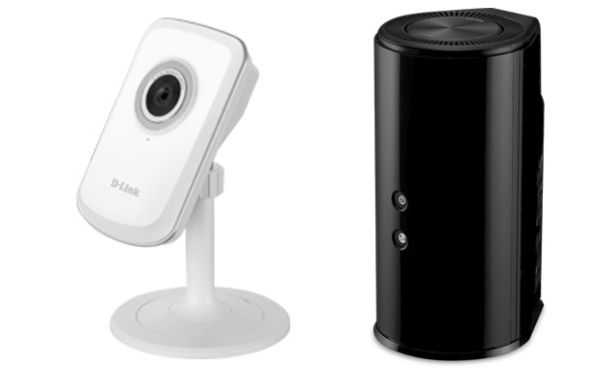 The D-Link Cloud Camera can be a great choice for your home and workplace. With this cam, you can transfer footage on your computer or any other system. This beautiful camera has sufficient memory to capture a large number images and videos. You can connect the camera to your Smartphone and can see the footage anywhere. The camera also operates with the smart watch.
Security cameras can be a great addition to keep your home safe and secure, even when you are away from longer period. With the help of security cameras, you can keep an eye on your house all the time.