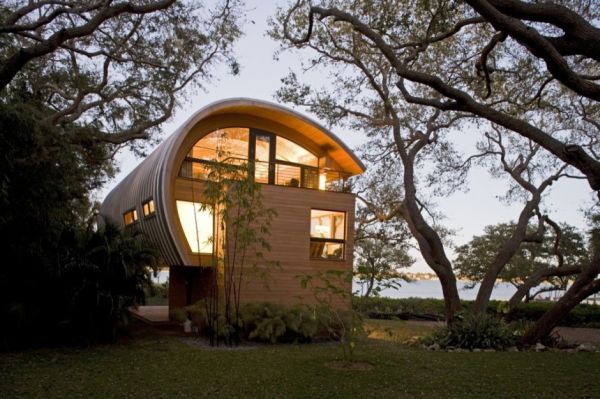 Designer: TOTeMS Architecture
Introduction
If you are planning to head to a romantic retreat home this summer, Casey Key would be the best option. Designed by TOTeMS Architecture, this is a small house with a single bedroom and a living room with beautiful scenic views of the oak Hammock, alongside the Sarasota Bay.
Inspiration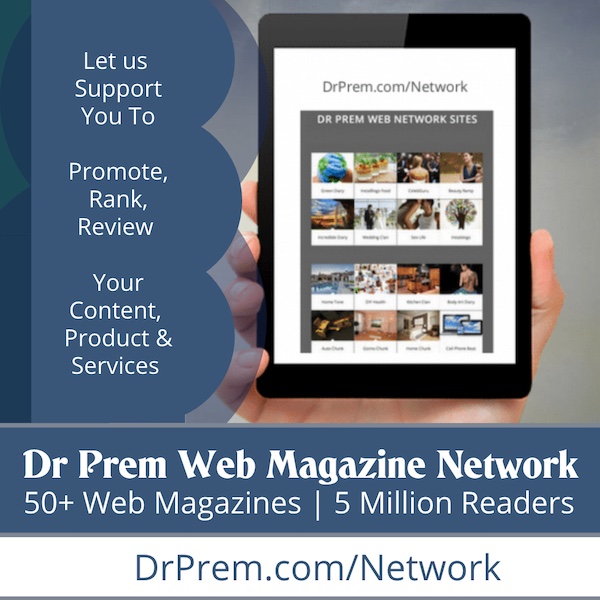 This is a 'live oak' inspired home, which gets shaped with the winds blowing predominantly from the west. Inspired from the nature, this is a breath taking example of a 'house in the trees'.
Design and layout
Designed with curved pine beams fixed with concrete base, it has a curved roof at the top which looks like waves coming towards the coast of an ocean. Glulam pine beams have a special property, allowing them to enfold the structure to blur the division between the wall and the roof. The intercoastal waterway lies on the east of the property, while a loft has been designed to keep the privacy intact from the northern neighborhood. South and west offer beautiful view of the oak hammock.