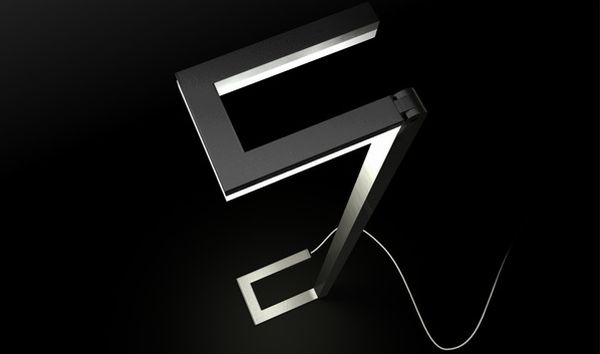 Designer: achiricioaei alina, Romania
Overview
LED lighting is the latest technology being accepted as a sustainable alternative to the traditional lighting techniques. UN floor lamp is an addition to the same approach and is a minimalist floor lamp designed by Achiricioaei Alina, an industrial designer from Romania. It features touch technology to switch the lamp on and off and has an intensity of a halogen lamp with 80% less energy consumption.
What's Unique?
The Lamp is made up of steel tube except the disperser of the light. The Disperser is made up of a special plastic. The lamp has no switches and is equipped with touch technology to control the power mechanism. It has 17 LEDs which churn out power of almost 15 watts.
High Points
This is a minimalist lamp hence, less space is required to keep it.
It holds Eco friendly attributes while giving out high intensity luminescence.
The upper arm of the lamp can be adjusted accordingly.