For those of you who want to protect their environment by opting for greener options to decorate their homes, it is not always necessary to go beyond your budget and spend on expensive eco-friendly products. It is also possible by opting for cost-effective materials that can be recycled and renewed without causing any harm to the environment. The same is possible when you are going to purchase flooring tiles for your household. You can easily find a variety of green flooring options that can fit your budget amazingly. Check out a few of these options here.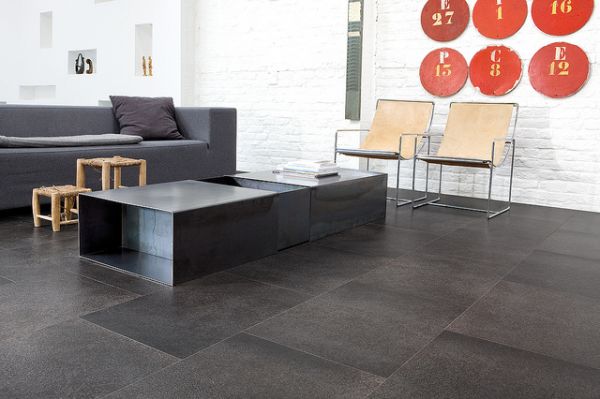 Cork flooring
A wonderful option that can suit almost any pocket is that of cork flooring. It is made from a cork oak tree's bark that grows back again after it is peeled off. Thus, it is a naturally renewable material. Flooring made of cork provides effective insulation against cold and heat. It also does not attract mold and bugs. You can also make use of used cork from other objects to make cork flooring. If you really find this option interesting, then let us tell that you can simply grab it at a price of around $1.50 to $4 for every square foot. Thus, cork flooring is highly cost-effective and friendly to nature.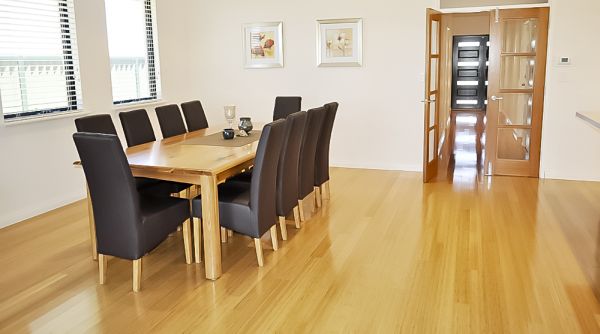 Bamboo flooring
Since bamboo grows fast, it is a nice recyclable material for making flooring. However, its transportation may cause significant pollution in the environment. Thus, you may check with your seller if bamboo made using formaldehyde is a better and greener option. Bamboo flooring can be available at a price of around $2 to $5 per square foot.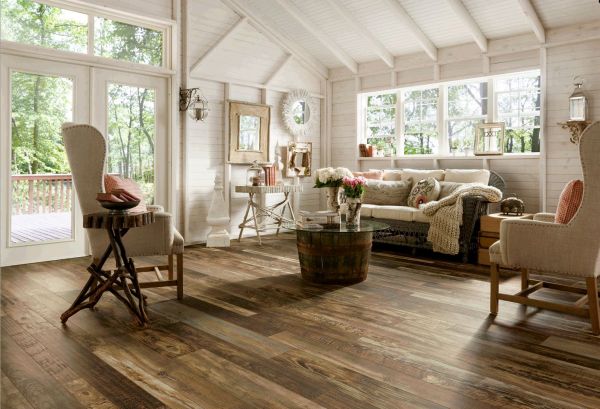 Linoleum flooring
Flax plants produce oxidized linseed oil that is used to make durable linoleum flooring. While this material is renewable, its production process is also harmless to the environment. Additionally, it is reusable as fuel when its life on the floor ends. Thus, linoleum flooring is another great option that can also be available within a price range of $2 to $5 for every square foot.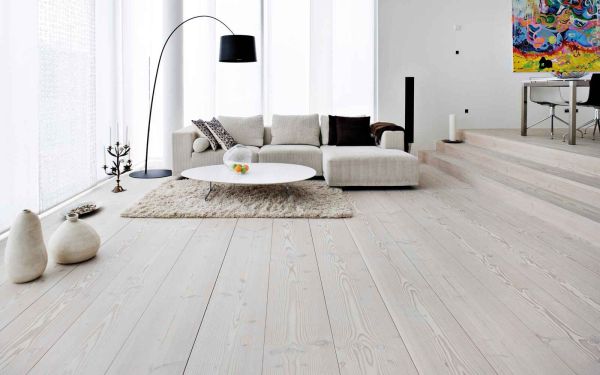 Hardwood flooring
This naturally available material is renewable, as well as fully biodegradable. At the end of its lifecycle, you can also use it as a fuel. Hardwood is an excellent green flooring option that is durable as well. In addition, it is not harsh on your pocket. It may be available within a price range of about $3 to $12 for every square foot. You may also go for recycled hardwood flooring that may cost a little extra.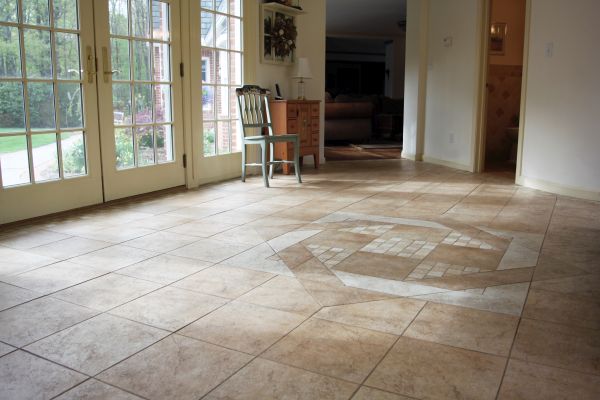 Natural stone flooring
As you might be aware, stone is a natural material that keeps on being recreated in a natural manner. Thus, it is completely safe for the environment. You can also recycle it later for other applications. However, the transportation for heavy stones may have some effect on the nature. Otherwise, it is an amazing flooring option that would suit any house decor. It is available in innumerable hues and patterns. Additionally, you may purchase this flooring at a rate of around $7 to $35 per square foot.
Summary:
There are various green flooring options that would not cost a lot if you want to upgrade your home flooring or install fresh ones. While you may try cork flooring, you may also adopt the natural touch of stone.