A beautiful home with an inviting and intimate interior offering a vibe of romance is what every couple, whether old or new, longs for. Although the feeling of love is so strong that it makes us forget all our differences, this might prove to be impossible at several occasions, such as when it comes to decorate your home. Given below are some home decoration tips from expert that would help you have a fabulous interior while respecting individual preferences.
Discover your personal style: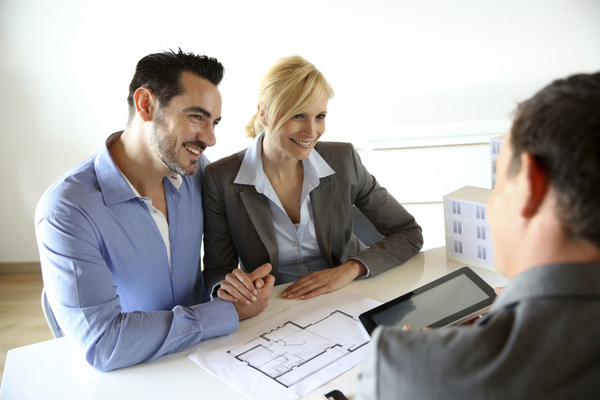 The first step to decorate your house begins with deciding your own style, such as what colors, textures and patterns attract you the most. Remember the place you are living in is going to be a shared. Hence, it is essential that you give preferences to each other's likes and dislikes and create a blend of the best of your choices. In fact, if you look at some of the best interior decorations, you would clearly notice that they contain several types of elements combined gracefully to form one beautiful interior.
Get inspired together: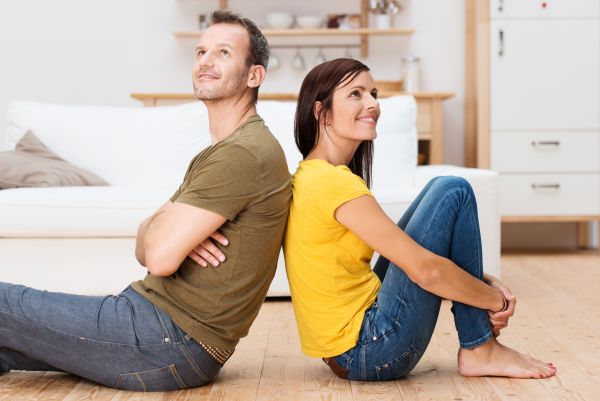 The next step is to seek inspiration and ideas that both you and your partner like or agree on. You can get several décor ideas and images from magazines and internet websites. Collect pictures that attract you the most and then decide a common ground as a base for your home décor. You can create individual zones when it seems difficult to have a combined arena or you can create a mix match to suit your needs and choices.
Give your décor a personal touch: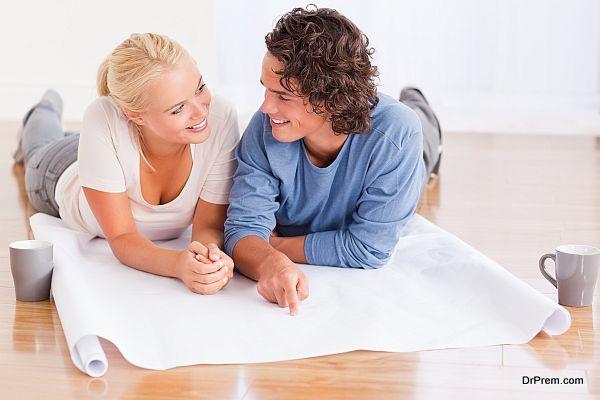 While decorating your home as a couple, you should see that the décor signifies the kind of people and their personalities living inside the home. In order to make it a perfect love nest, you should try decorating it with things that represent your story and personality. This could be anything like pictures of your loved ones, the places that you have been or even yourself, things that you both may have purchased together, monogrammed pillows with your name's initials, etc. This would help you create a unique, personalized space.
Shop together: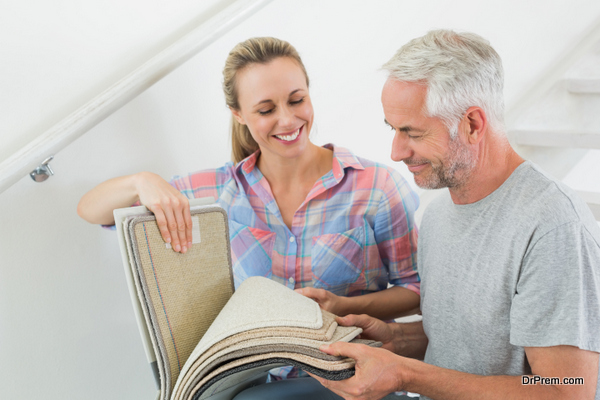 Take out time to shop together to select your home furniture, wall decorations, curtains, rugs and all the other necessities. This will give you some more "we time" to be together. In addition, it will help you have a better understanding of each other's tastes.
Some décor ideas: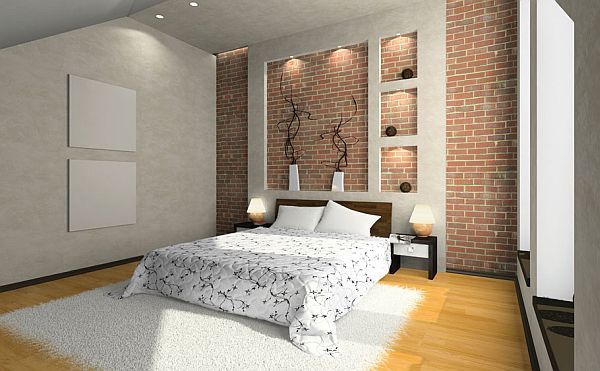 Neutral walls – wall colors like white, grey and beige will serve as an excellent background against furniture and accessories in bold and vibrant colors and textures. On the other hand, lamps and track lighting will make your walls appear simply mesmerizing.
Foliage – plants are always the natural and the best form of home decoration and are pleasing to the eyes too. Besides, plants like Aloe vera will provide you instant relief against burns and injuries!
Compromise: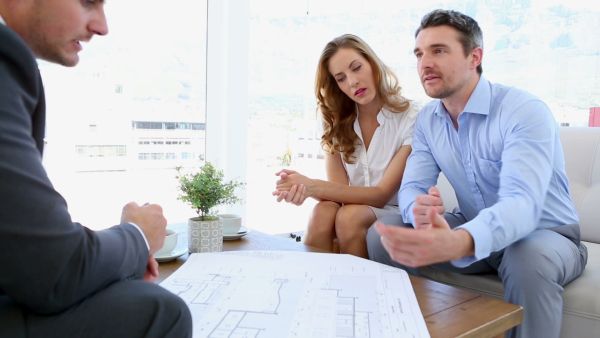 Even after several discussions, if you still are not able to come to a combined decision, I would suggest you to take aback to create either different zones according to individual likes or you can distribute different areas of the house amongst both of you keeping the living room and the kitchen décor neutral.
Make some memories: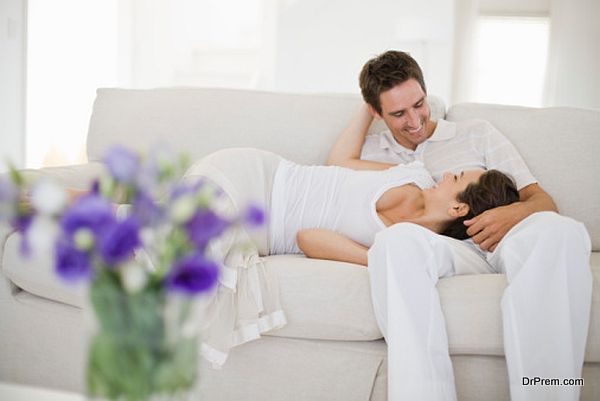 Your first home is something you would never forget. Hence, to make it memorable and cherished, go ahead, take risk and try bold colors, patterns and textures to see your space turning into a beautiful and memorable haven.
Summary:
Remember, compromise is the key to a successful relationship. Whether you are newly married or have been with each other for long, these decorating tips will help you have a wonderful interior that suits personalities and choices of both of you.