The furniture of the house contributes significantly towards the entire look of the place. The curtains, the drapes, the color of the walls, all should complement with the furniture items. While one talks about home décor one prominent piece of furniture that can completely make or break the look of your living room is the sofa. These days the two most popular kinds of sofas available in the market are the modular sofas and the corner units. Both the kinds of sofas are quite popular and go well with modern surroundings.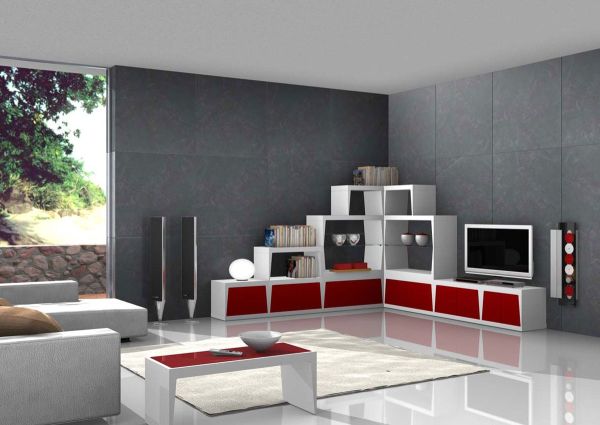 Be it the modular sofa or the corner units, both are quite spacious in terms of the number of people that can fit in at a time. Though both are quite similar, what is that you would choose for you home while picking up a sofa? They are different in styles and designs so the one that you think would go with the settings of your house well is surely the right choice. However, the corner seems to slightly more in demand, as it is a highly advertised piece of furniture. To add to the popularity, the online shopping stores and furniture stores offer corner sofas at highly discounted rates. With a wide variety of designs, fabrics and styles to make a pick from, these sofas have a lot to offer to the buyers.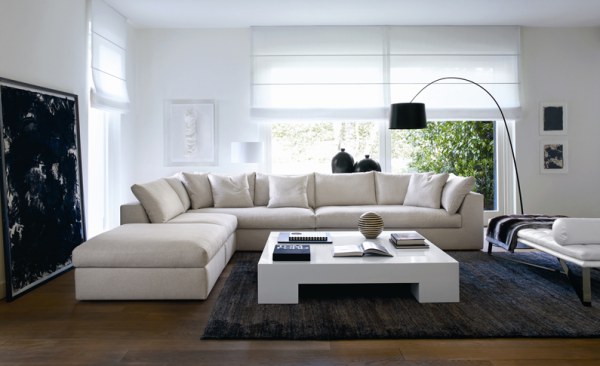 The modular sofas may not be high in demand but they are quite popular as well. These are preferred for a contemporary style of home décor and another major advantage of having them in your home is that you can rearrange them in various styles and configurations. Although there is one major limitation with modular sofas, which is, they are not available in a wide variety unlike the corner units. However, the probability of going wrong with modular sofa when you want a really exquisite piece of furniture is quite low. You might need to get in touch with a specialist of modular sofas to get a nice one.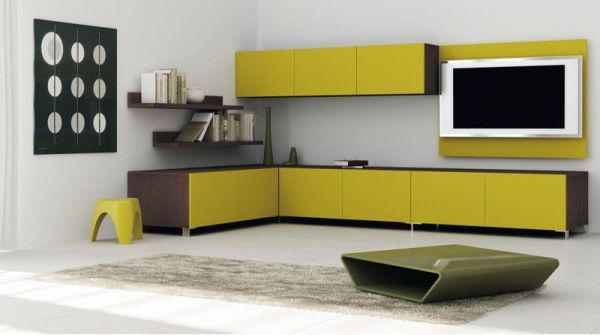 Generally, while purchasing a new sofa one would consider the price factor and of course the style and the design of it. Corner sofas would definitely get the better of modular sofas if the cost aspect were considered. You can get corner units at lower price range and with discounts. However, while considering the style aspect of it the obvious pick would a modular sofa. They make a better choice for contemporary and other stylish settings. Therefore, it is simple that if you want a low price sofa, corner units would be better to be picked, and if it is style that you are going by modular sofas would win hands down.
Summary
Sofa is a prominent furniture item contributing in the décor of the house. Find out between a modular sofa and a corner unit what would be a better choice.