The kitchen is an essential part of the house in the sense that we not just a place where we cook our food but we also spend our sleepless nights there. Everybody wants their kitchen to look the best and well-designed. People spend huge sums on renovating it and redesigning it, sometimes just because the look becomes outdated quite soon.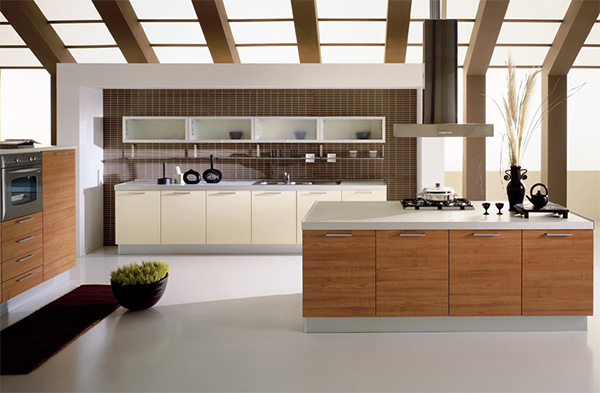 Renovating and redesigning frequently can be very tedious. It is best to get it done in a way that they don't need to change it soon and are satisfied with the look for long. Here is where the bespoke kitchen design comes into picture. There are a number of benefits of having one!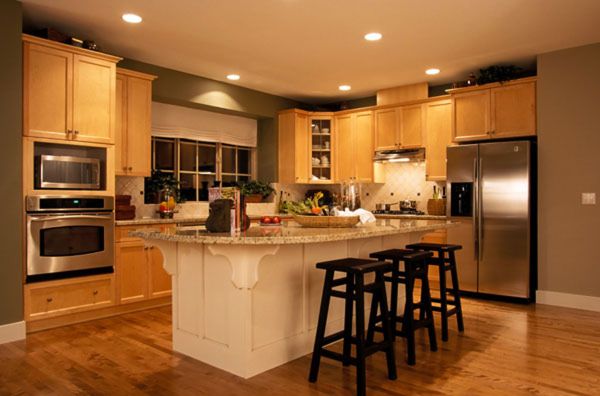 Get what you want with bespoke kitchen design
The readymade kitchen cabinets may be good but they offer a limited range to choose from. There is not much variety of designs and styles that you can opt for. However, with bespoke design you can get exactly what you want. Your personal choice is what completely taken into consideration and you would get the exact design and style you ask for.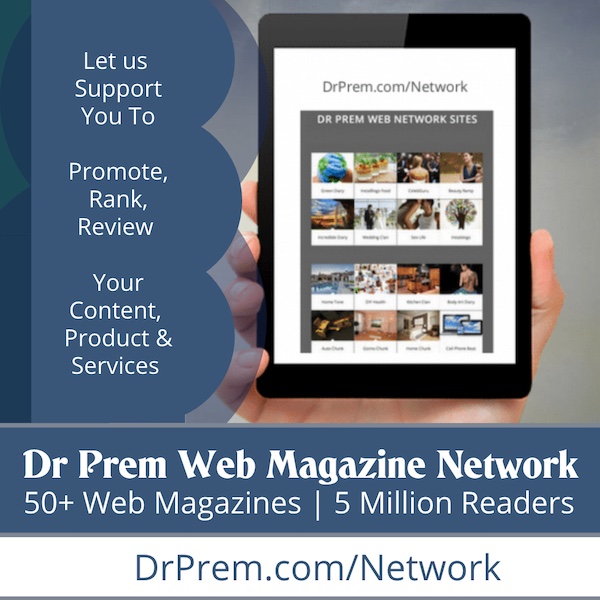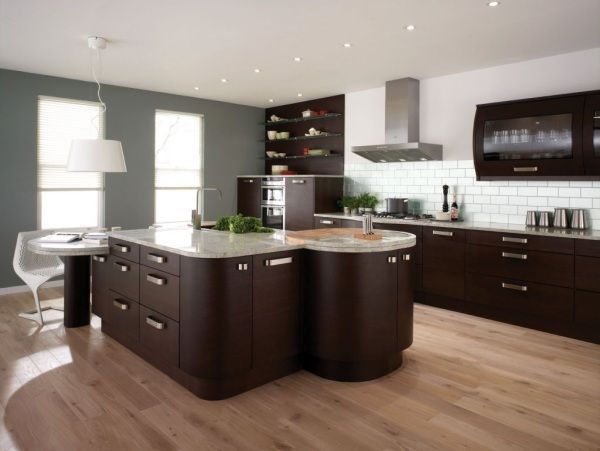 Add features that you want
With things from off the shelf the problem is that you cannot ask for either any variation in features or get some additional ones. With bespoke kitchen design it is possible to include some non-standard options. For instance, if you want extra shelves or compartments for certain appliances you can get them added to your cabinets. It is custom made according to your needs and specifications.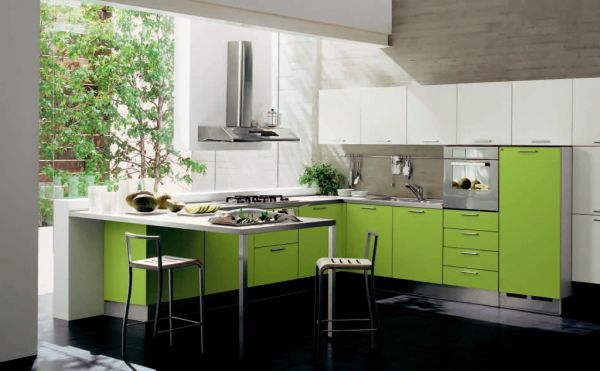 Consider your kitchen size
When your kitchen is unusually small or big or it has a not so usual shape then the readymade cabinets and drawers that you get may not go well with it. It will mar the look of your kitchen completely. Bespoke kitchen design can help you get the kind of cabinetry that complements the size and shape of the room. In fact it would add to the look of your kitchen.
If you have a certain pre-set design or style in your mind and you do not find it in the market it would be disappointing. The alternative ways that you could opt for are- you buy something that you never wanted, wait for something like you have in your mind to come in the market and the last is that you order for a custom-made thing. Bespoke kitchen design helps you to get something made that you have been wanting.
Summary
A bespoke kitchen design could help you get the look you always wanted. Use you imagination and your creativity to get the kitchen right.