When choosing the shower cubicles for a new house, house owners are at times confused as to what to buy. When the work of bathroom remodeling starts, various things should be taken into consideration. The Shower cubicles save a lot of space in the bathrooms and there are many benefits associated with them. Space is a limitation in many homes and these shower cubicles comes in different sizes to cater to the needs of different people. These units are easy to install but at times professional guidance might also be required.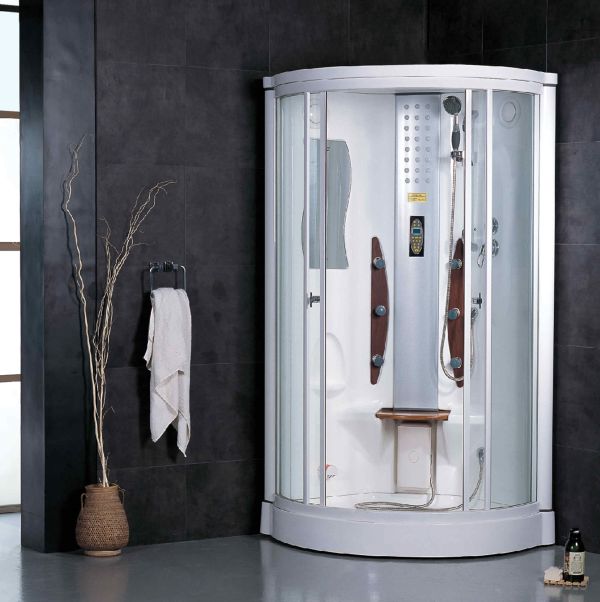 There are many types of shower cubicles available in the market and one can pick the any, which suits the budget of the person who is willing to buy.
Luxury – Such shower cubicles have all the latest and modern features like steaming options, relaxing saunas, and bathing showers. All such features provide a very comfortable and luxurious experience and is a great way to relax after a tiring day. These are available in the range starting from $1500 approximately. Due to complexity, professional assistance is required to install these units.
Unit and kits – Such shower units are available at many stores in which the enclosures and the shower trays are sold separately at a discounted price. Many people go for this option and the price starts from $500 approximately.
Basic – The shower tray is available at around $70-80 and along with this, an affordable shower screen can be bought. This is the best choice in case the budget is limited.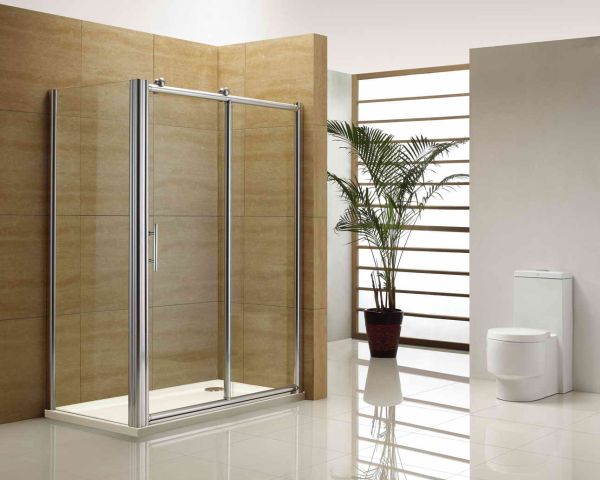 Benefits of Shower Cubicles
Shower cubicles give a sense of privacy to people. Some prefer glass enclosures and some go in for shower curtains. There are abundant attachments in the glass shower cubicles. A calming spa experience can be taken through the medium of these shower cubicles.
The bathroom remains clean as the water remains locked inside the cubicle. A shower cubicle adds to the beauty of the bathroom due to its attractive appeal. The space in the corner can be utilized effectively by using shower cubicles. These units offer a totally relaxing experience to the people and at the same time, make the bathrooms look striking and depict modern home design in the best possible way.
Summary
Shower cubicles can make quite the impact and appearance in bathrooms. They offer some privacy, and the ability to add various attachments that suit your needs. Since the water and moisture from a bath remain inside the cubicle, the bathroom at large can stay dry and easier to maintain.