Freestanding cabinets are a must have for any apartment
dweller in the city. The ability to move these cabinets around to free up space
on will gives city folks the freedom to make the most of the limited space they
have in their homes. But freestanding tall cabinets can be a bit chunky and
ones that are built into the wall are just not as space saving and can even hog
the field of vision in a room.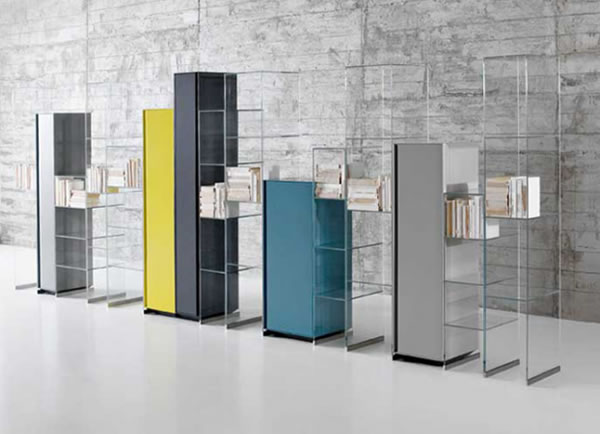 However, the new City Wall Cabinets from cabinet maker
Antonio Lupi offers the best of both worlds through a single design that look
light and airy while providing the maximum storage space to any room.
A Carlo Colombo original, the City Wall Cabinets stand at
just 40cm thick and its shelves can be accessed from both sides. Offered in
varying heights, the cabinets provide the perfect alternative to wooden
freestanding cabinets in terms of allowing light to pass through them.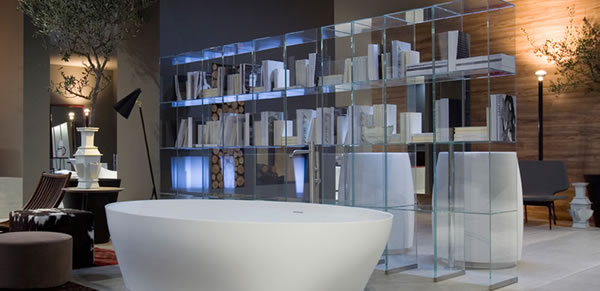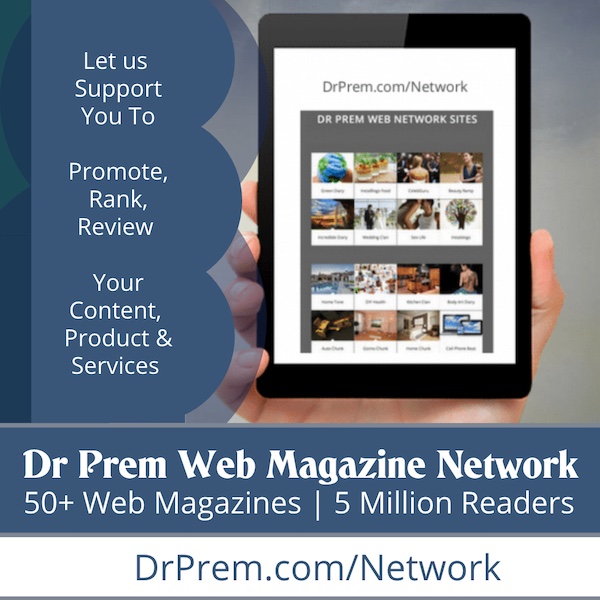 A few of the units in the cabinet system are made using crystalline glass only which makes it perfect
for spaces generally short on light like bathrooms, kitchens and hallways. When
these cabinets are used in such spaces, the existing available light is able to
pass right through them making a room appear just as spacious as it might have been
before the cabinet was put in it.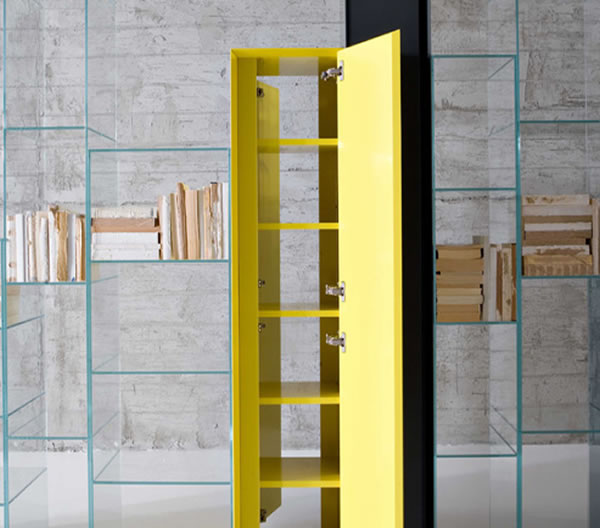 To give the cabinet sturdiness and to provide the design
with warmth, the designer also added wooden cabinets to the scheme that can be
finished in bright colors to make the set look a lot more modern or to allow it
to blend right into the wall behind it or to stand out in contrast as a piece
of contemporary chic artifact.