Smart technology is the future of the whole lot, as not just our phones are "smart" nowadays, but there are multiple gadgets and regular devices, ranging from toothbrushes to watches, featuring the smart technology. Here are some of the fantastic technological innovations for future homes.
Goji Smart Lock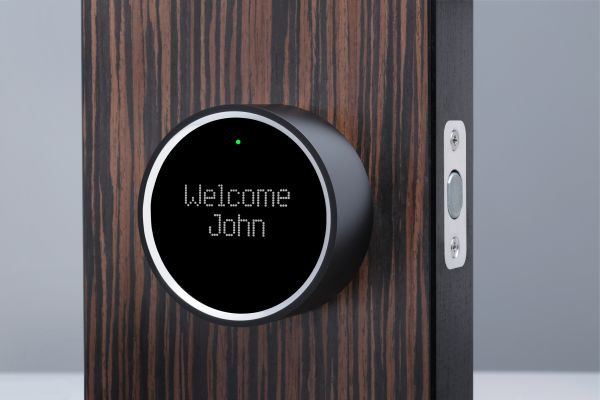 Sponsored by Indigogo, the Goji is an innovative project to infuse your home security with smartness. Goji smart locks provide real time picture alerts to your cell phone, if anyone tries to access your door with a Goji key. This helps you keep track of when your family member enters or leaves the house. This is a great way to figure out whenever your kids try to sneak out of the house for late night partying. The locks can be used with most wooden or metallic doors having deadbolts.
SmartThings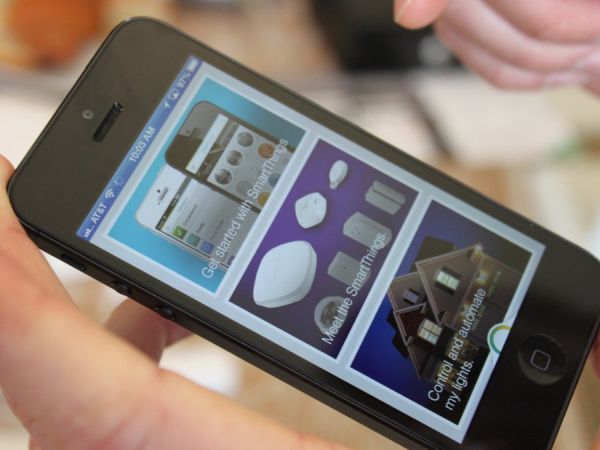 SmartThings as the name suggests is a smart device to own, as it actually works in a way that lets run your entire home through a smartphone. It also gives you the option of completely automating your lighting, appliances and electronics. You can switch on the lights before you reach home or you can even turn the heater on to make sure you enter a cozy home. This mobile app would be available for both Android and iOS.
The Wi-Fi Powered Baby Monitor by Withings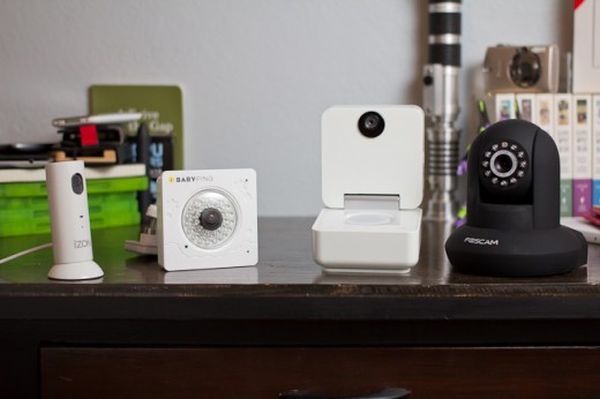 The Wi-Fi powered baby monitor by Withings is the perfect present for new parents. This is a smart device that makes use of high-resolution quality of video and also has night vision to alert you the minute your baby is up and about, crying or distressed. This device ensures that you are connected with your little one every second of the day. You can also use it to speak to your baby or sing to her directly from the monitor, while you are away.
Monitor for Recording Energy Consumption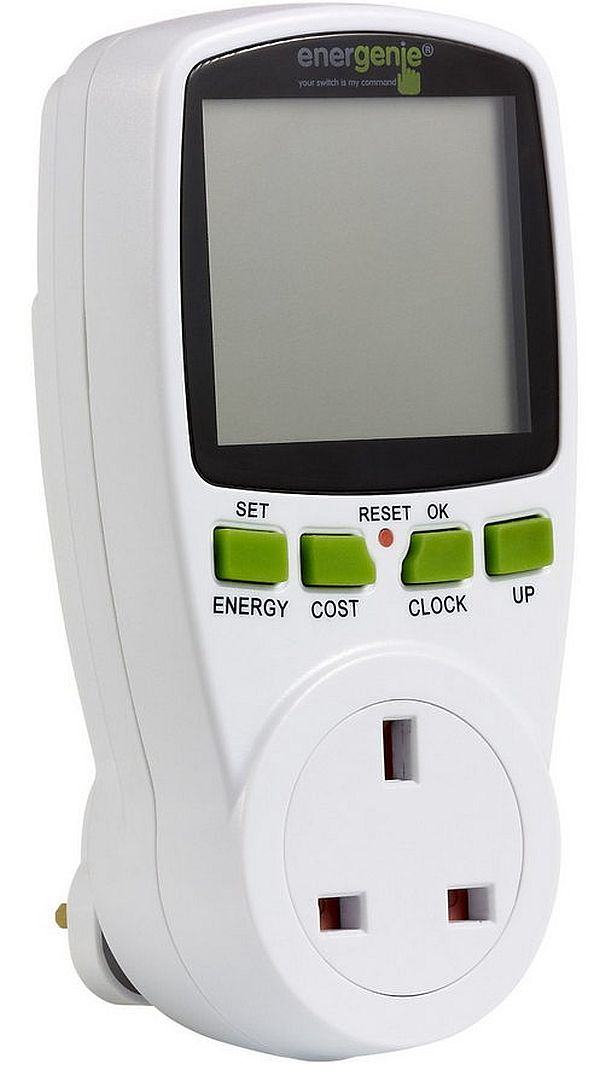 Now you no longer have to wait for the entire month to analyze where you went wrong with an inflated bill in your hand. With this recording monitor, you can get smart and know beforehand the energy that you are consuming and how to control it then and there. You can monitor your energy usage and control it with a programmable temperature control, as heating and cooling take up most of our energy requirements. This way, you would be lowering your costs and would be able to save on energy.
Smart Kitchen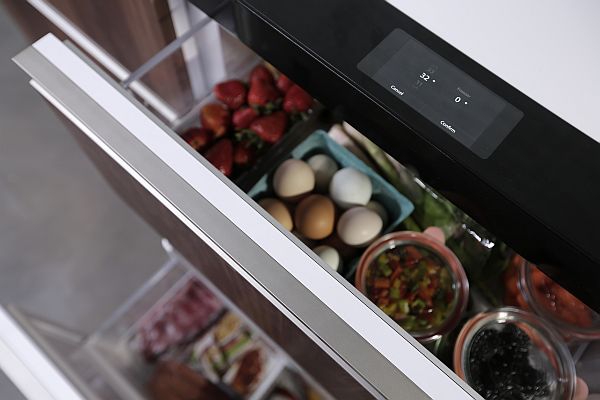 GE's FirstBuild microfactory had recently launched a competition that was inviting entries for the best compact kitchen innovations. Many entries tried to compress the kitchen size to make it best for smaller urban homes with space saving mechanisms. Thus, came into effect the micro kitchen that holds all the essentials – a fridge, dishwasher, microwave, a sink, a stove, oven and freezer in a very small space.
'Switch' on to Smartness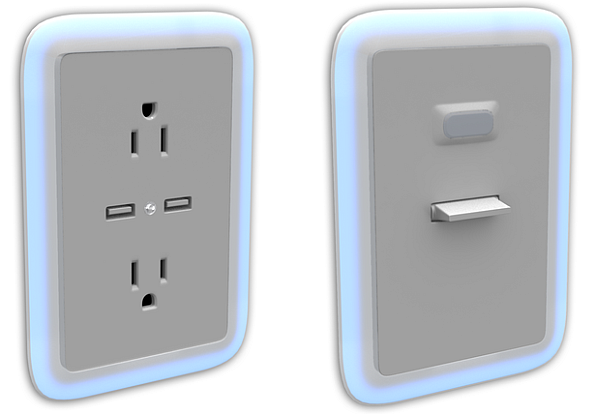 Program Bellatrix Systems nLine Switch has come out with a great smart switch that will automatically switch your lights on and off by making use of infrared sensors. You can alternatively use this smart device to set an alarm, stream music, set the nightlight and converse through an inbuilt microphone and speaker.
The Weather Smart Beacon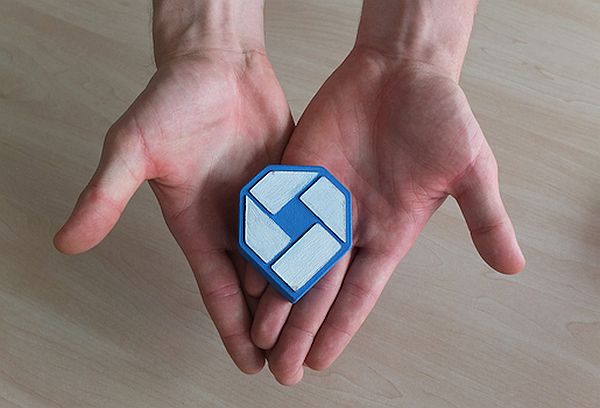 Now for all the weather geeks, here is a great device – the weather beacon – that will keep you informed about all the developments in the weather. This device is very handy and measures various other weather parameters, such as precipitation, UV light, atmospheric pressure, humidity and temperature.
Summary:
From slinky designs to cool concepts, these smart gadgets are overtaking home gadgets too. Here are some great high tech innovations that would give your home complete automation.