It is a mistake almost every other homeowner tends to make. In a haste to decide on the best home for the family, he/she chooses to forgo inspecting the floor plan of the house. The result, a floor plan that doesn't quite fit in with the family's thoughts and ends up botching the functionality of the entire house. If you are facing the same dilemma, here are some common mistakes you need to be wary off when choosing a floor plan for your home:
Assuming every floor plan will fit your lifestyle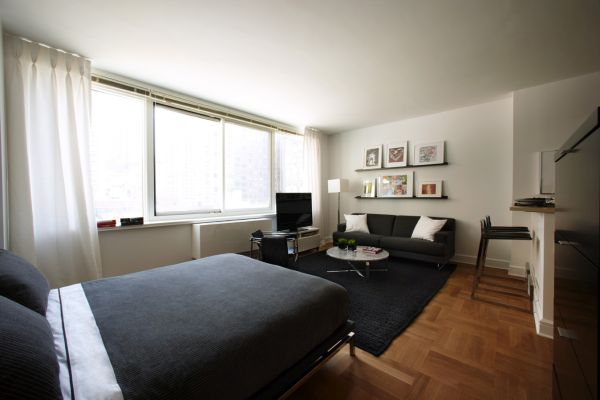 It is a great mistake to assume that a single floor plan will fit all kinds of lifestyle, especially yours. Perhaps you like to throw a lot of parties and so prefer to have a dining space that blends in with the kitchen. If this is the case, then selecting a floor plan that has walls dividing the kitchen and dining space may not be a great idea. So always make it a point to assess the floor plan according to your lifestyle requirements beforehand.
Not asking for help in understanding the floor plan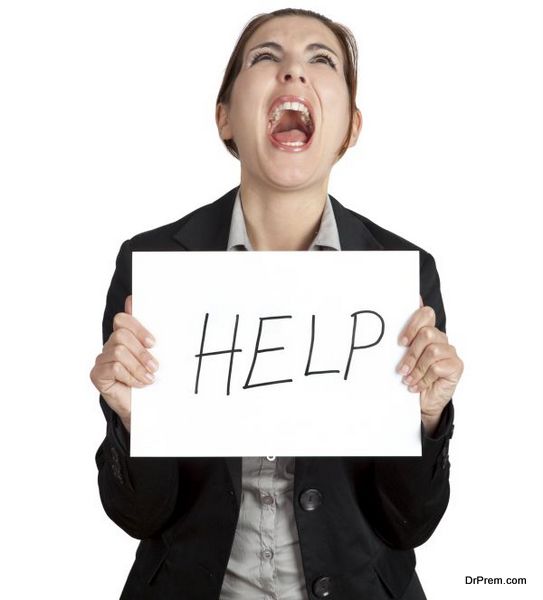 Face it! You are not someone who can understand a floor plan unless you studied about it in school or college. As such, it hurts to just assume that this is this and that is that and give your nod to the project. Don't be embarrassed to ask for help when it comes to understanding the floor plan better. This will make it easier for you to choose the best floor plan as per your requirements.
Assuming the room size on the plan is adequate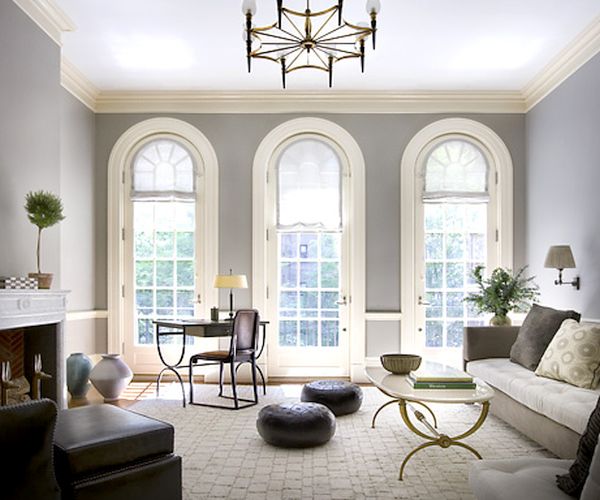 This is another common mistake that most homeowners tend to make. The dimensions on a floor plan do not necessarily translate into the same dimensions in the finished room. You will need to take into account the floor space available to place your furniture and appliances as well as ample space to move around them with ease. Calculate the space you require in each room of your home before checking the dimensions of the same on paper and see if they match.
Not thinking about entertaining spaces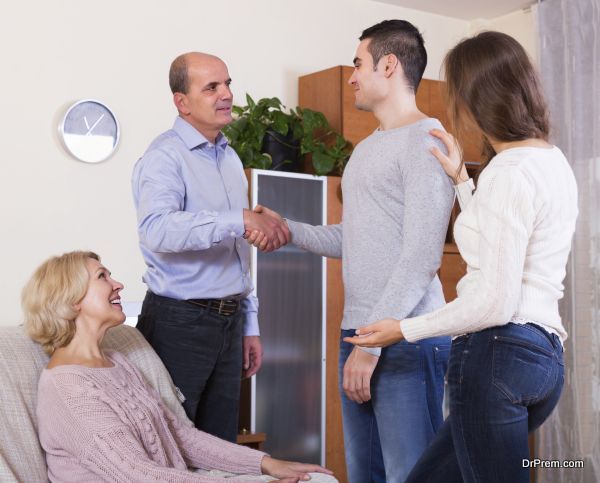 Many of us love to entertain guests. The more the number of guests, the more crowded your home will become. As such, not thinking about the space needed for entertaining guests can be a huge mistake when deciding a floor plan. If you tend to entertain often and include a lot of guests in your party list, you are better off with an open floor plan that allows for more rooms for the guests to move around without bumping into walls, furniture or appliances.
Not considering safety first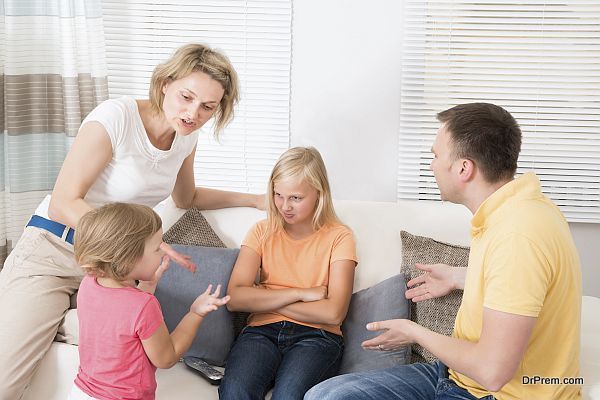 If you have small kids running around the house, you need to choose a floor plan that has plenty of safety features for them. Opting for floating staircases or glass enclosed showers may not be a wise option in this case. Make it a point to always take safety into consideration when choosing the best floor plan for your home.
Not keeping track of the Budget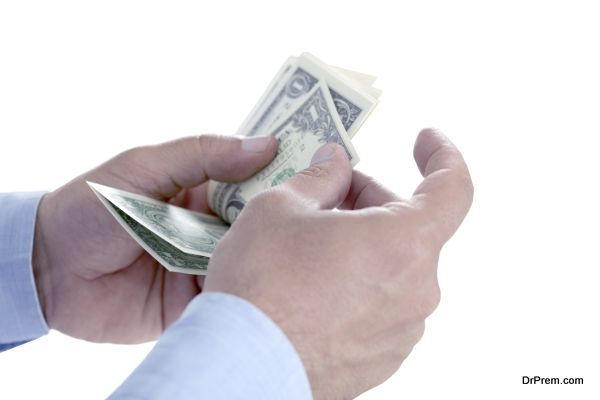 It is very easy to get carried away by all the amenities and facilities offered by a particular floor plan. This usually results in a floor plan that crosses our budgetary expectations and forces us to cut down on details afterwards. Planning for the future is ok as long as it does not create a hole in our pocket in the present. You can always plan for an upgrade later on. So choose the floor plan that bests suits your requirements and fits inside your budget. This will prevent any financial strains from cropping up later on.
It is possible for homeowners to make some rather common mistakes when choosing a floor plan for their home. These mistakes can ruin the home's look and functionality to a great extent. Hence, it is essential that one remains wary of these errors when choosing the best floor plan for his/her room.